It was great to see so many holiday caravan owners enjoying lots of time on their park last season.
But for some owners it's not been incident free, highlighting the importance of specialist static caravan and holiday lodge insurance cover.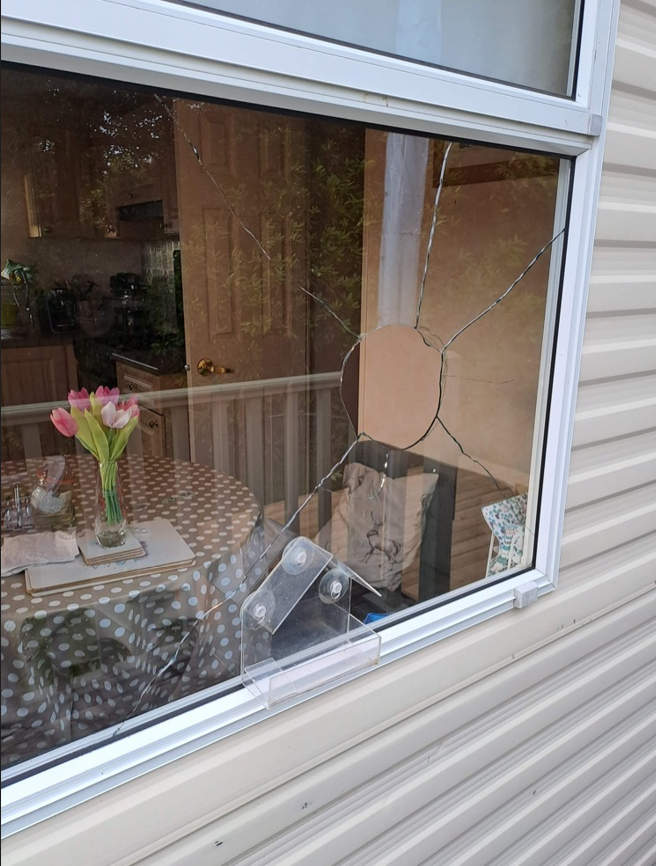 Average claims costs in the 2022 season ranged from hundreds of pounds to tens of thousands of pounds after static caravans were badly damaged by fallen trees, fire, burst pipes or even vermin!
Here we take a look at our top settled holiday caravan insurance claims from March 1 to Sept 30, 2022.
1. Accidental damage
Mishaps happen all the time. Topping the holiday caravan claims was accidental damage, both inside and outside statics and lodges, accounting for more than a third of all settled claims.
Cracked shower trays, from slips, trips and dropped shampoo bottles in the bathroom, as well as shattered shower screens, were common internal accidental damage claims. Plus, damage to doors, worktops and TVs.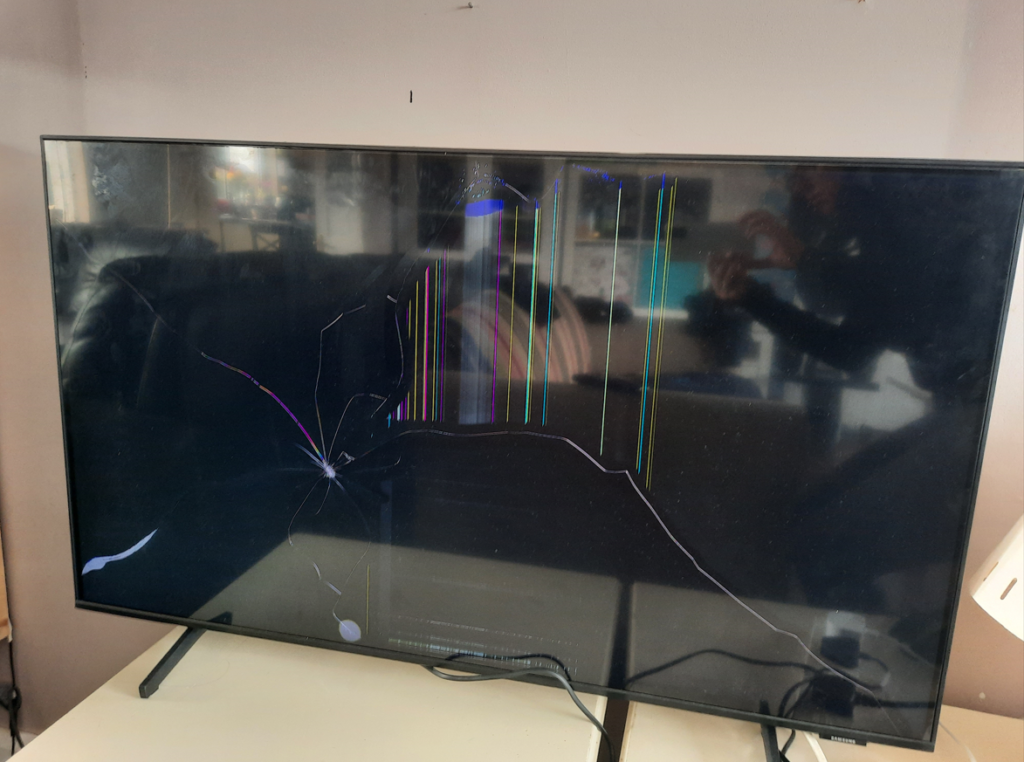 The costliest damage claim was from a tree falling onto a holiday caravan, costing more than £47,000, Another tree fell onto the roof of a static caravan with claims costs exceeding £7,000.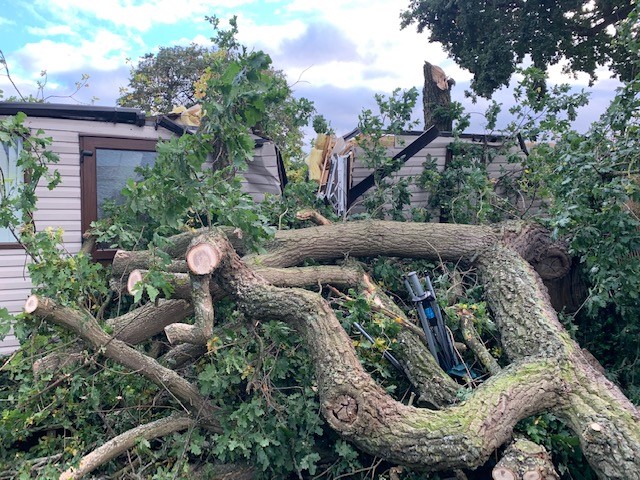 We also dealt with claims for damage caused by falling gates, birds flying into a window, spilled liquids, and a hot iron dropping onto a carpet.
2. Escape of water
Escape of water was the second most common claim, with leaky showers, toilets, pipes and even washing machines often to blame.
The biggest claim paid out was over £13,000 after a washing machine pipe split and caused a leak. Leaky showers also caused thousands of pounds of damage to caravan bathroom floors. Many escape of water claims were reported in the Spring months when owners returned to their static caravans.
3. Storm damage
Stormy weather can strike at any time. Over the Spring and Summer months, 16 percent of holiday caravan insurance claims settled were storm-related, with losses averaging £1,300. Roof damage from windy weather was a common holiday caravan claim as well as damage to panels, windows and skylights.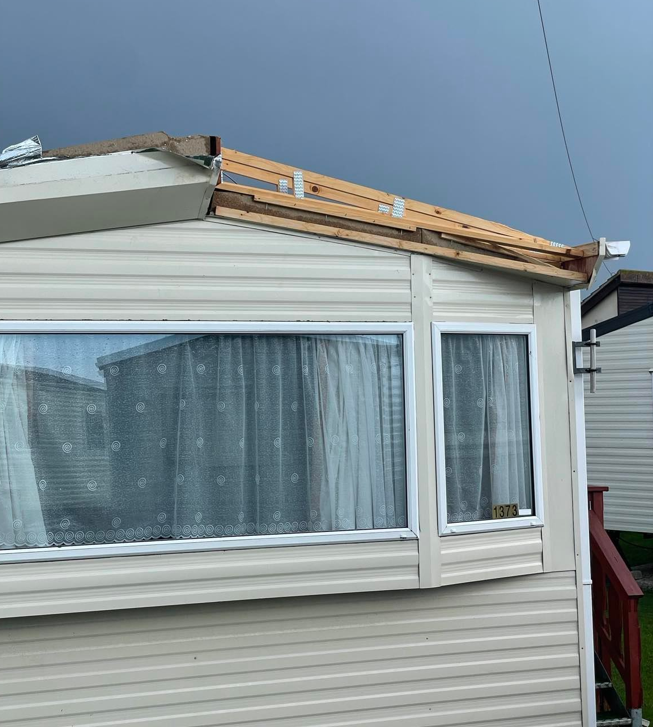 Storage boxes and sheds were also damaged by stormy weather and sometimes stray items caused damage to other caravans on a park, highlighting the importance of tying down loose items when windy weather is forecast.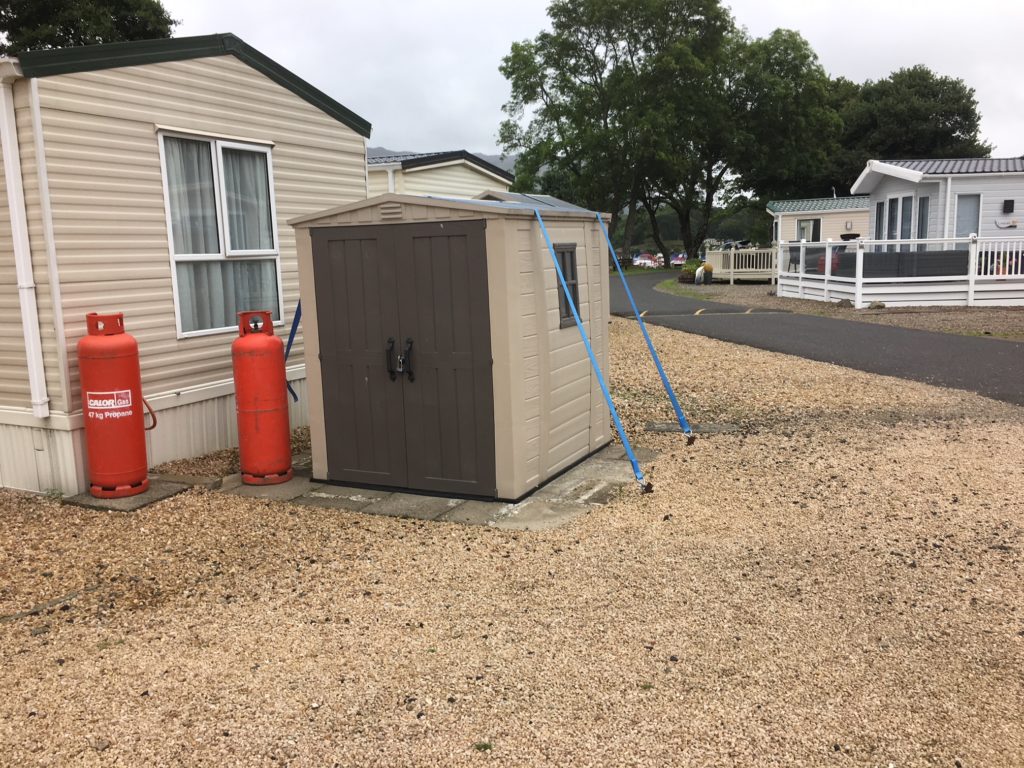 4. Vermin
Mice, rats and other vermin caused thousands of pounds of damage to holiday caravans during the 2022 holiday season. Six percent of settled claims were for vermin damage, with average claims costs of £3,649 – one rat infestation caused £6,725 of damage.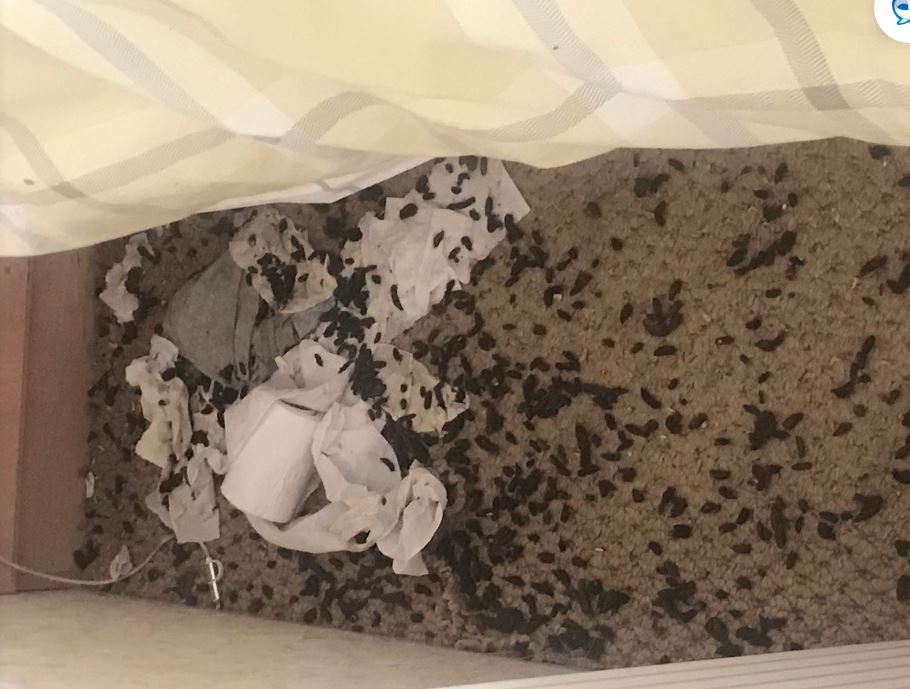 Rats and mice chewed doors, carpets, cupboards, as well as sofas and TV and washing machine wires!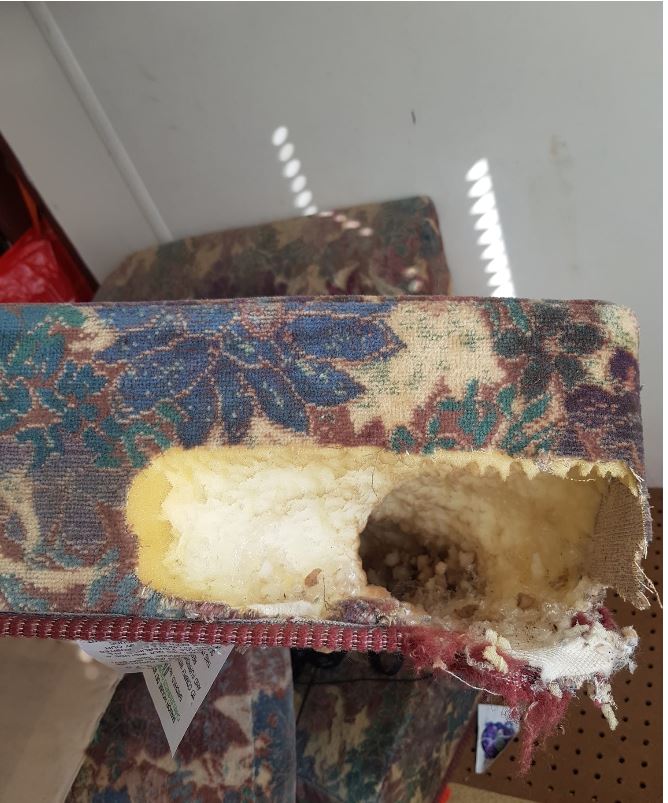 See our tips to avoid vermin in your static caravan.
4. Theft of equipment
We dealt with a handful of claims for stolen equipment from both static caravans and sheds or storage boxes, highlighting the importance of making sure sheds are securely locked.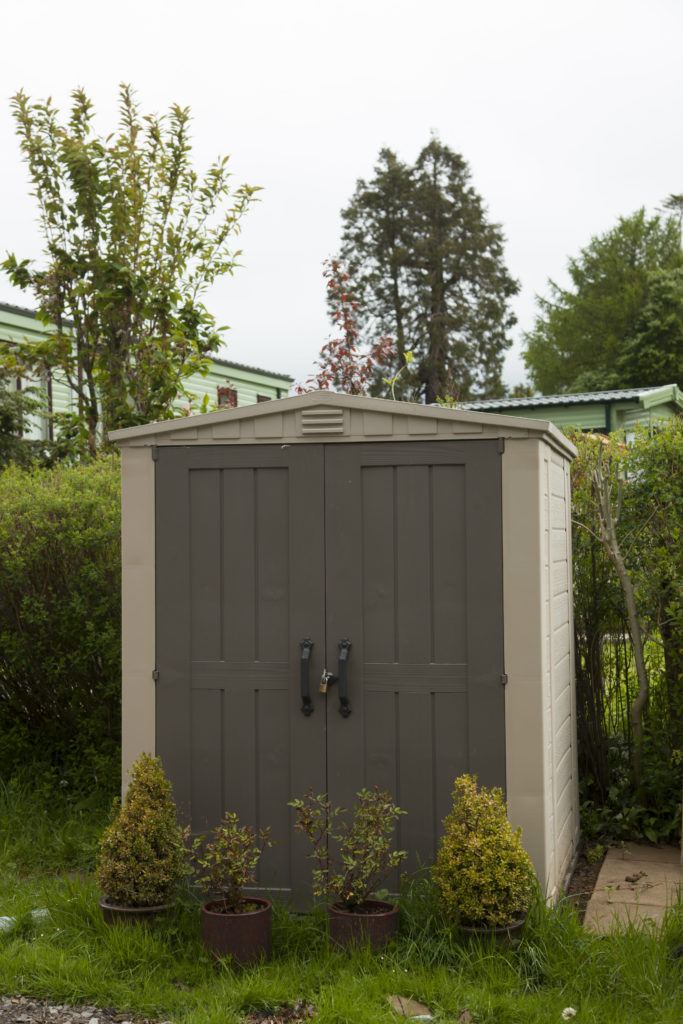 The importance of holiday caravan insurance
A static caravan insurance or lodge policy will protect your holiday caravan from the effects of stormy weather, fire, flooding, theft, vandalism, and accidental damage.
Fixtures and fittings, such as your caravan decking, fencing, and sheds are covered and many will also offer static caravan contents cover for things like TVs and garden furniture.
Leisuredays' holiday caravan insurance policy also includes £500 locks and keys cover if they are lost, damaged, or stolen as well as cover for removal of debris and re-siting of a new unit if your existing caravan is so badly damaged that it needs to be replaced.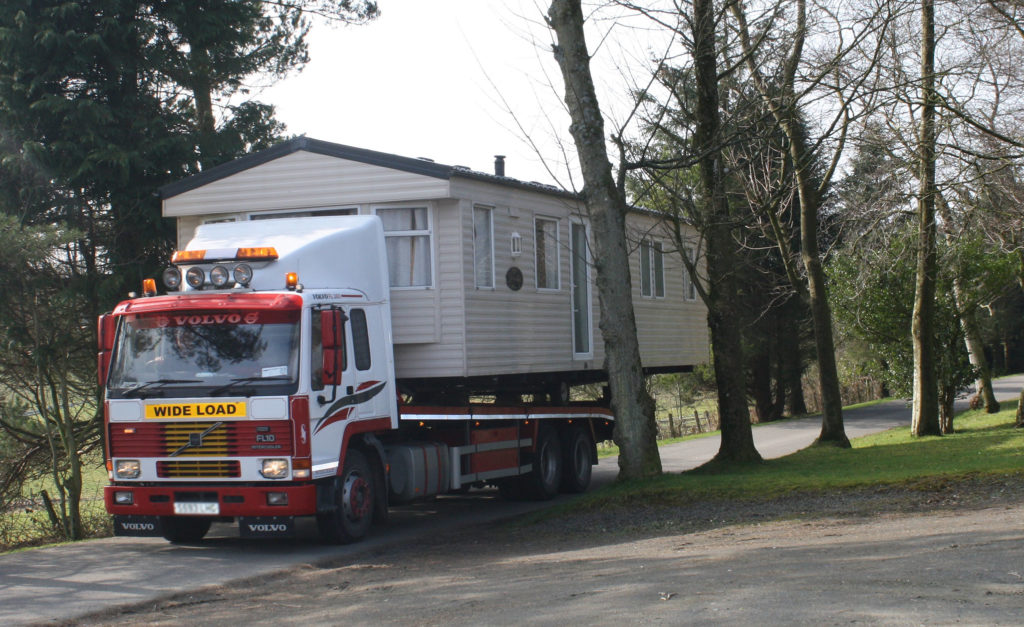 Find out more about our static caravan insurance or cover for your holiday lodge.
And remember, it's important to keep your static caravan insurance up-to-date and to make sure you have cover all year round, as accidents or damage can happen at any time.
Benefits are subject to cover level, terms and conditions. Please check out our policy documents for full details.
Over to you…
Have you ever had to make a static caravan or holiday lodge insurance claim? Feel free to share your stories and experiences in the comments box below.