Try as you might, you can never completely protect your house, static caravan or holiday lodge from boiler breakdowns, burst pipes, blockages and heating or electrical failure.
No matter how careful you are, such instances have a tendency to rear their head when you least expect – and when it's least convenient.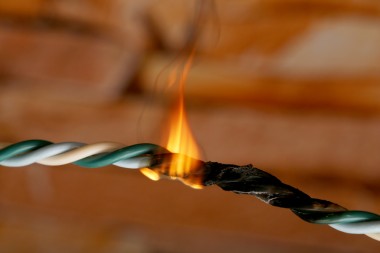 Your static caravan or holiday lodge insurance, and of course your house insurance policy, will usually cover repairs and replacement following fire, storm and escape of water damage (subject to policy conditions).
However, Leisuredays home emergency cover is designed to get your house, static caravan or lodge back up and running in the quickest amount of time when emergencies strike.
'Home' emergencies could affect your house, caravan or lodge in various ways.
Here's a complete list of what's covered under our all new home emergency policy:
Boiler breakdown – Assistance to restore hot water following the failure of your boiler
Water, plumbing and drainage – We'll help if your plumbing or drainage fails, or if you need to get your water supply running again
Electricity and gas supply – We'll get you reconnected if there's a problem with your gas or electric
Main heating system – Help to restore your central heating system if it stops working
Emergency repairs – We'll secure your home or caravan following an accident, or make emergency repairs to your roof after bad weather
Pest infestation – Rest assured we'll remove wasps, hornets, rats or mice
Alternative accommodation – If we can't fix things quickly, we'll pay for somewhere for you to stay
Optional boiler service and maintenance – We'll cover the cost of servicing and repairs to your boiler
That's not all…
We will also assign an approved engineer to visit the property and assist you in an emergency situation – and because all costs are covered under the policy, you'll never face an expensive call out charge.
Can you afford to go without? 
The beauty of our home emergency insurance is that you can get complete protection and the peace of mind you every home owner needs from as little as 84p a week.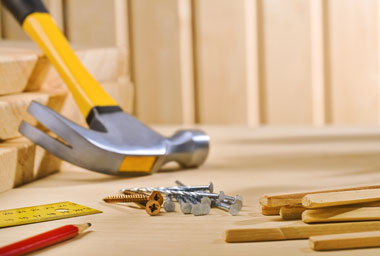 Choose the right cover for you* 
We give you the option to insure your holiday caravan and home separately or cover both under one policy for even better value.
Leisuredays home emergency insurance is available with three options: Gold, Platinum and Platinum Plus.
If like most people, you spend the majority of your time in your main residence (i.e. your bricks and mortar home) you can insure the single property under the Gold package for just £1.06 per week. Add in alternative accommodation, cooker, pest infestation, security and roofing cover using Platinum cover, and pay as little as £1.27 per week.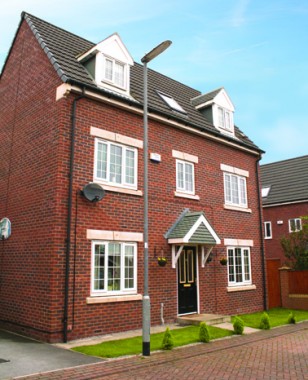 Alternatively, you can insure your static caravan on an annual basis for just 83p a week on the Gold package.
Insure both properties together using our Gold cover and prices start from as little as £1.48 per week, a 30% saving compared with individual policies.
Don't run the risk this winter 
With winter almost here and a drop in temperatures expected over the next few months, there's never been a better time to take out home emergency cover for you static caravan, holiday lodge or home.
Bear in mind that in event that something goes wrong, without suitable cover you could be left having to pay a hefty bill.
Visit our home emergency page for more details.
*Benefits and discounts are subject to terms and conditions, cover level and underwriting criteria. Minimum annual premium to insure your home only is £54.95 for the Gold package and £66.25 for the Platinum package. Minimum annual premium to insure your holiday caravan only is £43.40 for the Gold package. Minimum annual premium to insure your home and holiday caravan together is £76.95 for the Gold package. Prices correct as of 28/11/2014 but may be subject to change.