Our static caravan insurance has once again been rated 5 Star by Independent Financial Research Company Defaqto.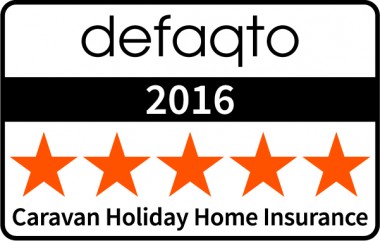 Defaqto, rates, compares and analyses financial products and gave our holiday caravan policy a 5-star rating for its comprehensive range of features and benefits.
The policy offers superb levels of protection for static caravans, lodges and chalets, and provides essential cover for fire and theft, accidental damage, storm and flood damage.
Chris Nettleton, Director of Leisuredays, said he was extremely proud of the 5-star rating for the second year running.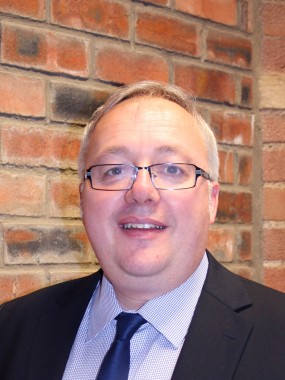 "Our Defaqto 5 Star Rating shows new and existing customers that they are getting the highest levels of insurance cover," added Chris. "This rating supports our continued hard work with holiday parks nationwide to make sure they have the very best insurance partner for their customers as well as fantastic customer service."
Unlike some other insurance policies, Leisuredays static caravan insurance automatically includes £10,000, for debris removal and re-siting cover, as well as emergency repairs. It also gives customers with units up to 15 years old the option to insure on a new for old basis meaning they receive a brand new or like-for-like equivalent replacement unit in the event of a total loss claim.
Policyholders can also enjoy £2,500 ground rent cover to reimburse site fees; £5,000,000 public liability cover, £500 locks and keys cover and an option to include cover for hiring out.
For more information on 5 Star rated cover from Leisuredays, visit the static caravan insurance page.