There's nothing like a good night's sleep to make sure you're fully rested and relaxed when on your static caravan and lodge holidays – and who doesn't love a good lie in? Here we bring you our guide to sleeping soundly in your holiday caravan, particularly in the warmer months. And then we look at three great products to help you get the perfect night's sleep.
1. Home comforts
Firstly, if you want to doze off easily and get the best slumber possible, it's important to treat your static caravan bedroom as you would your own home.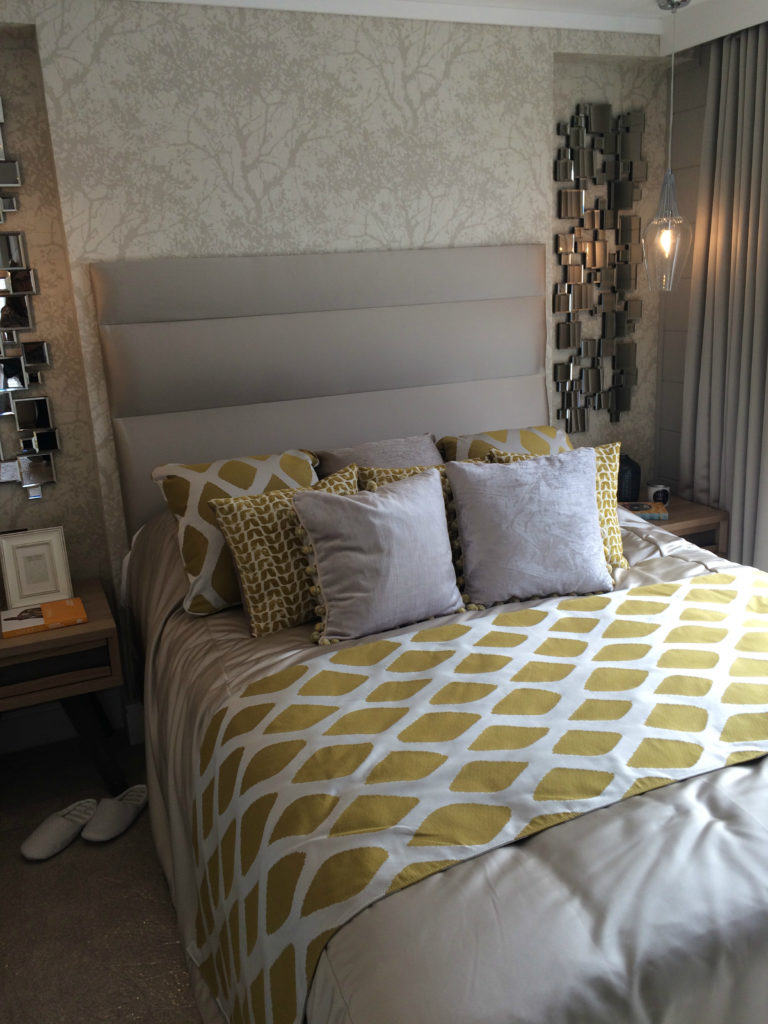 You could even take your pillow (and duvet) from home to provide the support and comfort you're familiar with, particularly if you have a specialist support pillow. If you use air fresheners or other scents that you use at home, then use them at your holiday caravan.
2. Mattress toppers and more
Our community poll revealed a love of mattress toppers and they're certainly among the list of slumber-enhancing accessories to help improve your sleeping comfort.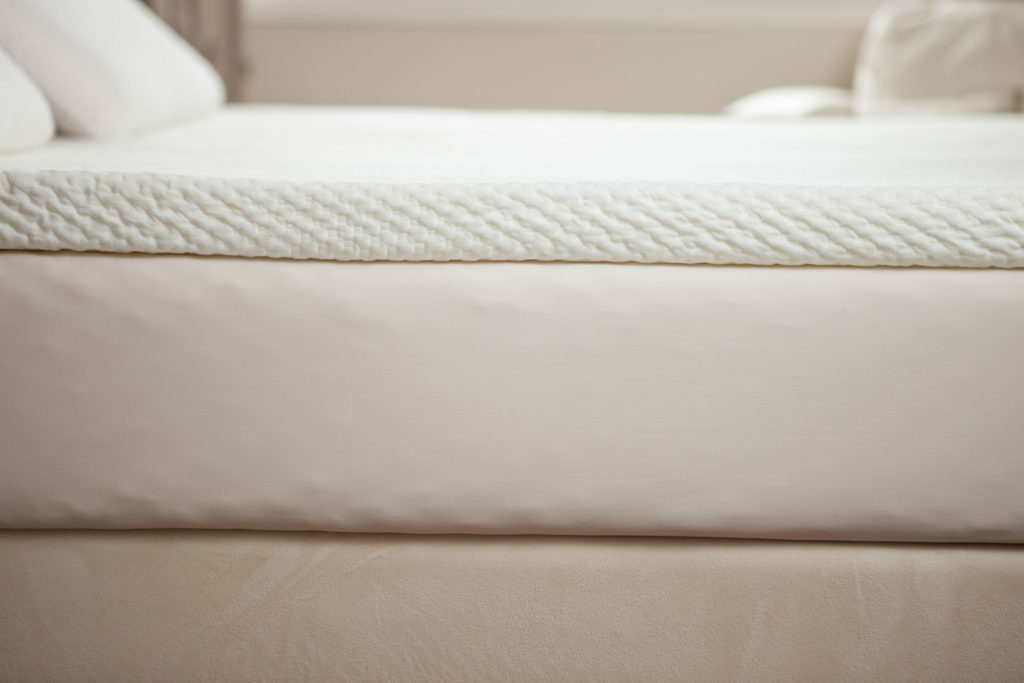 Not only will a mattress topper get rid of any bumps and lumps in your static caravan bed, but it will also offer some extra support and added comfort for aching joints or backs. Many companies also offer bespoke bed toppers specifically for holiday caravan beds and there's a range of different foam fillings to choose from – some even offering cooling properties!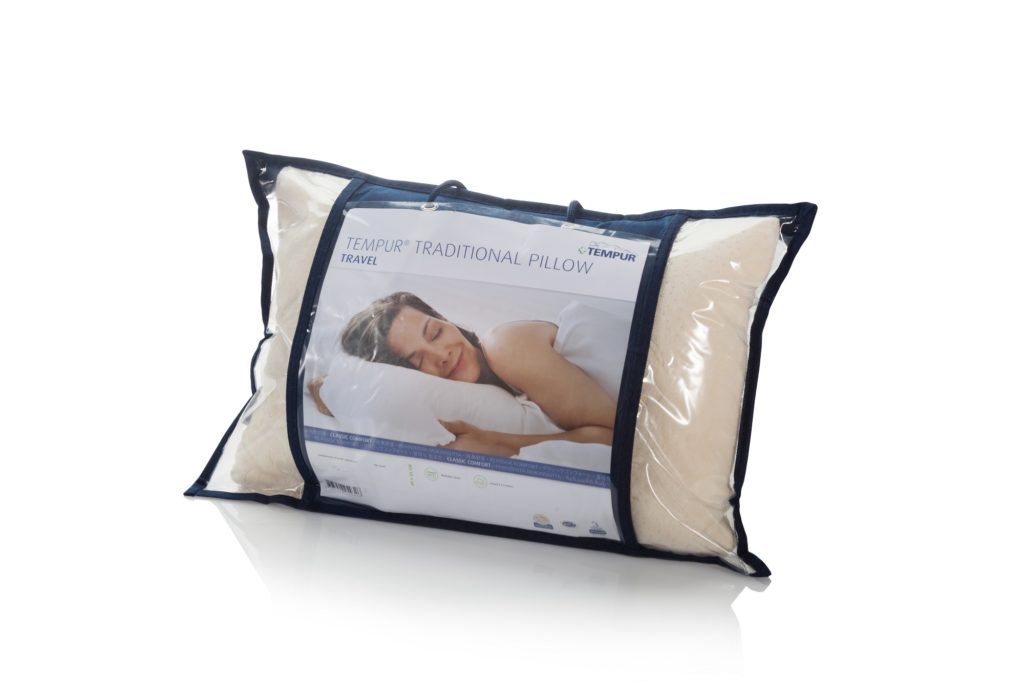 Plus, there are pillows and other supports to consider, as well as earplugs and eye masks to stop any outside noise or light from bothering you. After all, not all holiday parks are quiet and some holiday caravan curtains won't fully block out the light!
3. Keep it fresh
Use zip-lock vacuum bags to keep your bedding fresh – and also to save space. In the summer months, consider a cotton sheet instead of a duvet, and if it gets really hot you could even consider chilling your sheets in the freezer before bedtime! Wearing loose, cotton clothing for sleeping will also make sure you don't get too hot.
4. Dark and cool
You're more likely to get a better night's sleep if your static caravan bedroom is at a lower temperature than the rest of your holiday unit. In the hot, sunny, summer months (fingers crossed!) it's best to keep curtains and blinds closed to help keep your bedroom dark and therefore cooler. Avoid opening windows but keep the door open to let air flow through.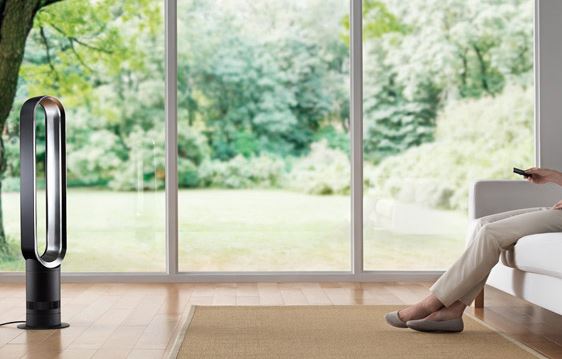 A fan will help to cool you down instead of letting warm air in from outside. Some fans use water to blow cold air or you could place a tray of ice cubes in front of the fan.
5. Stay hydrated
Keeping hydrated will help with sleeping – as well as avoiding caffeine-related drinks or alcohol close to bedtime. It's also a good idea to have a glass of water at the side of your bed.
6. Shower time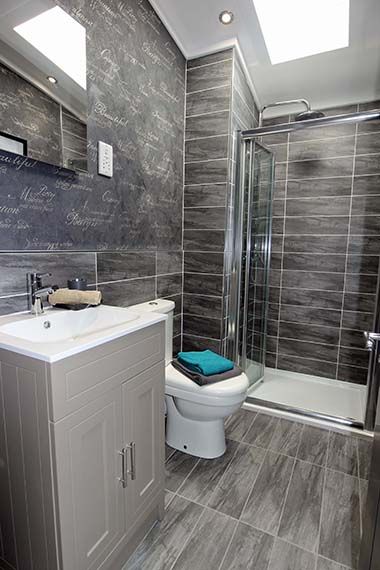 In the colder months a nice warm shower or bath will help to relax you before bedtime, but if you're having trouble sleeping because it's too hot then try a cool shower before turning in for the night or even soak your feet in some cold water to cool your core body temperature.
7. Switch off devices
Catching up on emails on social media just before bed on your phone or laptop can have an impact on your sleeping routine. Try to do this a couple of hours before you intend to nod off so your body can create the sleep hormone melatonin. Putting your devices on to sleep mode or do not disturb will also mean you're not being distracted when trying to slip into a gentle slumber.
Star Player 1
Duvalay Freshtec cooling mattress topper
Award-winning sleep specialists, Duvalay, make a range of bed toppers, which can be made to fit your mattress and come with different foam fillings offering different levels of support. You'll even find their award-winning mattresses in all new Swift static caravan and lodge bedrooms, complete with crib five-rated fabric.
Duvalay's FreshTec cooling mattress topper aims to keep you cool when sleeping and is perfect for those who get overheated in the night or have trouble with bed sweats. This cooling foam topper is soft to the touch and will actively fight heat retention as well as offering pressure relief and comfort when sleeping.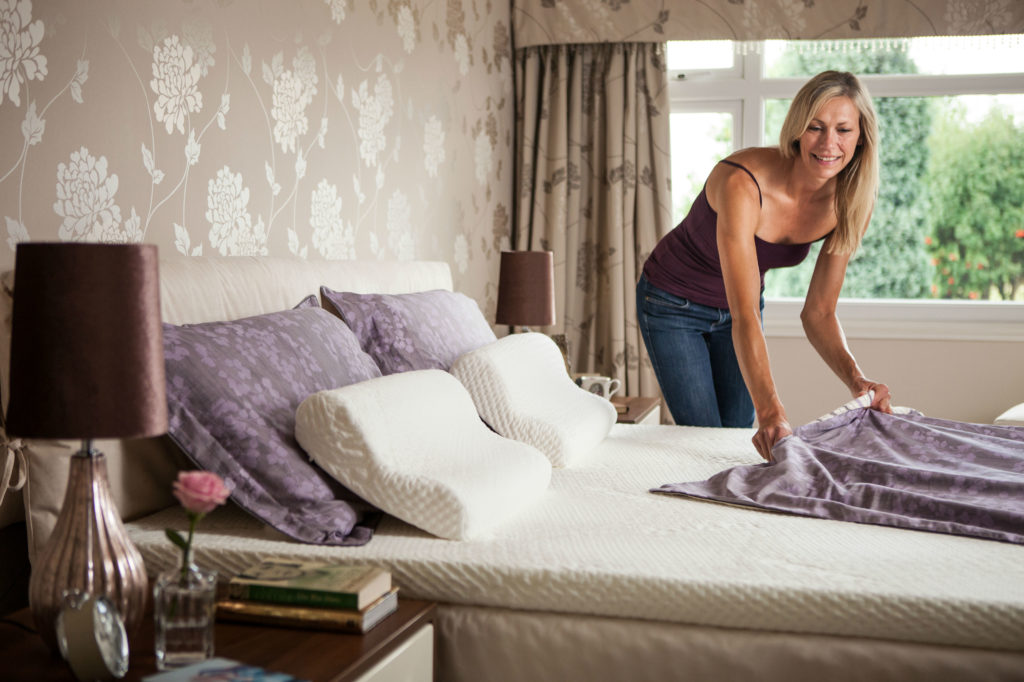 Key features: Innovative foam filling channels heat away from the skin. Includes soft-touch, washable cover. Available to fit a range of bed sizes, including single, small double, double, king and super king.
Expect to pay: £264.955 for double topper
To find out more: www.duvalay.co.uk
Star Player 2
Hypnos mattress
The condition and quality of your static caravan or lodge mattress will have a big impact on your slumber time. And the experts say you should change your mattress every seven years.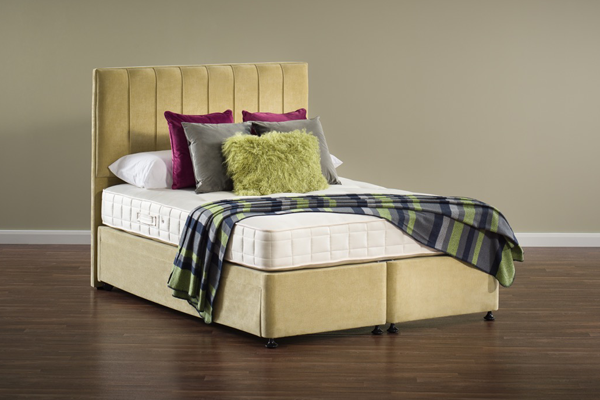 Willerby has teamed up with bed manufacturer Hypnos to create a "Simply Better Sleep" option, offering owners the choice to upgrade to a Hypnos pocket sprung mattress – part of the Hypnos hotel mattress range. The upgraded mattresses are available in double,  king-sized and singles for twin bedroom users.
Key features: Polywool, dual density polyester filling; 800 pocket springs, and 10-year guarantee.
Expect to pay: from £365
To find out more: www.willerby.co.uk
Star Player 3
TEMPUR travel set and sleep mask
This neat travel set can be thrown in the car before you head off to your caravan or lodge, or it won't take up too much room if you want to leave it in your wardrobe. It includes a roll-up travel mattress topper and mini ergonomic pillow. These fit into a wheeled trolley bag with pull handle and weighs 9.3kg.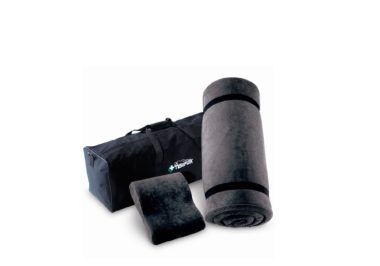 The TEMPUR sleep mask will block out the light and its pressure-relieving material will cushion the eye area when you're dozing. It also includes soft grey velour fabric and adjustable velcro straps.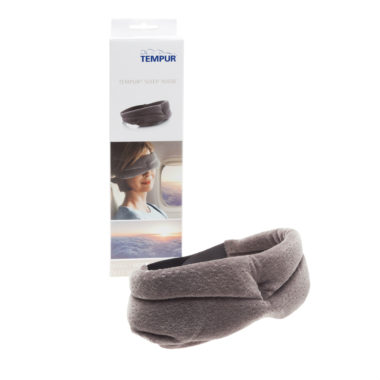 Expect to pay: £365 for the travel set and £45 for the sleep mask.
To find out more: www.tempur.com
Star Player 4
Feather & Down Sweet Dreams Sleeping Bag Gift Set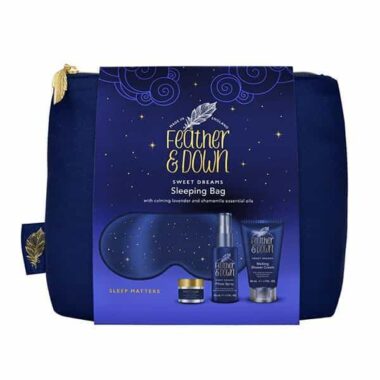 Treat yourself to this luxury gift set to help you wind down and relax when you hit the bedroom.
It includes an eye mask, sleep balm, pillow spray, and shower cream, which have calming lavender and camomile essential oils.
Expect to pay: £15
To find out more: www.featheranddown.com
Over to you…
Got any advice on getting a comfortable night's sleep in your static caravan or holiday lodge that you'd like to pass on to other owners? Or if you've tried other sleep-boosting products, feel free to share them in the comments box below.