This poll has now closed.
It's cold, it's wet…it's not exactly holiday weather – or is it?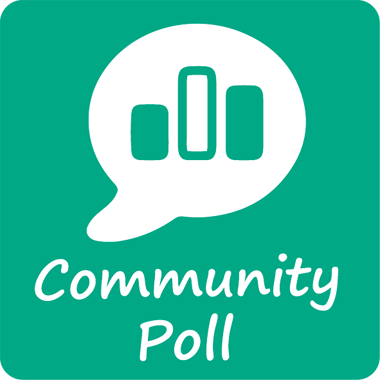 Although we reckon many of you are tucked up at home having now left your beloved static caravan or lodge sealed up and winterised for the colder months ahead, we're guessing there are also many of you who contimue to get the most of your investment and use your holiday caravan in all seasons.
Caravan and often holiday lodge construction (some built to residential standards) including fitting of double glazing means that many units can be used in colder weather, though its always worth checking with your park owner or manufacturer if your unit is suitable for winter use.
Longer site licences also mean many parks remain open for much of the winter.
If you are continuing to use your holiday caravan this winter, we want to hear from you! Is it something you do every year or are you trying it for the first time? If you are leaving it unoccupied please make sure you check out our winterisation advice.
We would also love to hear from those of you who prefer to be at home during the winter. Have you ever considered otherwise?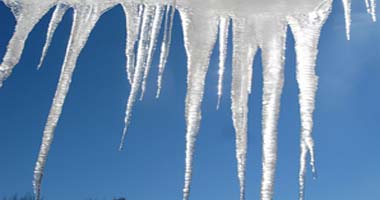 Cast your vote now using the buttons to the left-hand side and remember to share your thoughts in the comment box below!