POLL NOW CLOSED – Thanks to everyone who voted
People own a static caravan, lodge or chalet for a number of reasons. For some, it's to have a regular weekend retreat or a place to relax and unwind during the spring and summer months. For others, it's a place to retire to and spend a long number of months in their favourite location or enjoy their favourite pastime. Or you might hire out your static caravan or lodge and use it infrequently for personal use.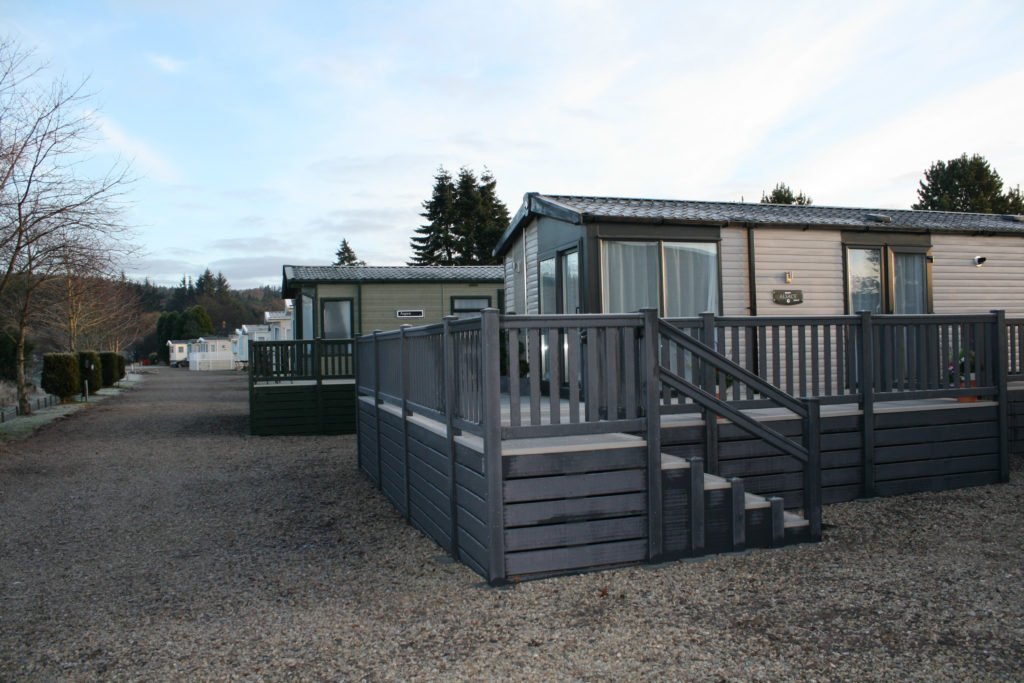 Whatever your reason for owning a holiday caravan, in this month's poll, we'd like to know how long you've been on your holiday park for.
We already know that some owners have owned their existing caravan for a good number of years but this time we're interested to know how long you've stayed on your park. Perhaps your family has stayed loyal to the same park across multiple generations, or perhaps you've recently switched or maybe you're just new to it all!
Simply choose from the options below and let us know in the comments box if there's a reason for staying put or if you choose to move park after a number of years.
We'll report back the results in February.