POLL NOW CLOSED
Static caravans and holiday lodges come in all shapes and sizes, with single units, twin units and large luxury lodges. But which holiday caravan width size is the most popular?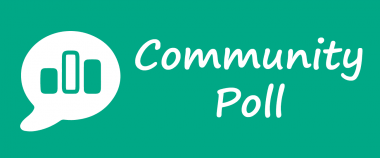 In this month's community poll we'd like to know how wide your static caravan or lodge is to find out how wide you'll go when it comes to holiday caravan living! And feel free to tell us why you chose that width of caravan and if you've got aspirations to go wider…?!
Vote using the buttons below and we'll report back the results next month.
[poll id="33″]
We welcome any comments below.