There are a lot of things to consider when buying a static caravan or lodge – and location is definitely right up there in terms of priorities!
Choosing a holiday park destination is not always easy, and is very much down to personal preference.

Vote today…
This month we're asking, where is your dream holiday park location in the UK?
For most we hope it's the park you've got your holiday caravan sited on already – if so, please vote and tell us why you chose it.
Choose a location from our list of counties and areas across England, Wales, Scotland and Northern Ireland and explain why in the comments box below – is it the views, the local activities, the local food, the seaside, the countryside….?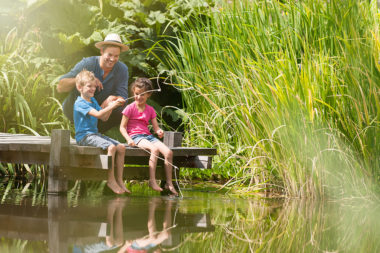 And don't forget to tell us if we've missed your dream destination off the list!
[poll id="35″]