Often wonder when you might need to call on your static caravan insurance policy and why it's important to stay insured even if you don't, or can't use, your static caravan or lodge in the winter months?
Whether you plan on using your static caravan or holiday lodge more this winter, or if your park is closed, it's still important to make sure you have specialist insurance cover throughout the year, just in case disaster strikes.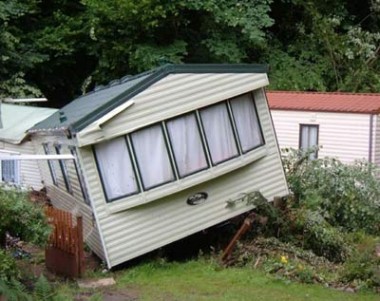 We've looked back at our static caravan and holiday lodge insurance claims to find out what the top three were last winter. In fact, almost 40 percent of all our claims from March 2019 to the end of February 2020 were recorded during the winter months – highlighting why it's important to remain insured, even when your holiday caravan is not occupied.
Stormy weather
Damage caused by stormy weather accounted for almost half of our winter claims with high winds blowing off skylights or causing loose items, like sheds and bins, to smash into the side of units.
Caravan roofs were blown off and side panels, skirting, sheds, windows, and guttering were damaged when some holiday parks took a battering from storms Dennis and Ciara, which hit the UK at the start of 2020 and caused thousands of pounds of damage.
Forty-seven percent of winter static caravan claims were for storm damage caused by strong winds, falling trees and branches, and other park items.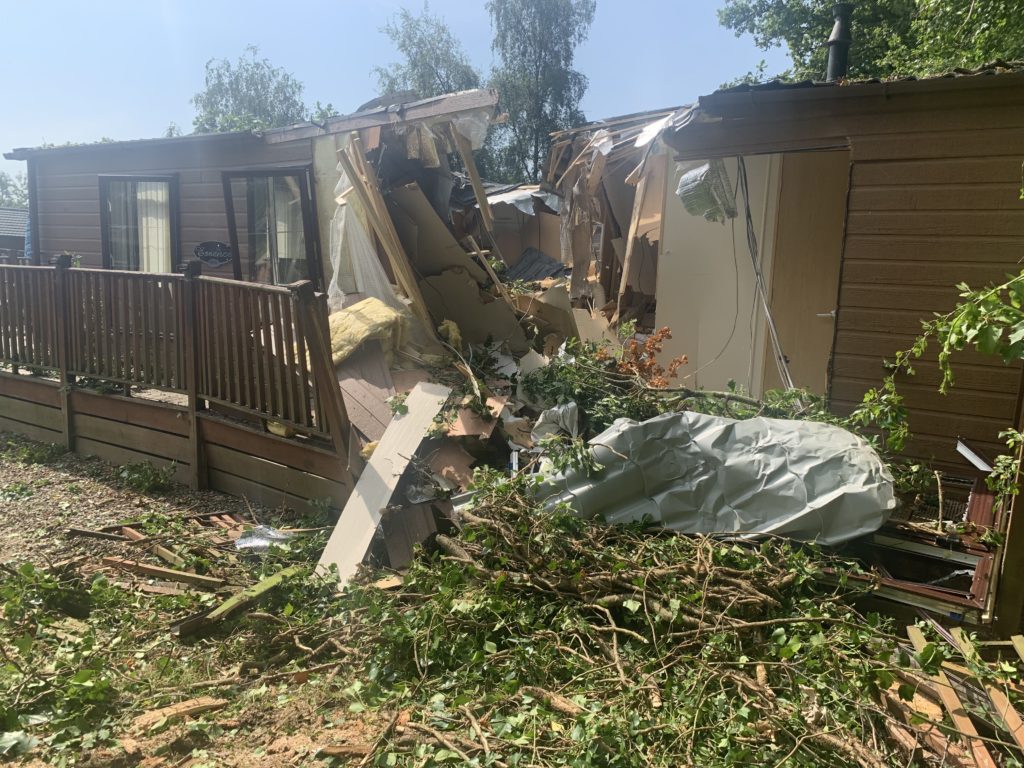 2.Accidental damage
Accidents can happen at any time of the year, and last winter more than a quarter of claims were for accidental damage to holiday caravans.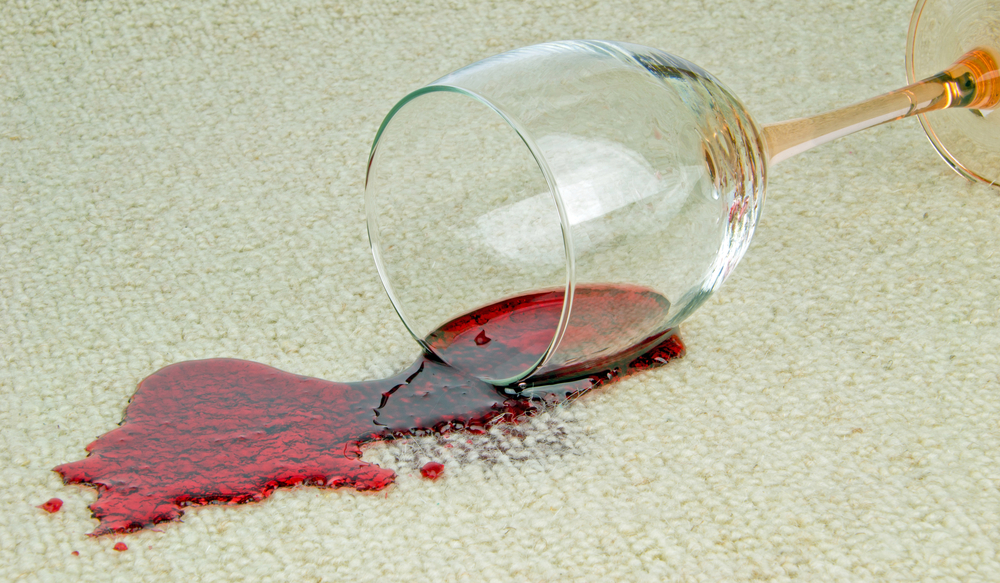 From spilled wine, to cracked shower trays, and scorched carpets, 27 percent of claims were for accidental damage. The average cost of these types of claims was £338.
Don't forget to remove food, including frozen food from your freezer, in case of a power cut and so you don't attract vermin.
Flood damage
Flooding was responsible for significant damage to a number of static caravans last winter, as well as causing damage to decking, sheds, outdoor storage units, and their contents.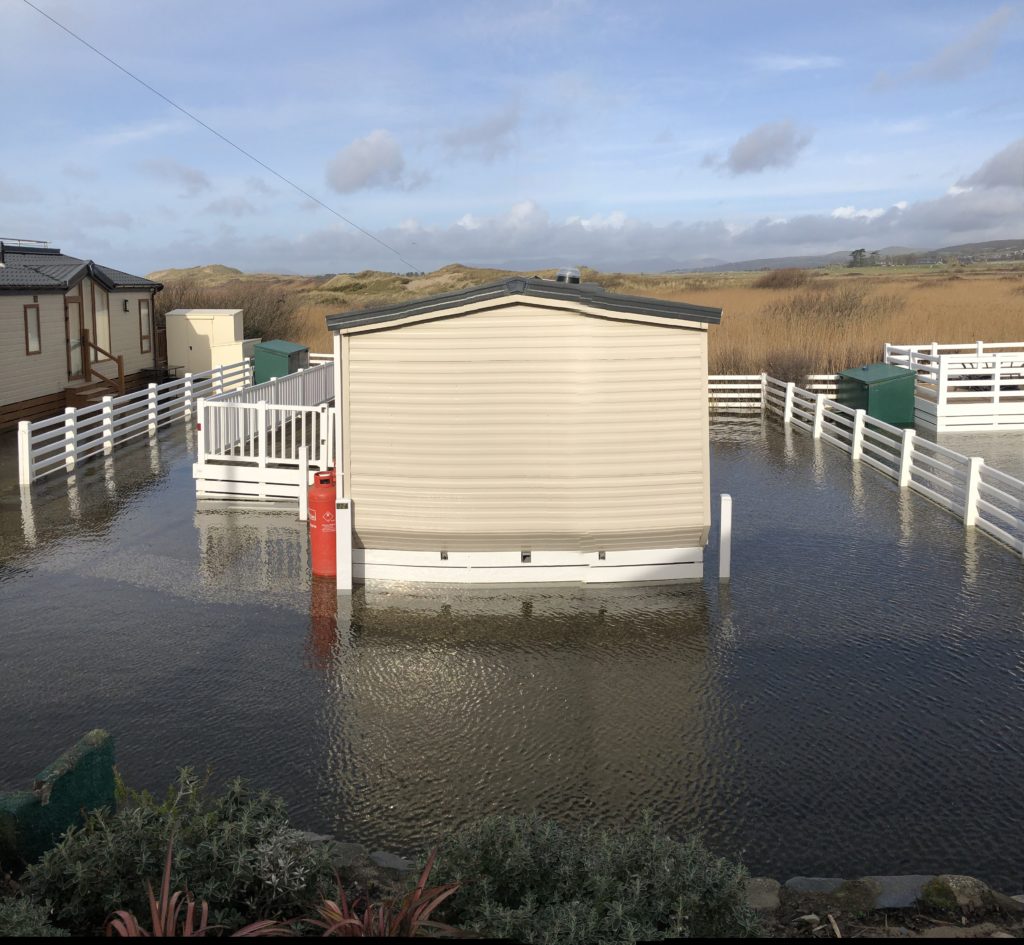 The heavy downpours caused rivers to burst their banks, and in some cases, holiday parks evacuated their customers. A number of static caravans were completely destroyed by floodwater and had to be replaced and re-sited, costing tens of thousands of pounds.
All these claims prove that a specialist static caravan insurance policy really is worthwhile to protect owners from the unexpected, particularly when their unit is not occupied.
The Leisuredays' claims liaison team is available to support our customers when they need to make and non-urgent claims can now be reported online.
Leisuredays' static caravan insurance policy includes fire, theft, storm, flood, and accidental damage. It also includes cover for removal of debris and re-siting of a new unit if your existing caravan needs to be replaced.
Over to you
Do you have any claims stories to share? Feel free to add them in the comments box below.