There are a number of holiday caravan shows throughout the year where you can browse all the latest new static caravans, holiday lodges and park homes.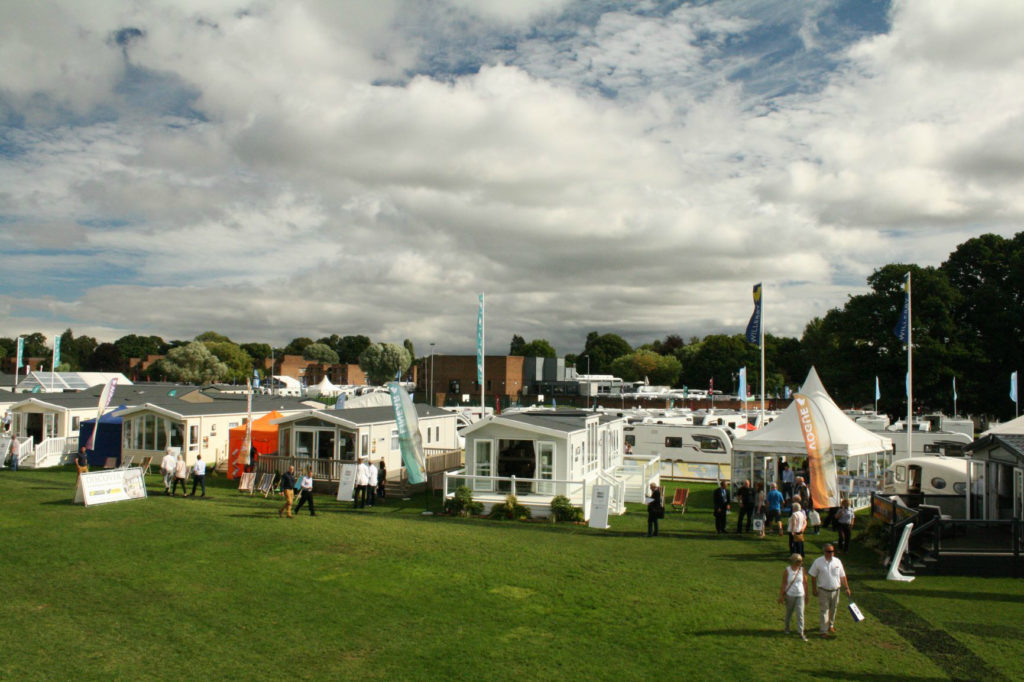 Plus you can splurge lots of your hard-earned cash on a whole host of caravanning accessories – from outdoor furniture to decking, alarms and even steps.
In last month's community poll, we asked our readers if they planned to visit a holiday caravan show in 2019.
Here are the results…
The votes were fairly evenly split with a mixture of responses.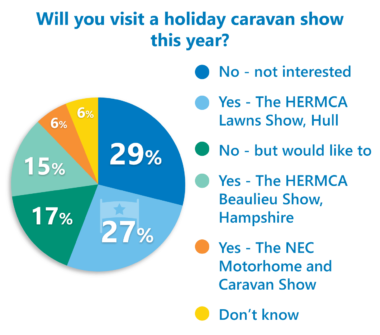 Twenty-nine per cent of voters were not interested, with some commenting that they were happy with their holiday caravan so didn't see the point.
In contrast, almost half of voters would be visiting one of the caravan shows in the UK this year.
27 per cent said they would be visiting the Lawns Show in Hull and a further 15 per cent said they would be attending the Beaulieu Show in Hampshire in September.
A small six per cent, said they would also be going to the NEC Motorhome and Caravan Show – which does have a holiday caravan village with some of the main holiday caravan and lodge manufacturers exhibiting.
Your showstopping comments…
Brian R said he was in no rush to upgrade.
"Enjoying it. Excellent condition. Why pay more?" he commented.
Cee agreed: "We have a van which is not very old," she said. "Why would we want to change it now?"
As well as caravans on display the shows do have a range of other caravanning, holiday and leisure accessories to browse at.
Thanks to everyone who voted.