A room with a view is clearly a popular choice with static caravanners.
In our latest community poll we asked static caravan and lodge owners where their ideal plot was on their holiday park.
Here are the results…
And out on top came "views of the sea" with a third of the votes and "views of the surrounding area" came in third with a 20 per cent share of the votes.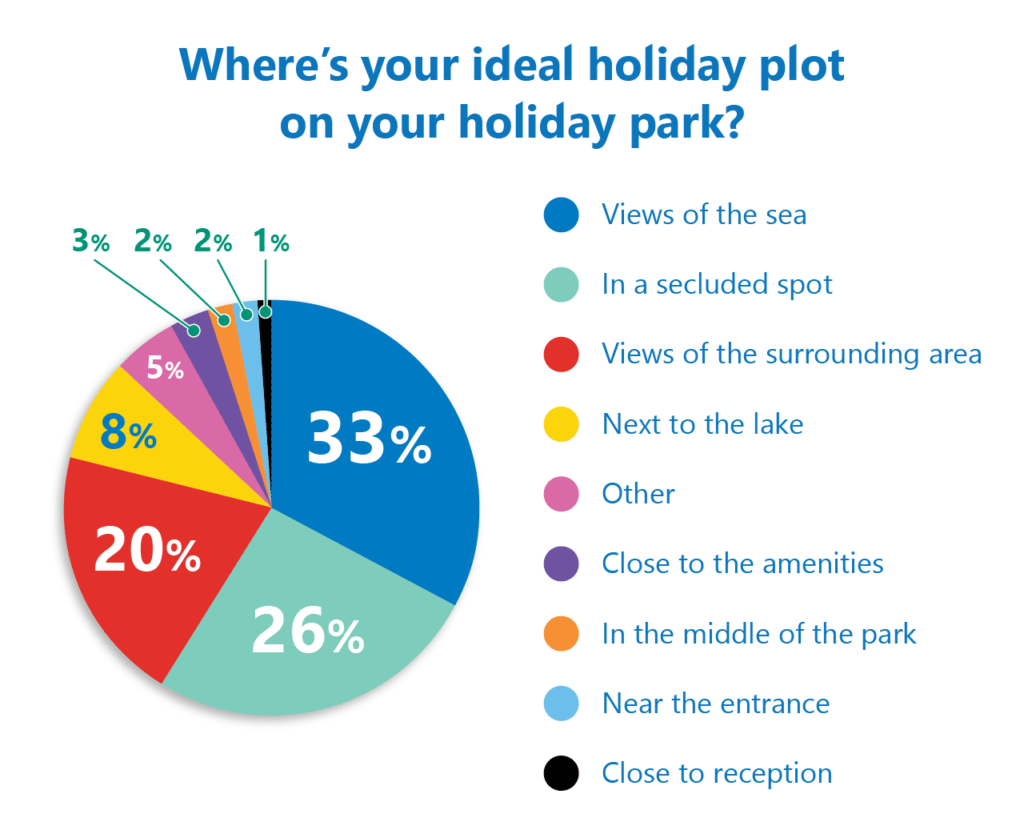 But a quarter of our voters are seeking the utmost rest and relaxation when staying in their holiday caravan with 44 voters opting for a "secluded spot".
Lakeside got just an eight per cent share of the 168 votes cast, and very few opted for being close to the park's reception, entrance or close to the amenities.
Here's what you had to say…
Brian Yell loves his sea views directly opposite Belfast, with the Irish cliffs in view and the mountains behind, and Carole would love to be overlooking the sea – everchanging, wild or calm.
"Unfortunately on our camp no sea view is possible but we can hear the sea," she said.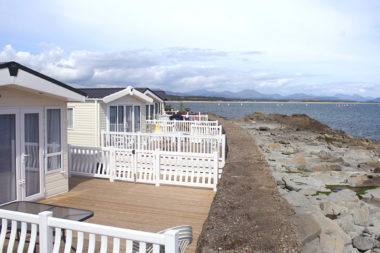 Christine Searby says she has the dream plot on Skegness Water Leisure Park in Lincolnshire: "We are overlooking a runway for light aircraft and open fields," she said. "This year we bought a Lilac lodge to complete our little oasis on the beautiful site with all its amenities."
Steve Jenkins also thinks he has the best lodge pitch on his busy park on the East Yorkshire coast.
"We are at the edge of the park with open aspect views of a pond, nature reserve, and farmers fields to the near horizon. With deer, owls, buzzards, waterfowl and the odd rabbit, we think we bagged a diamond when we upgraded to our Delta Stratford lodge last Easter," said Steve.
Anne Domone likes a quiet spot within easy walking distance of the sea and footpaths. "If the caravan is self contained that's all you need," she added.
And Dave Fahey is happy with a hedge behind his caravan.
Over to you…
What do you make of the votes? Is a caravan with a view the best plot on a holiday park? Share your comments in the box below.
Get a holiday home insurance quotation from Leisuredays by clicking here.