POLL NOW CLOSED – THANKS FOR ALL YOUR VOTES AND COMMENTS.
The weather has suddenly started to get colder and 'tis the month to drain down your unit when you're not using it or your holiday park is closing up for winter.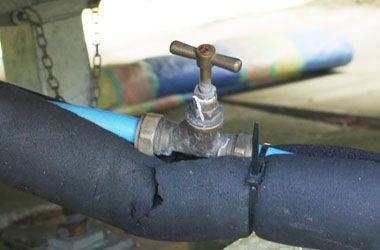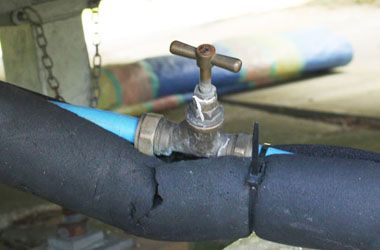 There are a few things you can do to reduce the risk of winter damage to your static caravan or lodge and for Leisuredays policyholders we ask you to drain down as part of our winter weather precautions between November 1st and March 15th if you're not using your unit. For specific details of these precautions please click here.
Of course, many of you might still choose to use your holiday caravan, even in the winter months, especially if your park only closes for a couple of weeks or months of the year.
In this month's poll we'd like to know if you've drained down yet or if you'll be getting the maximum use out of your caravan or lodge. Vote now in this month's online poll.
Answer using the voting panel on the left hand side of this page:
The possible answers are:
Yes – I've drained down for winter and won't be back until the Spring
Yes – I've drained down but will be making the odd visit during winter
No – I'm continuing to use my unit
No – I'll be doing it later
Don't know
Have more to say?
If you want to explain your answer or add any more comments or tips then leave a comment in the box below.