Many static caravan and lodge owners like to be able to holiday all-year round if their park is open.
So, last month we asked owners if they would be spending the festive season in their holiday caravan.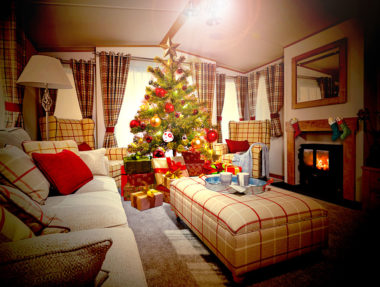 Here are the results
One hundred and seventeen owners voted in our online poll and we were surprised to see quite an even split.
The poll results showed that more than half our owners like to celebrate Christmas or see in the New Year in their static caravan or lodge, with 56 per cent voting yes.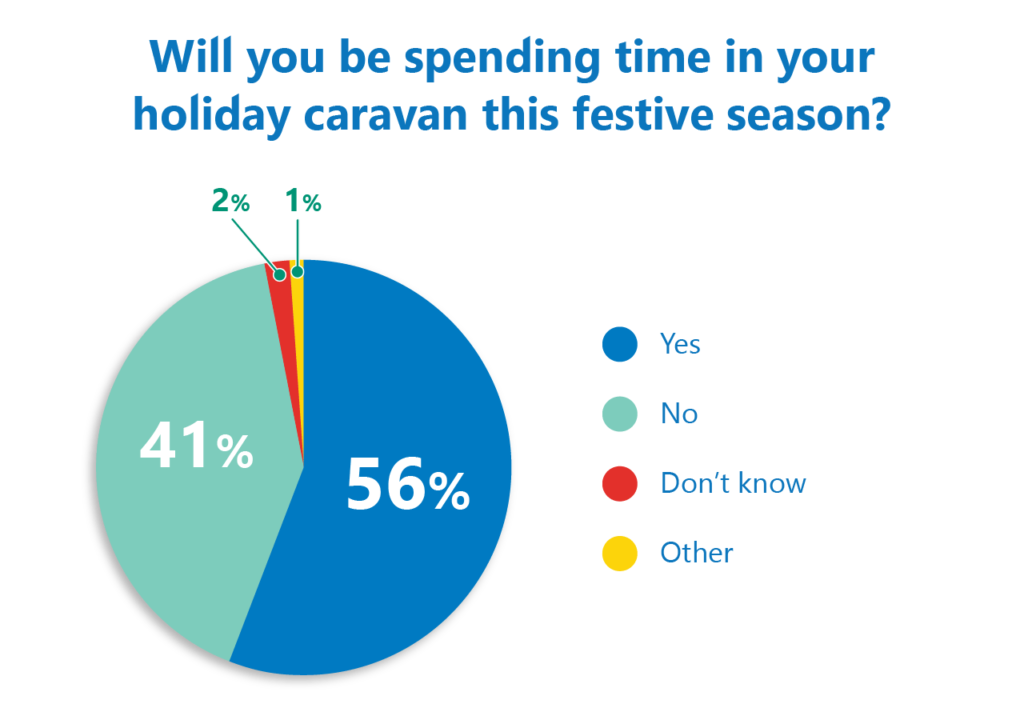 However, 41 per cent chose not to spend their festive season on holiday – perhaps some owners can't because their park isn't open….
One per cent were undecided and two per cent responded "other".
Here's what some of you had to say…
It was Beverley's first time in her caravan over the festive season.
"Can't wait to spend Christmas and new year for the first time in our caravan, so exciting ," she said.
Over to you….
What do you make of the results? Are you prevented from staying at your park over the festive season because it's closed. Is your caravan suitable for winter use? Feel free to share your views in the comments box below.