This Poll has now closed
Choosing a holiday park to purchase a caravan on is not always easy, especially if you're new to things or have certain requirements.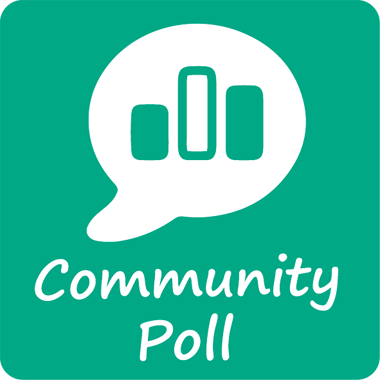 Whatever your circumstances though, there are an awful lot of things to consider.
That's why, this month we're asking, what's your biggest consideration when choosing a holiday park to buy a static caravan or holiday lodge on?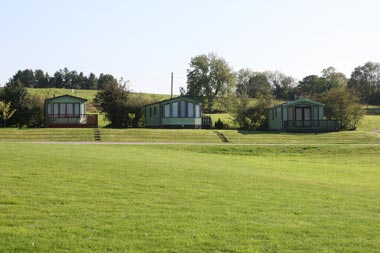 Is it the location, the price or just 'that feeling' you get when you arrive?
Choose from the following options and explain your vote using the comment box below. And don't forget to tell us if we've missed something off the list!