POLL NOW CLOSED – Thanks to everyone who voted
Some static caravan and lodge owners will want to completely relax and get away from it all when staying on their holiday park by going screen free – but for others having access to the internet will be high on their priorities list.
Connecting to the digital world when on holiday can be invaluable if you want to keep in touch with friends and family, research what's going on in the area or use the many travel or entertainment apps available on your mobile phone, tablet or laptop. And if you're holidaying with children or teenagers it's probably going to be difficult to go completely screen free.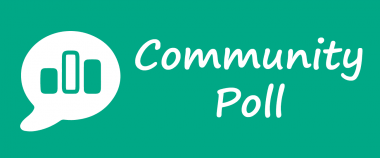 In this month's poll, we'd like to know if want to get away from it all and just enjoy the outdoors – or if you want to stay connected to the internet, social media and those e-mails?
Simply vote and tell us if you connect to Wi-fi on your park, use a MiFi device, use your mobile phone network or if you choose to banish the screen completely.
[poll id="43″]
As always, we'd like to know what you use to stay connected or why you choose to go screen free. Share your comments in the box below.
We'll share the results on the blog in June.