It's definitely been the perfect weather for a barbecue recently! Last month we ran a fantastic prize draw to win a Fire Mountain Everest gas barbecue worth more than £200.
After hundreds of entries, we've now drawn one lucky winner…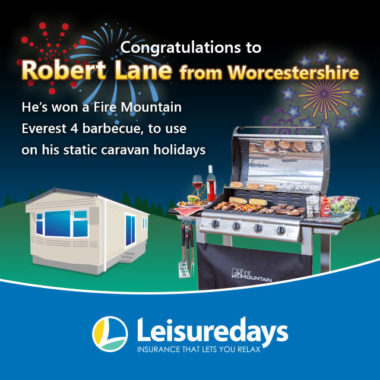 Huge congratulations go to Robert Lane, of Worcestershire. He's won a Fire Mountain Everest 4 gas barbecue, cover and grill brush and said was absolutely thrilled with the prize and said he was looking forward to using it over the summer months. He owns a static caravan in Wales. Here's his prize, brilliantly assembled by his grandson.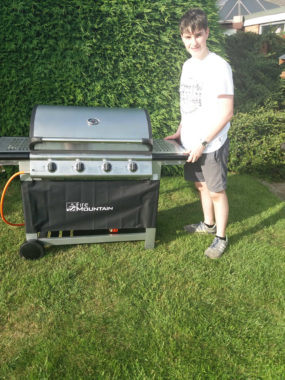 Thanks to everyone who entered and if you're looking for a gas barbecue to cook outdoors when with your static caravan or holiday lodge don't forget to check out our gear guide on gas barbecues which features the Fire Mountain barbecue and and four other star players.