POLL NOW CLOSED – Thanks to everyone who voted
Many static caravanners have owned their holiday caravan for a good number of years by which time they might want to add their own design touches.
We've already brought you some expert interior design advice and tips to spruce up your static caravan or lodge, as well as information on modernising your unit.
In this month's community poll, we'd like to know if you've made any upgrades to your static caravan or lodge.
Maybe you've added a verandah or decking, or you've had your seating reupholstered, or you've simply upgraded the TV or bought some new bedding sets.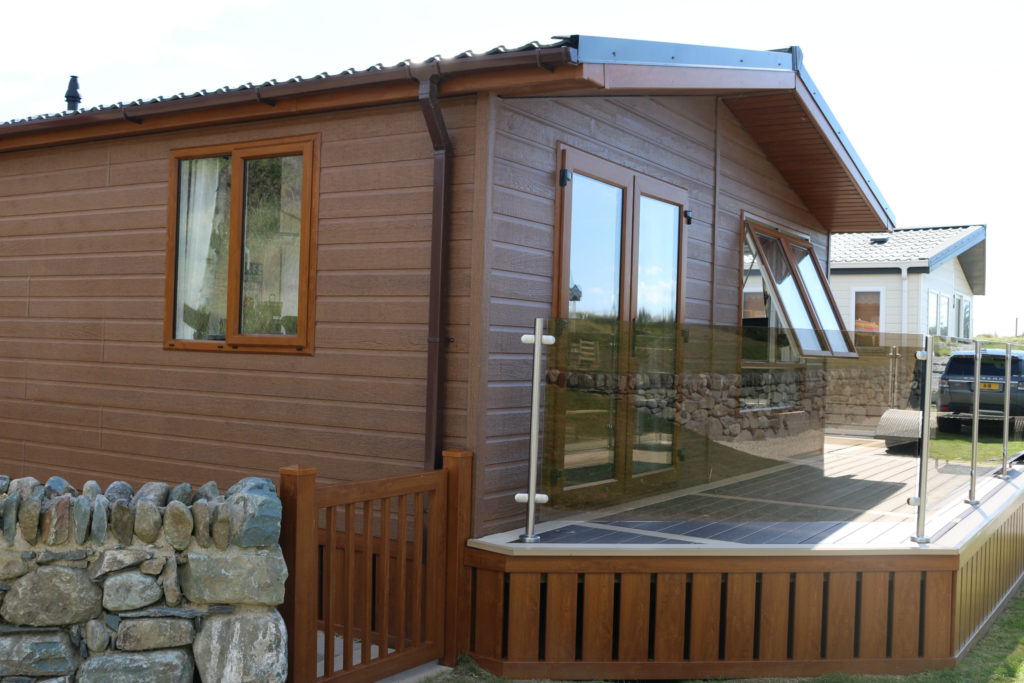 Simply vote by selecting one of the options below. And if you have made any upgrades – big or small – we'd love to hear about them by sharing in the comments box.
We'll report back the results in March.