It's been a relatively mild winter so far for most of the UK, but rewind 12 months and some holiday parks, static caravans, lodge and park homes took a battering from the Great British storms.
Remember the Beast from the East, Storm Emma and Storm Doris? These weather events led to some huge spikes in static caravan insurance claims at Leisuredays, with March 2018 seeing a massive 1858 per cent increase in weather-related claims, compared to March 2017!
January 2018 also saw a 185 per cent increase compared to January 2017, highlighting the importance of having the right level of static caravan insurance or specialist cover for your holiday lodge or park home.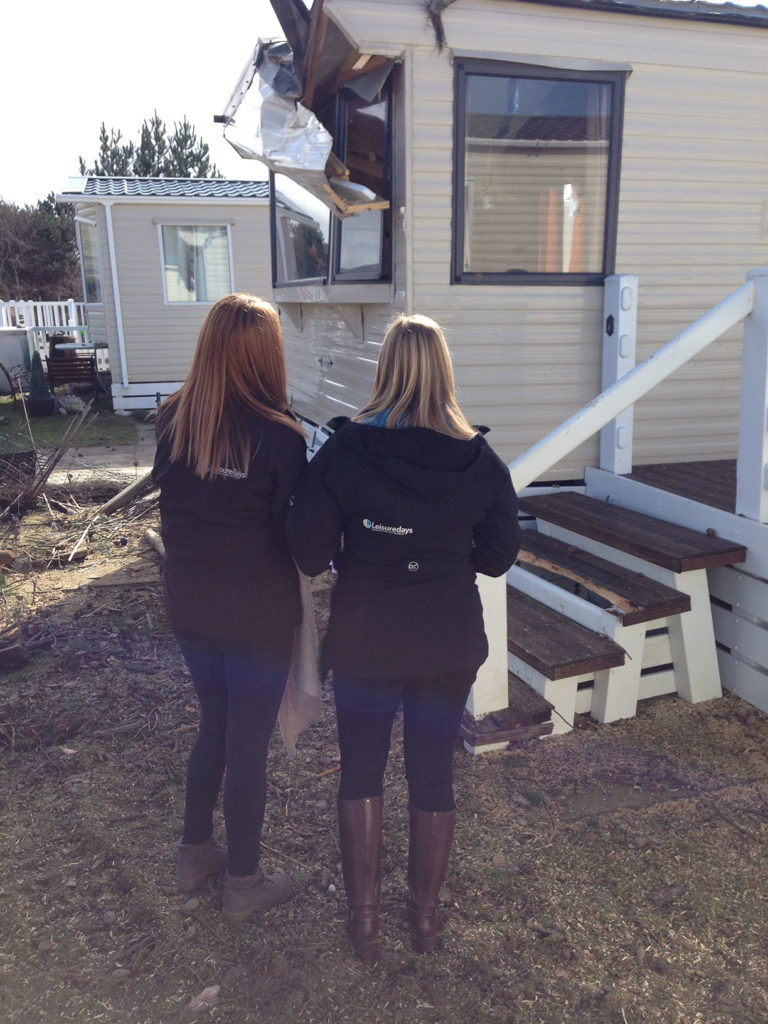 In March 2018, our Claims Liaison Team handled hundreds of calls and claims after storms; Storm Emma, freezing blizzards and snow, also known as the Beast from the East, struck. Many holiday parks and static caravanners were caught out by these storms, which led to hundreds of claims for storm damage and burst pipes. The cost of this was huge, with some caravans been totally written off and many suffering thousands of pounds of damage.
We handled claims for roofs which were blown off, frost damage to boilers, damage to caravan panels from the wind, trees and other debris and blown off skylights.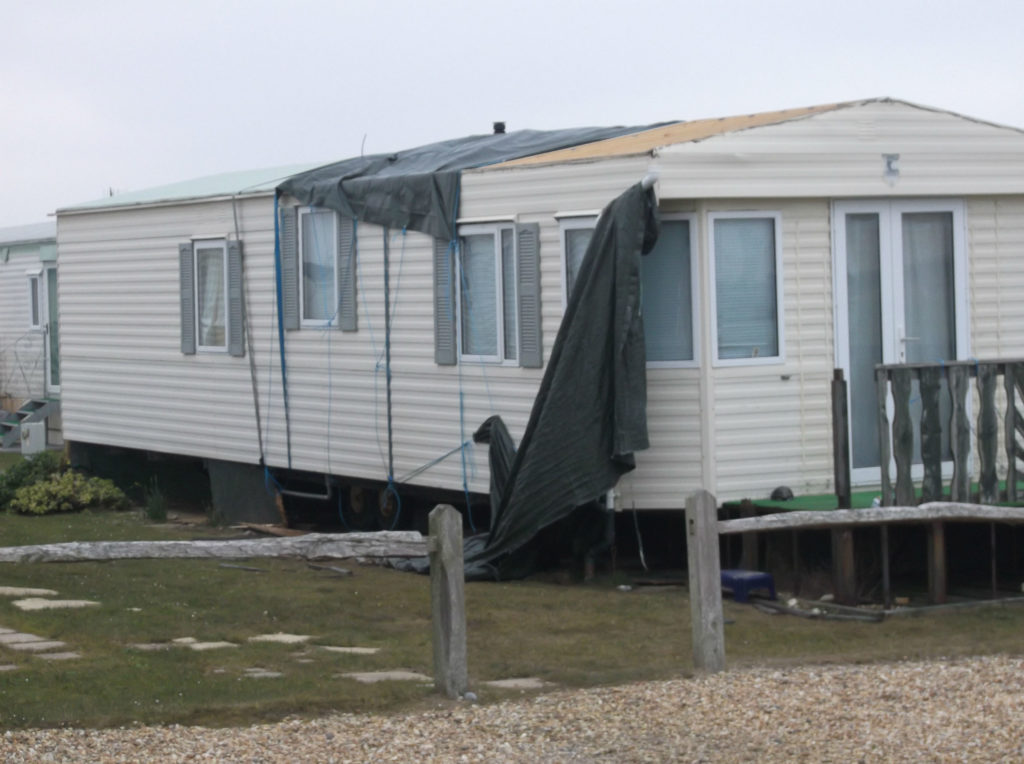 Remember, if you are a Leisuredays policyholder it's a condition of cover to make sure you drain down your static caravan or lodge until March 15th whenever your caravan is unoccupied, as the cold weather can strike in early March – as it did last year.
Even if your park is open before this date, at the end of any stay make sure you turn the water off at the stopcock, turn on taps and shower to let all water out, and flush toilets to let all water drain from the cistern.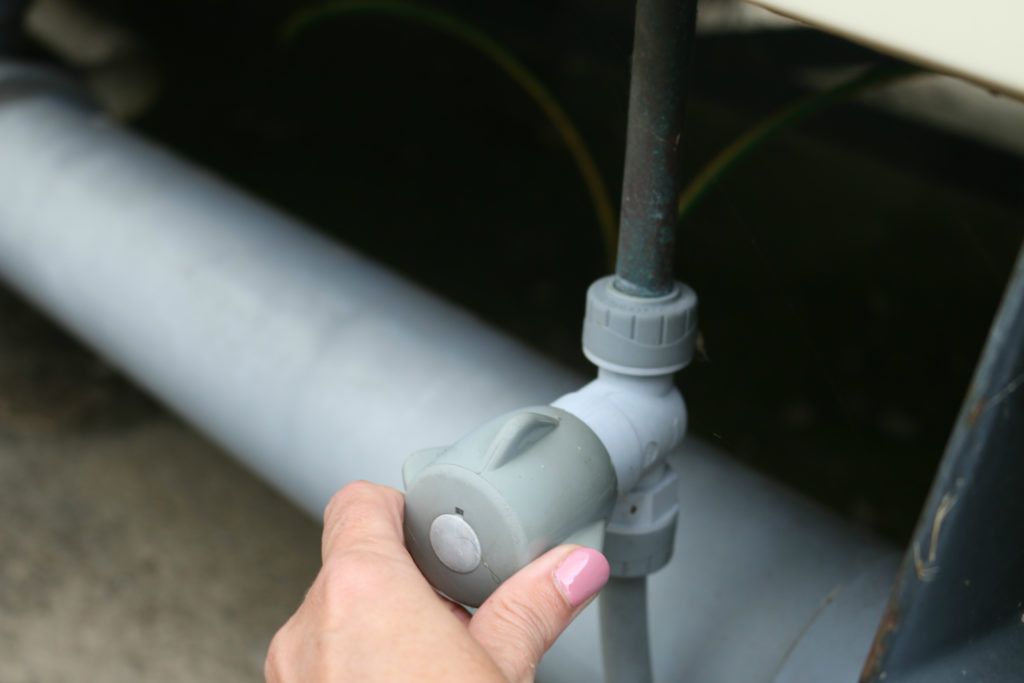 Last winter's claims highlight the importance of a specialist static caravan insurance policy to protect you from the unexpected.
Leisuredays' static caravan insurance policy includes cover for fire, theft, storm, flood and accidental damage. It also includes cover for removal of debris and resiting of a new unit if your existing caravan is so badly damaged that it needs to be replaced.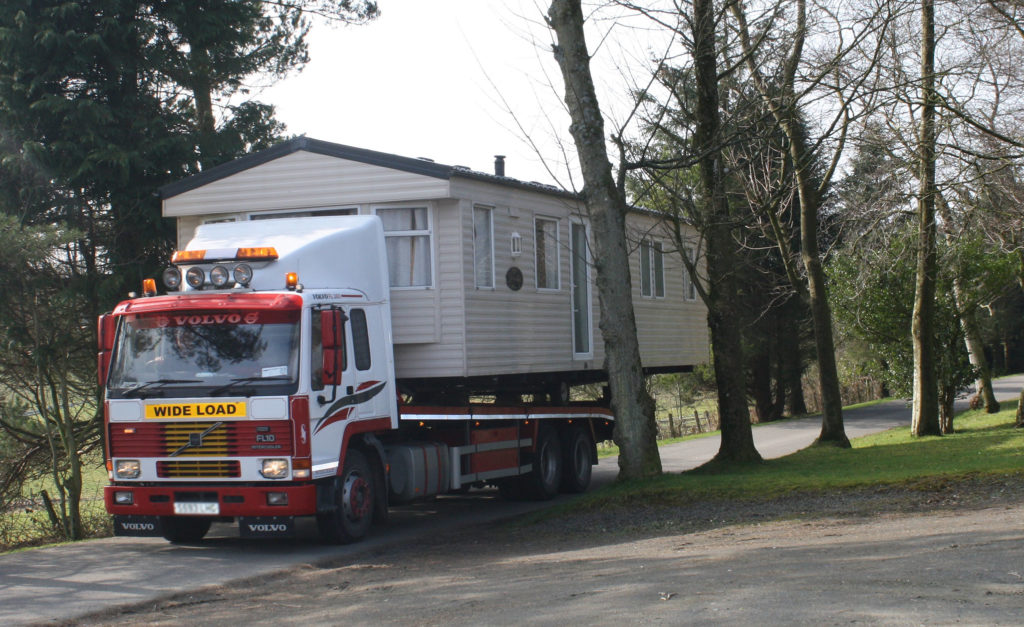 If you do need to make an insurance claim, our in-house Claims Liaison Team are here to help you every step of the way. Leisuredays' claimants surveyed rate our overall claims service highly with an average score of 9/10.
For more information about our static caravan insurance or cover for your holiday lodge click here.