Back in the days of World War II caravanning had ground to a halt; caravan owners began to store their caravan away or move it to the countryside and in most cases, they would like their pride and joy a patch of land and come and go as they please. Very much the same as you would with a modern-day static caravan.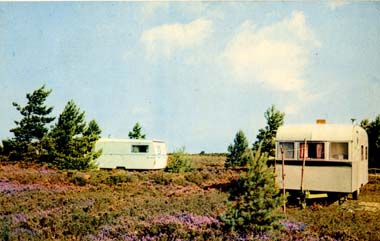 After the war these makeshift sites became permanent. Caravans that were left on site for long durations began being classified as 'statics', but there was one major problem, many of the sites didn't have planning permission as we know it today and caravans were placed as and where owners chose to leave them.
By the early 1950s, however, everything changed and new legislations saw planning laws come into force. The caravan park was born.
In the beginning, caravan parks didn't have the best reputation with some saying they resembled shanty towns. Many caravans were homemade and some units were even made from old railway carriages!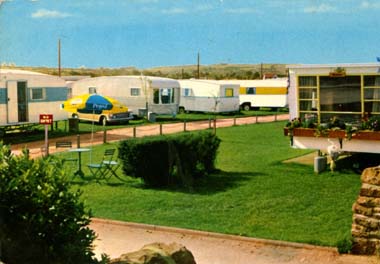 To improve the image of caravans, new static caravan parks sites were developed. Here, units were screened from view and sited on purpose built roadways. Caravan parks were quickly becoming more formal, organised and many of them introduced on site facilities such as showers and toilet blocks.
In the 1960s parks began to employ their own maintenance teams to take the hassle of grounds keeping away from the caravan owner.
Gravel was used on some plots while others also chose concrete bases to park new units on. Owners were still encouraged to look after their plot and many also had small patio type sets outside the caravan.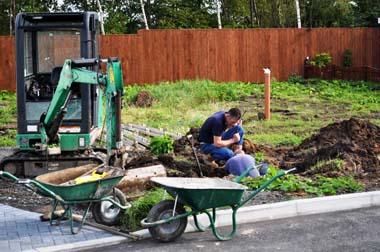 With the advancement of powered garden tools, park operators were able to keep their park looking tidy and better presented in order to attract new static caravan purchasers.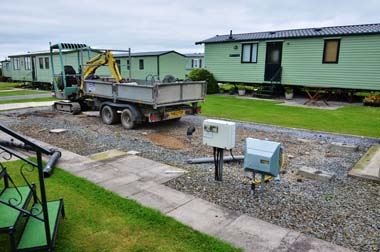 It became easier to prune trees, plant shrubs and maintain flower beds. Hedge breaks were planted to make it easy to distinguish one caravan pitch or plot from the next. All of this added to the appeal of caravan parks.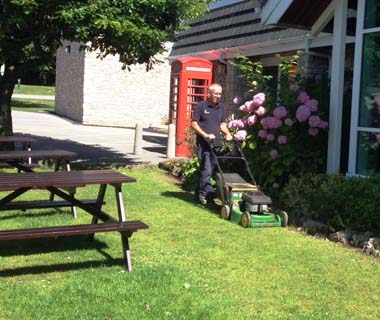 Larger plots were made to accommodate bigger units, and improved machinery made it easier to transport and site holiday caravans on a plot. This would have been far too uneconomical to do in the earlier years.
Parks also began adding mains electrics to plots along with drainage systems. TV aerials slowly disappeared on most parks as piped TV came was introduced the late nineties.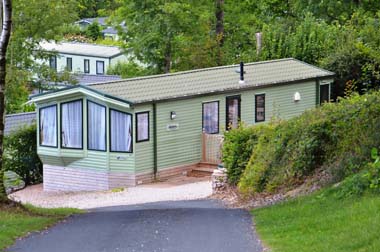 Caravan parks have come a long way since the days when units were left in fields surrounded by overgrown grass, weeds and bags of rubbish (not uncommon back then!). Now in 2015, modern parks operate as businesses and re-investment is essential. Maintenance teams are now common place on parks to ensure the park looks its best at all times.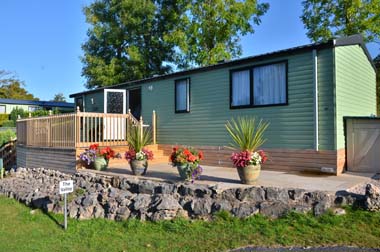 Now the emphasis is on parks to provide static caravan and lodge owners with a 'home away from home' retreat. The days of gas lamps, cold caravans zero facilities are definitely a thing of the past!
Have you stayed on the same caravan park for years?
How has it changed in terms of groundwork and maintenance?
Share your story in the comment box below.