There are a number of reasons why you may be on the lookout to upgrade your static caravan or lodge; you could be looking for something a bit different, you could be in search of a replacement model following a total loss fire or flood insurance claim, or maybe your caravan has reached the maximum age limit for the park it's sited on.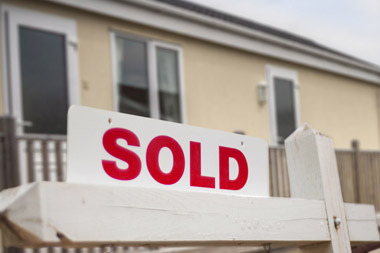 If like many static caravanners or lodge owners, you've owned your current unit for several years, the thought of shopping for a new alternative and getting to grip with latest standard and optional model features could be a little daunting. To make things a little easier, we've created this quick and easy checklist to help get you started.
Speak to your park operator 
As with most things relating to your holiday park, the park operator is usually the best person to offer advice on which new models would meet your needs.
They may have close relationships with manufacturers which could benefit you at the time of purchase and in the long-term too.
If you've already seen a model you like, it's worth checking with your park operator your desired model can be sited on the park.
Choose a holiday caravan that's right for you 
New or second hand
One of the first things you need to do is decide whether you want a new or second-hand unit. There are obvious advantages and disadvantages of choosing either; second-hand models will give you a higher specification for your money, but new models tend to offer better peace of mind with a full warranty.
Get reviews 
To get an indication of how easy the models you are looking at are to live with, read reviews of static caravans and holiday lodges – we have hundreds of models reviewed on our blog – or ask what current owners think on forums such as Go Static. Fellow owners on your site will probably be happy to give you their thoughts on their current caravan and may even give you a tour.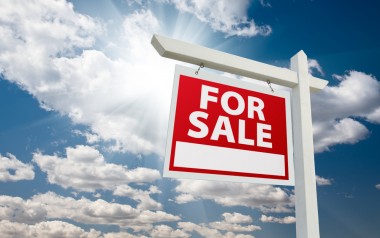 Accommodating all guests 
You'll obviously need to consider how many people will be using the caravan or lodge simultaneously as this will determine how many berths you require and will require close scrutiny of dining arrangements to ensure all guests can be accommodated at meal times. Many models come in more than one layout with two and three bedroom versions usually offered and sometimes different kitchen, dining and lounge arrangements. If you hire out your caravan or lodge, your choices will determine your level of rental income.
Most important room 
It may also come down to priorities, a Leisuredays' poll revealed that buyers of statics and lodges thought the living area was the most important caravan room, so preferring one model's living area may determine your choice over other units. Or you may find that other rooms are more important to you.
Usage and location determine spec
Consider how you will be using the unit or where it is to be sited as this may determine the specification you need. Not all static caravans come with double glazing or a galvanised chassis as standard. Double glazing will be essential if you plan to use your caravan in colder months, a galvanised chassis is advised if your caravan park is situated on the coast to protect against corrosion. Other heating features should be considered. If buying new there may be various optional upgrades you can invest in to improve the thermal performance of your unit.
Many top end lodges are built to BS3632 residential standards, and this will give them additional insulation and features that will make the units suited to all year round use. Some lodges are built to holiday home specification EN1647 but can be upgraded to BS3632 standard for an extra cost.
Get the external look and internal creature comforts
Manufacturers generally offer various exterior cladding options from the standard aluminium to vinyl options, CanExel composite wood, green coloured finishes or even timber, whilst interiors can often be jazzed up with various options from different upholstery, to additional kitchen appliances, to improved sound systems.
If you buy a static caravan with panels that are vinyl, CanExel or wood then this will be cheaper to insure with Leisuredays than a static caravan with aluminium panels.
Comfort of a warranty
It's also worth comparing warranty lengths between manufacturers before you commit to buy. It may be that one manufacturer offers a significantly longer warranty than another, or that they have more flexible terms and conditions available.
At the time of writing, Swift for example, offer a one year SuperSure manufacturer warranty which applies from the date of transfer from the park operator to the buyer. Willerby on the other hand, offer three different warranties; a three year parts warranty, a five year structural warranty and a twelve year chassis warranty.  Another leading manufacturer, Victory Leisure Homes, offer a two year warranty subject to compliance with certain terms and conditions. Often warranties can be extended when purchasing your caravan or lodge.
Research at shows   
Shows are a great place to find the latest model releases from leading manufacturers such as Swift, Willerby, Pemberton and Regal.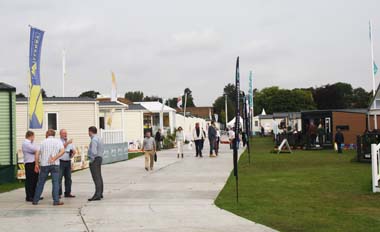 Whether you know which model you want or you simply want to browse, shows such as The Lawns and Beaulieu, and to a lesser extent the two shows at Birmingham's NEC arena, give you a chance to speak to manufacturer sales representatives who will have an extremely good knowledge of the different units and layouts available. 
How to pay 
Of course you may to choose to fund your purchase using savings or a personal loan but finance options may be available via your park operator to spread the cost over a number of years.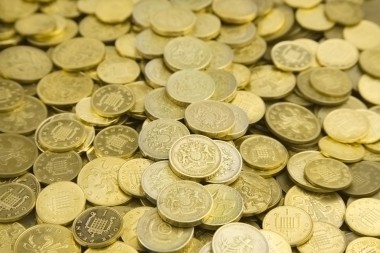 If choosing finance or personal loan, it's important to always read the small print and give extra attention to the agreement's terms and conditions. Retain a copy of the agreement at all times.
Check your park operator site agreement
Make sure you have a clear agreement in writing from your park operator which confirms your rights and responsibilities in plain English.

The agreement should:
Include a description of the pitch on which the caravan or lodge is stationed.
Say if the park owner's interest in the land or planning permission for the site is temporary.
Set out information for residents as required by law.
Set out the 'express' terms. This means the details of the agreement between resident and site owner. Terms may stipulate a maximum age of caravan or lodge that can be sited on a park, so in effect confirms how long you could keep your new unit on the park before it needs replacing.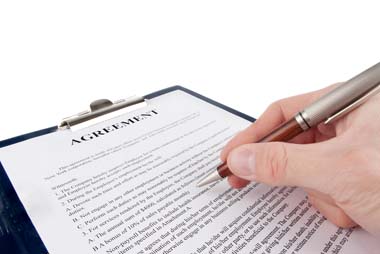 Have you recently bought a static caravan or lodge?
If you have experience of changing your unit recently, we'd love to hear from you. Share your top tips in the comment box below.
Don't forget your insurance
Once you have purchased your new static caravan make sure you get quality caravan insurance that will cover all your needs. Read about Leisuredays static caravan insurance.