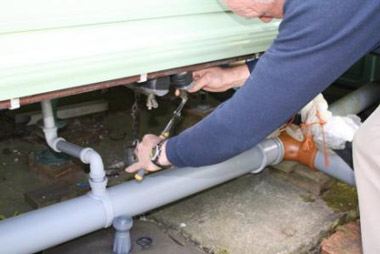 There's still plenty of time left to enjoy your static caravan this summer (we hope!), but before the cold weather sets in we want to get people thinking about how they are going to prepare their static caravan for winter.
Do you use a professional service to drain the water from your static caravan before winter or do it yourself? Is it something you've ever thought about? We'd love to get your vote on our community poll to the bottom left.
If you would like information on how to prepare your static caravan for winter then you can read our article here.
Have your say with one click in our Community Poll.