You've found your dream holiday park location for your static caravan or lodge holidays – but how far are you prepared to travel from home to your holiday park?
Do you want to stay fairly close to home so you can quickly pack your bags on a Friday and enjoy lots of weekend breaks away – or do you want to make a long road trip to the coast or countryside for a week (or more) at a time?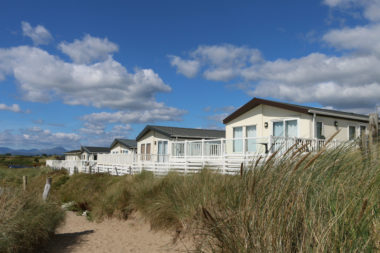 In this month's community poll we'd like to know how far you travel to your holiday park?
We've broken down the options into around 50 mile chunks to see how far people are prepared to go to enjoy their Great British holiday.
Let us know why you either travel the long or short distances in the comments box below.
We'll report back the results in late October.