POLL NOW CLOSED – THANKS TO EVERYONE WHO VOTED
Manufacturers spend thousands promoting their holiday caravans to prospective buyers.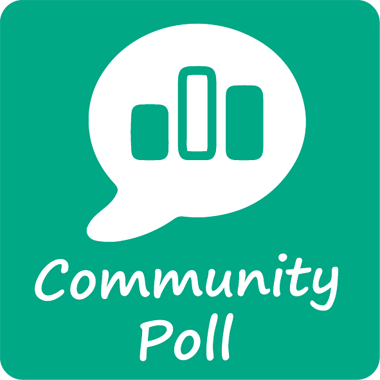 In this month's community poll we want to know "How important is the brand or make of your static caravan or lodge when choosing your next holiday unit?"
Vote using the buttons on the left and we'll report the results next month.
Feel free to share your comments below.