POLL NOW CLOSED – Thanks to everyone who voted
For many static caravan or lodge owners, the holiday season has come to a close and some parks will have closed their gates.
Whether you've closed down your caravan for winter or are looking forward to some winter caravanning, in this month's community poll we'd like to know how often you've managed to stay in your static caravan or lodge this 2022 season.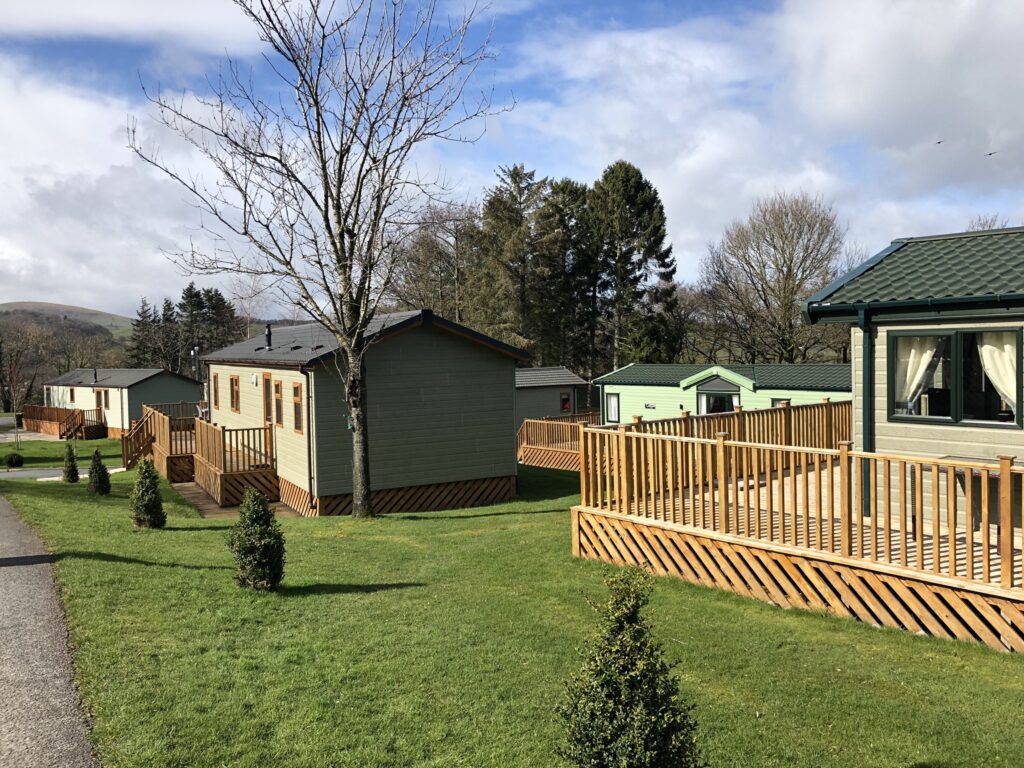 Have you got the most out of your investment by staying at your holiday caravan for most of the season, or do you only manage to get there for a couple of holidays a year? Or maybe you rent out your unit and haven't stayed there at all?
Vote today!
Simply choose from one of the options below or select other and make a comment.
Cast your vote and we'll report back the results in the New Year. And don't forget to share your holiday caravan stories in the comments box below.