Snow and cold weather might not be everyone's idea of the perfect winter break. But if your park is open for some of the winter months, winter caravanning is a great way to spend some quiet time away or to even celebrate the festive season.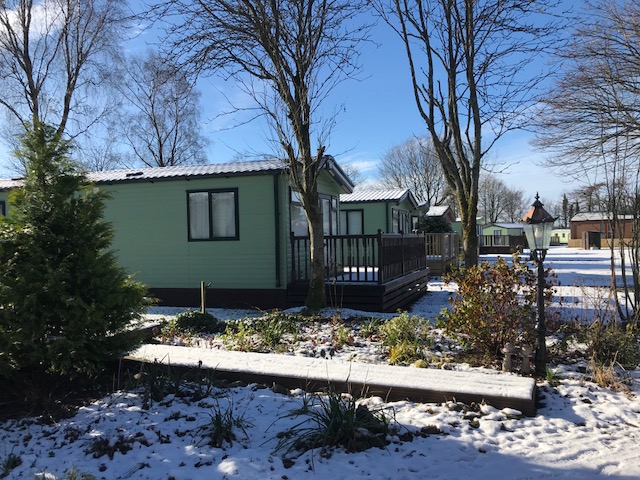 Some parks stay open over the Christmas and New Year period, so why not dig out the trimmings and decorate your static caravan as well as enjoy some quality time with the family. It can be a very special experience, and for children, winter caravanning is an incredible adventure, with the great outdoors to explore and enjoy.
Winter caravanning is also a great way to keep a check on your static or lodge and to keep things ticking over as well as helping to prevent a build-up of things like condensation and damp.
Here we share a few winter caravanning tips…
1. Is your park open?
Do check that your park is open and for how long. Many close in January to carry out essential works or some might be open but the on-site entertainment or shop facilities might be closed down or scaled back.
2. Is your caravan suitable for winter use?
Any caravans or lodges built to BS3632 residential standard should provide enough insulation to make sure the caravan retains heat well even during cold weather. However, if your caravan is not built to this standard (most static caravans are likely to be built to EN1647 standard), central heating and double-glazed windows will make a large difference to your comfort in colder temperatures.
There are a number of ways to make your static caravan warmer in winter, such as adding underfloor insulation, adding vinyl cladding with insulation and adding or improving your caravan skirting.
3. Check the heating
A properly working heating system is vital, so make sure you have your heating system tested annually so everything's in good working order. Speak to your park who should be able to recommend a suitably qualified tradesperson.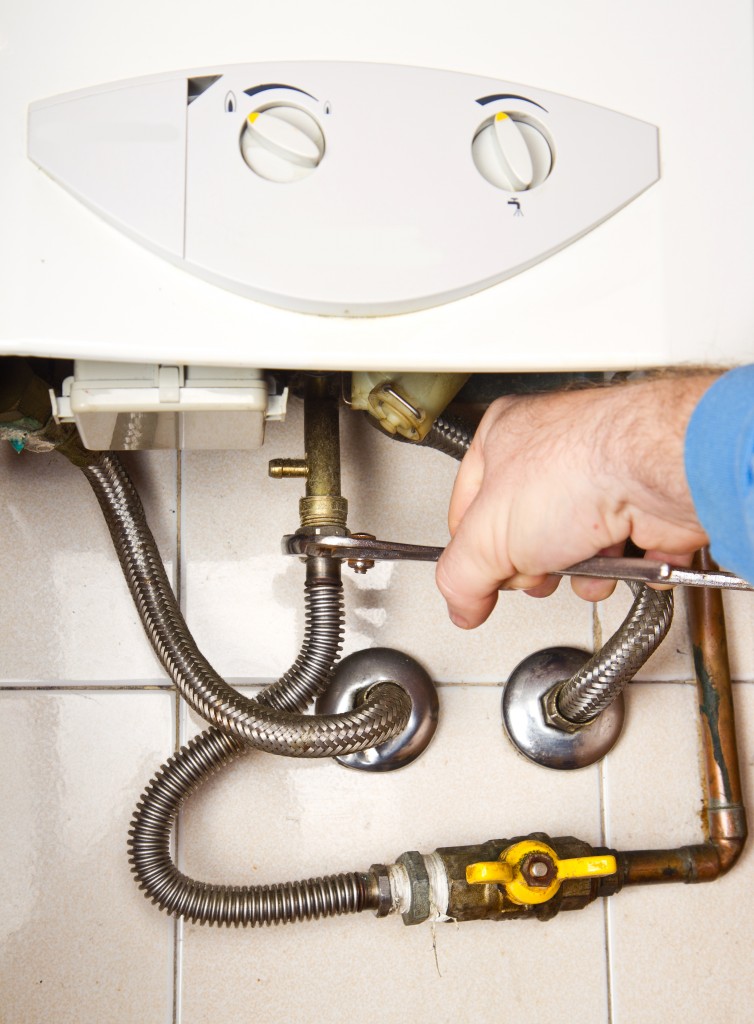 Also, consider extra heating for your holiday caravan and adding extra rugs to floors as well as making sure you have a stock of warm blankets and hot water bottles for those cold, frosty nights. See our tips for keeping warm in your static caravan: www.leisuredays.co.uk/news/tips-for-keeping-warm-in-your-static-caravan-in-winter-9388.
Putting up thermal curtains will help to keep some cold out as well as using draught excluders on doors.
If you have gas cylinders connected to your static caravan, also make sure you have a good supply for use over winter, when you'll be burning more fuel. Often owners will have two gas bottles connected with a manual or automatic changeover when one bottle runs out. Always get the empty bottle replaced as soon as possible so you're not left without gas at the worst possible moment!
4. Pack those winter essentials
Make sure you have plenty of warm and waterproof clothing, ready for any kind of weather. Base layer clothing is a great way of keeping warm and is nice and lightweight, as well as quick drying. You might also want to pack a sledge if snow is forecast!
Stock up with plenty of food supplies in case the weather does take a turn for the worst. A slow cooker is a great way of making warming stews whilst you go out and explore, or tinned soups and pasta, can all be heated or rustled up very quickly.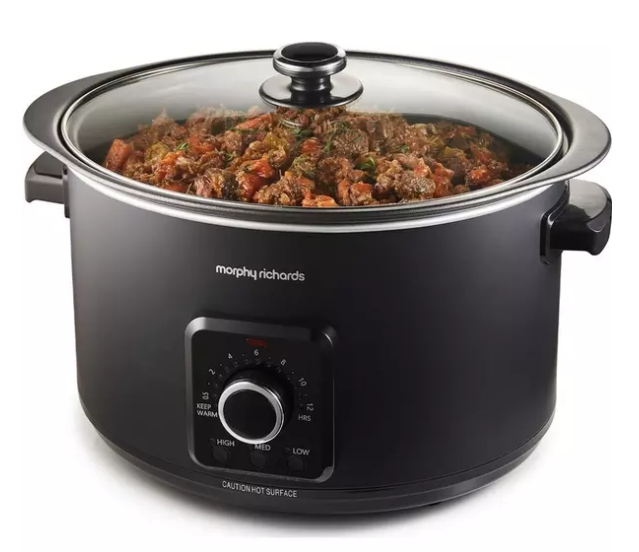 Having some emergency bottles of water will make sure you don't get caught out should the temperatures plummet and cause problems to the water supply.
Don't forget some extra blankets for snuggling up in front of the TV in the evening or for that extra layer of warmth on your bed, and consider using a thicker winter duvet. A hot water bottle is always a great way to warm up the bed before you settle down for the night! Slippers or a thick pair of socks are recommended as floors might be cold when walking around the caravan.
5. Keep a check on the weather
Keep a close eye on the weather and stock up on more essentials if needed or think about preparing your route back home, particularly if your park is near the coast or river. The Environment Agency website provides regular updates on flood warnings and other weather risks.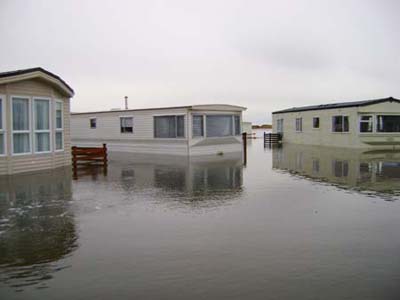 6. Insulate the pipes
If you have any exposed pipework underneath, or on the side of your caravan, make sure pipes are lagged to prevent them from freezing and possibly bursting.
7. Your favourite games
Don't forget to pack your favourite games ready for those long dark nights. A pack of cards is always a great way of keeping everyone entertained, as well as board games, like Scrabble, or puzzles and quizzes. Be prepared for games without access to the internet!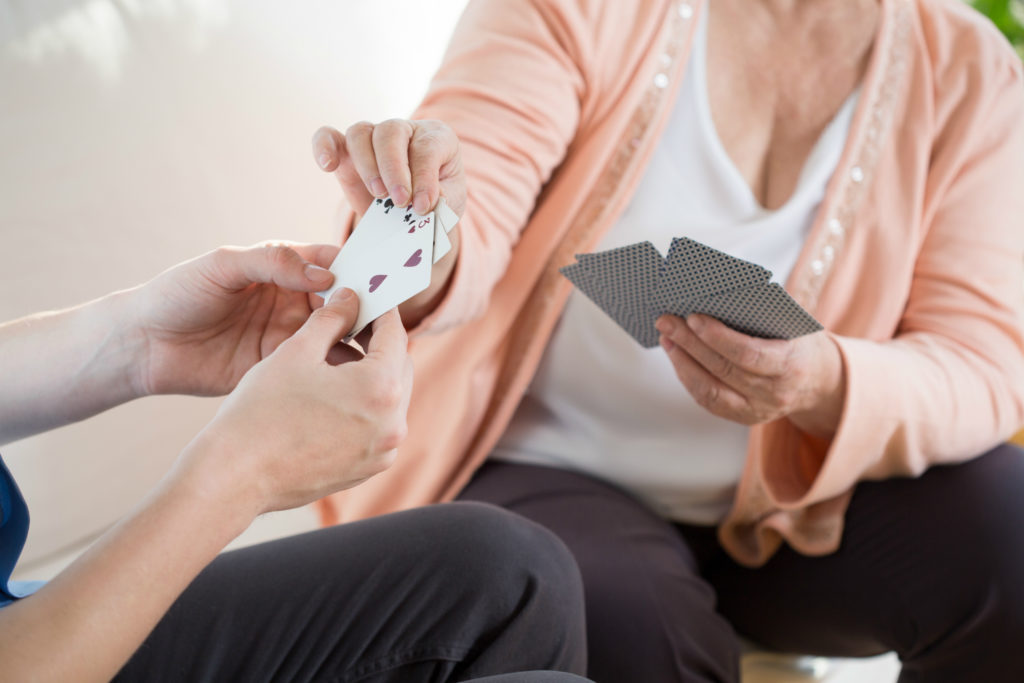 8. Don't forget the broom and window cleaner 
If you do experience heavy snowfall during your winter caravan holidays make sure you have a long-handled broom or brush to sweep snow from your caravan's roof. If left for too long, snow can cause damage to the roof – especially if your static caravan is an older model with a flat roof.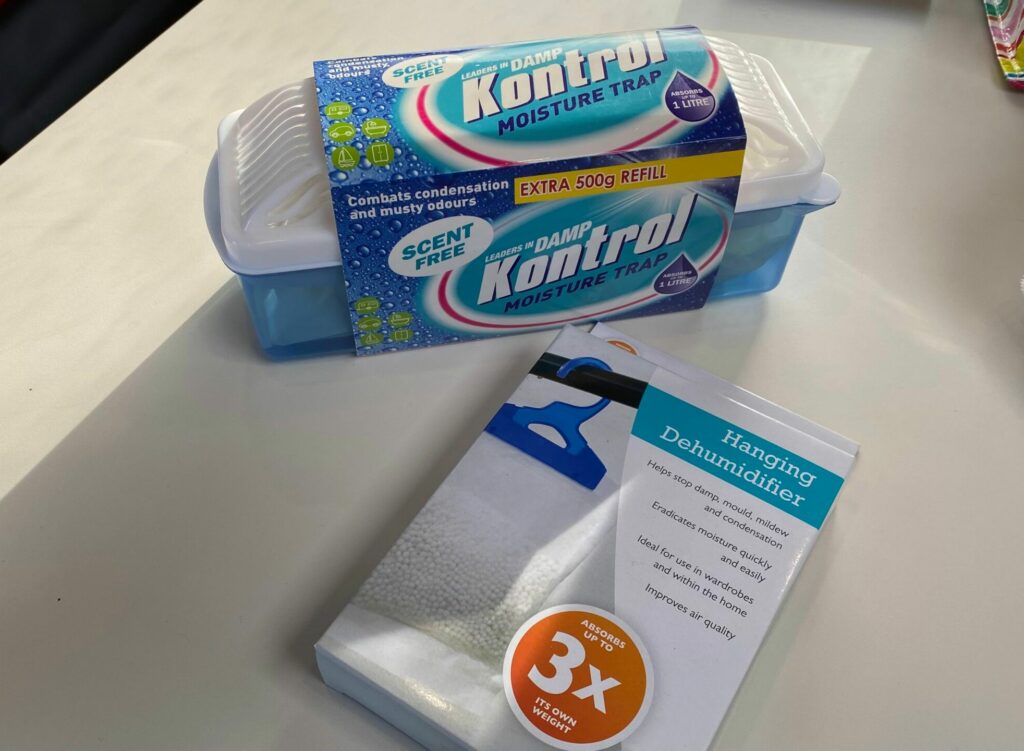 And a handheld window vacuum cleaner is a great way to quickly get rid of condensation build-up on your static caravan's windows. In fact we've written a guide on reducing static caravan condensation here. And moisture traps and dehumidifiers will help to soak up any additional moisture inside the caravan during winter.
9. Winter tyres
For travelling to your park and exploring the area, winter tyres for your car are a good investment for better traction and fuel economy.
10. Draining down
Finally, before you leave your static caravan unoccupied after your winter caravanning adventures, don't forget to drain down before you leave by making sure the water has been turned off at the stopcock, all taps and showers are turned on and left open; and toilets are flushed, making sure all water is drained from the cistern.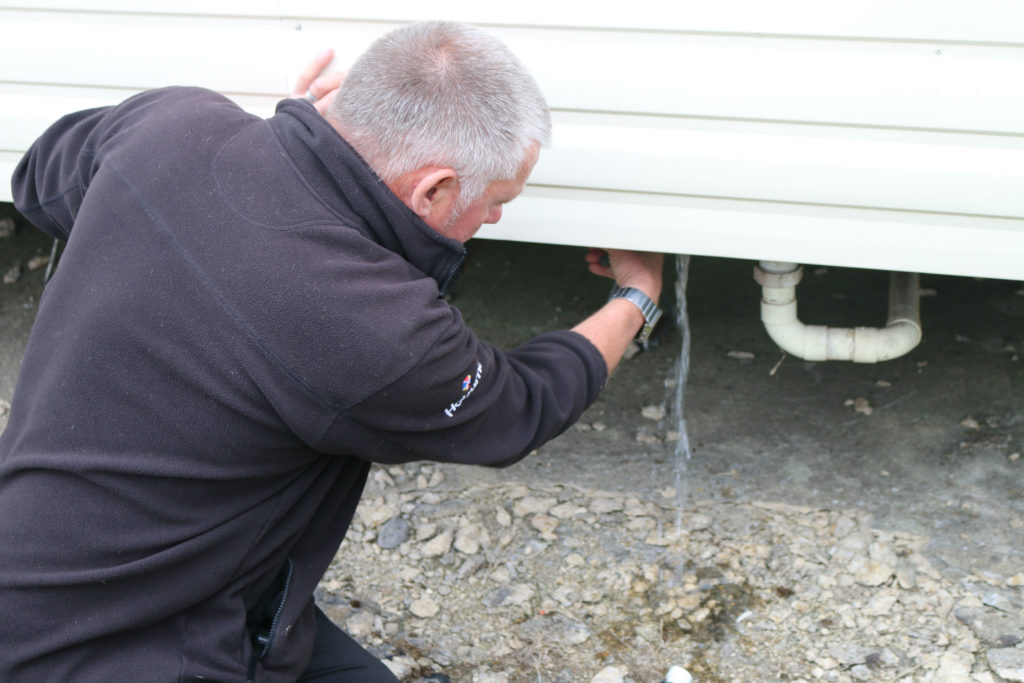 For Leisuredays' insurance policyholders your holiday caravan must be drained down from November 1st to March 15th whenever it's unoccupied for their insurance cover to remain in force. Policy conditions vary dependent on whether your park is open and closed so policyholders should check out our winter weather guidelines.
Did you know? For a month before and after a religious celebration like Christmas, A Leisuredays holiday caravan insurance policy automatically increases contents cover by up to £2500 to take account of any presents you might have in your caravan. The same applies when anyone in your close family is celebrating a birthday whilst using the caravan.
Over to you…
Got any tips on winter caravanning to share? Let us know about your winter static caravan holiday adventures in the comments box below.