THIS POLL IS NOW CLOSED
Static caravans and holiday lodges are getting fancier and more futuristic by the day.
This month we want to know which four walls you consider most important when holidaying in, or choosing to buy,  a static caravan or lodge.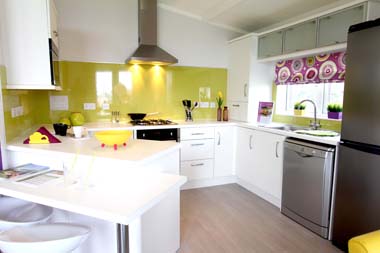 Is the kitchen your favourite? 
There are plenty to choose from; the lounge area, the kitchen, the master bedroom, dining area, bathroom or even the en-suite!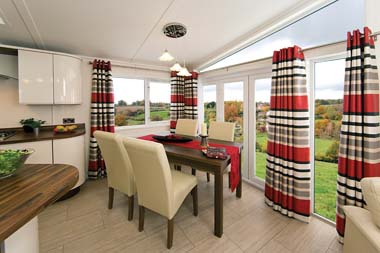 Or perhaps it's the dining room? 
We not only want to know your favourite room, but also why you think it's significant. Whether it's because you need a living area that provides much needed space for all the family, or you like to cook up a storm in the kitchen, we would love to hear from you.
Vote now and tell us what you think is the most important room in a static caravan and explain your answer below.
We'll reveal the results and share some of our favourite comments next month!