With an ever-changing climate and the chance of heavy rain this winter, UK static caravan parks are more vulnerable to weather-related and flood risks than ever before.
Traditionally the risk of caravan park flooding goes hand-in-hand with stormy, adverse weather conditions. When combined, these elements pose a dangerous threat not only to coastal parks but to those situated inland too.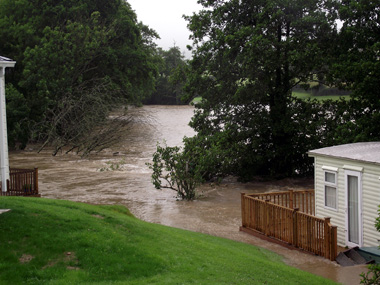 Statistics show that 90% of all static caravan parks in the UK are located outside major flood risk zones as defined by the Environment Agency. So in theory, customers on most parks are unlikely to ever be affected by flooding from rivers and coastal flooding. That being said, if last year's winter – the wettest on record – taught us anything, it's that you can never predict the weather.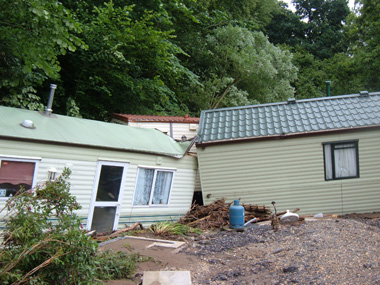 It's for this reason that static caravan insurance providers like Leisuredays carry out flood and weather-related assessments to establish whether or not a park is at risk. They may also conduct assessments to measure how likely a static caravan is to be affected by storms, high winds, excessive snowfall etc, and specifically events such as tidal surges and hurricanes. Taking this approach ensures we can keep insurance premiums competitive for owners with units sited on most UK holiday parks.
Every insurer will have its own way of conducting flood assessments on a static caravan park. In Leisuredays' case, we start the flood risk screening process by reviewing the Environment Agency's data to determine if there's a history of flood in that particular area or postcode band.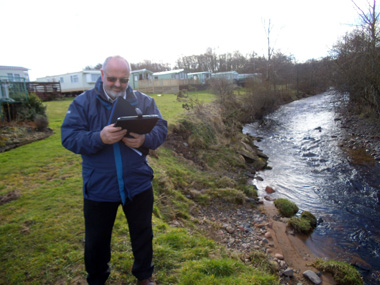 Once we have a general idea of the level of flood risk on a park, we then look to investigate in more detail in order to generate a more comprehensive risk analysis.
To do this, Leisureday employs specialist flood consultants to carry out on-site park visits to assess the various factors that could lead to flooding. These include the lie of the land, the proximity of rivers and estuaries and height of base units. Consultants will also look at how high the park is above sea level and if rising flood waters could reach inside the unit and potentially damage insured contents and personal possessions.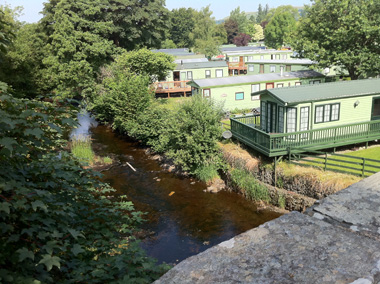 If flood consultants discover that the park is situated in a high flood risk area such as band two or three, the insurance provider may seek a detailed and comprehensive assessment on its location and flood history.
The flood consultant, Leisuredays and the holiday park would then work together to reduce the risk of flooding on a park to an acceptable level. For instance, raising pitch bases to give more under floor clearance from moderate flooding, adding additional sea or river bank defences or changing how flood water may flow through a park.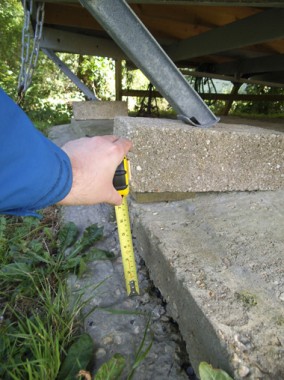 Much of the information available from the Environment Agency is accessible to the general public via its website.
In fact, one of the Agency's online tools lets you enter your static caravan's postcode to see how it rates for flooding. You can even narrow down your search by specifying whether you're interested in flood from rivers and the sea, reservoirs or even surface water.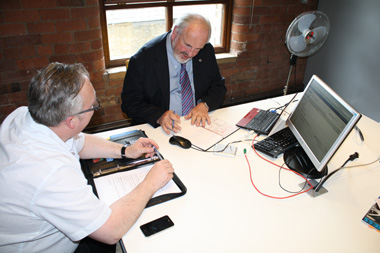 The Environment Agency's map tool also lets you assess flood warning areas, rivers and sea levels and air pollution levels in your park's area – very handy when taking out static caravan insurance.
You may also find the Live flood updates useful if you fear your park is at imminent risk of flooding and want to ensure your personal safety whilst on your park.
And specialist drainage company Express Drainage Solutions share their advice for being flood risk ready here.