Despite one of the warmest winters on record, temperatures have suddenly started to drop (and can do at any time), so it's always worth keeping a check on your static caravan or lodge boiler.
Whether you're using your holiday caravan or not, it's that time of year when you're boiler can really start to feel the strain.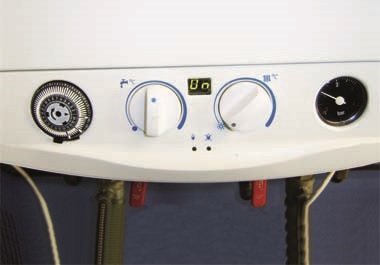 It's important to make sure your boiler and any gas systems and equipment are regularly serviced for that extra peace of mind and so you're not left in the cold when you return to your caravan.
Also, some park owners might insist on a full gas check of your appliances for safety reasons.
Boiler repairs can be costly and it's the last thing you want to start paying out for at the start of the New Year or the new season. Plus it's often an emergency you can't foresee or have not planned for.
Having emergency cover can help you to restore your heating and hot water if your boiler breaks down. Our Home Emergency cover, exclusively available to existing Leisuredays customers, will pay for repairs to your boiler and there's an optional extra level of cover (Platinum +) which includes an annual boiler service and maintenance to your boiler.
If you don't already insure your static caravan or lodge with Leisuredays, why not call us for a quote and ask about our home emergency cover at the same time.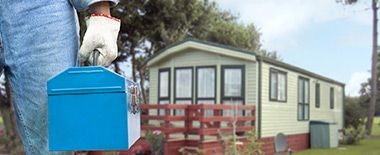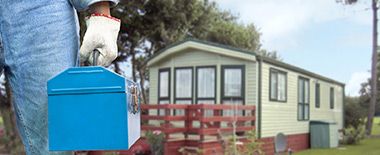 Our Home Emergency* cover can protect a home, a holiday caravan or both from a wide range of unexpected emergencies. As well as boiler breakdown it also covers water, plumbing and drainage emergencies, or problems with electric and gas and even pest infestation. It's designed to get our existing customers back up and running when they're caught out by an emergency. Visit our home emergency page for more details.
Keeping your boiler in tip top condition should be at the top of your winter checklist, especially if you rent out your holiday home. The last thing you want are complaints of no heating or hot water.
Regular maintenance will not only forsee any problems with your boiler but could help to make sure it's running efficiently and therefore saving you money on your running costs. Safety checks will also make sure there are no problems, protecting you and family.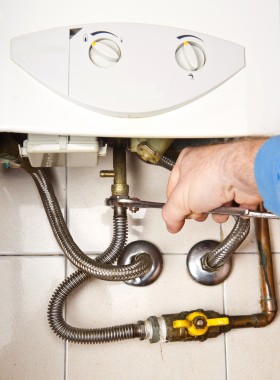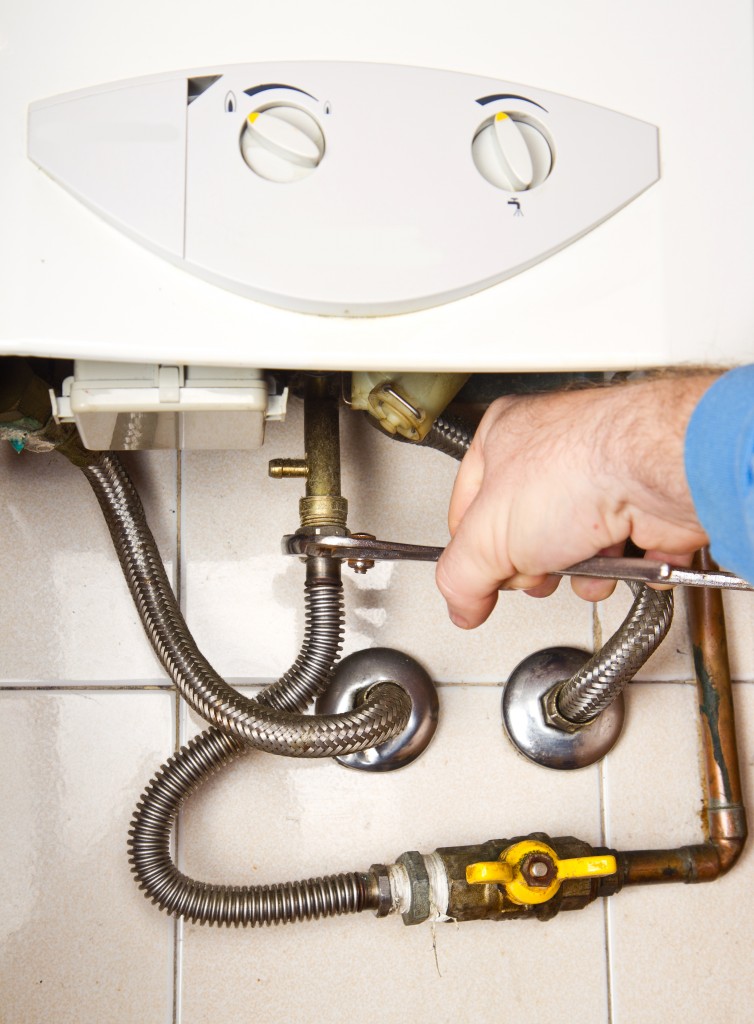 Plumber at work. Servicing gas boiler
Do you keep your boiler regularly maintained? What plans do you have in place in the event that your boiler broke down? Share your comments below…
*Benefits and discounts of our home emergency policy are subject to terms, cover level and underwriting criteria. Boiler cover benefits are only applicable to boilers less than 12 years old.  A £50 excess applies for all claims. Minimum annual premium to insure your home only is £56.76 for the Gold package and £267.27 for the Platinum + package. Minimum annual premium to insure your holiday caravan only is £44.83 for the Gold package and £267.27 for the Platinum + package. Minimum annual premium to insure your home and holiday caravan together is £453.16 for the Platinum + package package. Prices correct as of 19/01/2016 but may be subject to change.