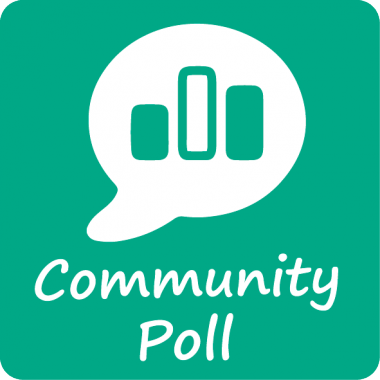 In November's online poll we were intrigued to know what you get up to when staying on your park.
While some people prefer to use their leisure time to relax and unwind, others use it as an opportunity to explore their surroundings.
Jan told us, "I spend a lot of time cycling and if the weather is nice (not very often) I spend time on the beach which is only minutes away."
Like Jan, Tony enjoys making the most of the outdoors, "I spend a lot of my time on the beach and rocks with my metal detector makes a change from being in a field."
Nick, meanwhile, prefers to make the most of the park's onsite facilities and entertainment, "Although I spend quite a lot of time fishing that is not the only activity I get up to while staying at my park. I do a lot of walking as well and there are a lot of activities arranged by the Park owner and residents. Park Olympics, car treasure hunts, garden parties, race nights, wii nights and various performers not to mention the discos where I like to blast out whatever anybody wants to dance to. We all have a great time."
Let's find out how the rest of you voted…
So in first place with 36% of the vote is walking/hiking which topped the other options by a country mile. Coming in last with only 3% we have watersports which makes sense as not everyone has these kinds of facilities on their park.
Do you agree with the vote? Is there an activity that we've missed? Get in touch using the comment box below.