This poll has now closed.
As we approach the end of 2013 it's time to look ahead at the exciting new models on the horizon for 2014.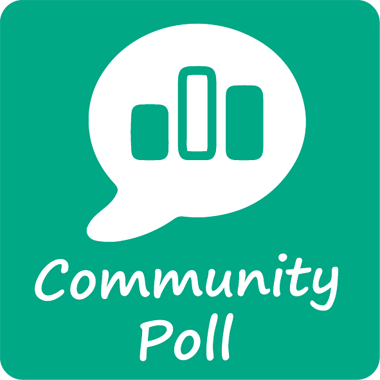 Static caravans, park homes and lodges have never looked better; interesting new layouts,  increased living space and top of the range fixtures and fittings mean they really are a home away from home.
With so many homes and lodges to choose from, we are interested to know which manufacturer stands out as the one to watch in 2014?

Perhaps it's Willerby with new models such as the Clearwater, ABI with the likes of the Roxbury or  Swift with its range including the  Moselle that's caught your eye? Or is it Regal, Victory, Pathfinder, Carnaby or another manufacturer that you think is leading the way when it comes to the latest holiday caravan, park home or lodge design.
Whatever your taste, requirements, price range or preference, we would love to hear from you.
Vote now and tell us which manufacturer's 2014 models stand out for you.
Remember to explain your answer and look out for the results in January.