We're delighted to have won a top insurance award for our consistently high levels of customer service and satisfaction. We collected the Customer Service Award at the 2018 UK Broker Awards – the leading platform for national recognition within the insurance broker sector.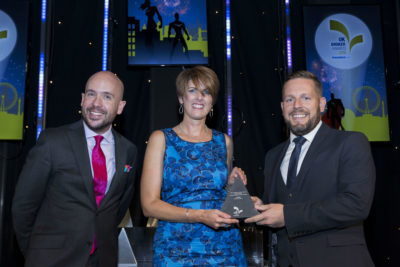 Judges said Leisuredays and Caravan Guard were always to looking to improve and had the desire to provide genuine customer service.
Our Managing Director, Ryan Wilby, said he was absolutely thrilled the company had been recognised in the industry for delivering excellent customer service and satisfaction.
 "Brilliant customer experiences is one of our company values and our whole team is absolutely passionate about delivering exceptional service to all of our caravan and motorhome customers," he said. "It's fantastic to have everyone's efforts and excellence recognised with this accolade and we thank all those customers who take the time to rate our service.
"Our claimants are extremely satisfied, rating their overall experience of our service nine out of ten on average, and a very high number of customers renew with us, as well regularly rewarding us with positive feedback and satisfaction."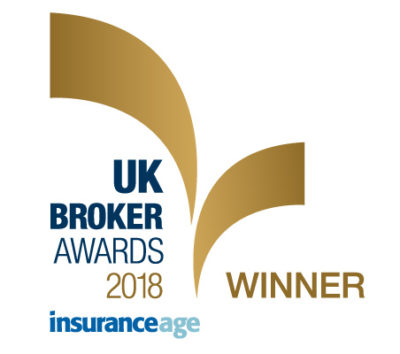 The Caravan Guard and Leisuredays team also made the shortlist for the Claims Team Awards and Insurance Broker of the Year at the UK Broker Awards this year. Whilst we didn't win it was a fantastic achievement for our customer-focused Claims Liaison Team to be recognised.
Click to find out more about our Defaqto 5 Star rated holiday caravan insurance or to get an insurance quote for your static caravan or holiday lodge.