We're thrilled to announce that the Leisuredays static caravan insurance policy is one of only a handful of policies on the market to receive the maximum Defaqto 5 Star Rating.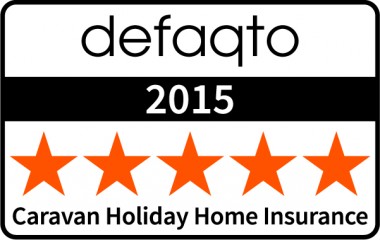 This indicates that our static caravan and holiday lodge insurance policy is, in Defaqto's words, "an excellent product with a comprehensive range of features and benefits".
How the Star Ratings help you
Comparing the quality of cover offered by insurance policies can be difficult and time consuming. That's why Defaqto do the hard work for you by awarding an insurance policy a rating from 1 to 5 stars, depending on the quality and comprehensiveness of the features it offers. In other words Star Ratings help you identify at a glance where a product sits in the market in terms of quality of cover.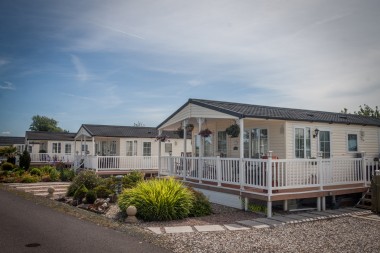 2015 marks the first year Independent Financial Research experts Defaqto have evaluated static caravan insurance policies. You may have seen well known car and home insurance brands advertising Star Ratings.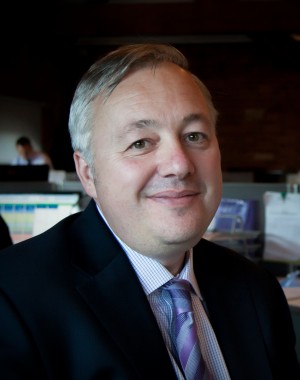 Chris Nettleton, Director of Leisuredays (left) commented:
"Our Defaqto 5 Star Rating will provide further peace of mind to new and existing customers in that they are getting a high quality insurance product.
When combined with highly rated customer service and great value for money we believe we offer a winning package to caravan, lodge and chalet owners."
Why is our static caravan policy 5 Star rated?
Leisuredays static caravan and lodge insurance offers superb levels of protection with cover for fire and theft, accidental damage, storm and flood damage.
Unlike several other policies our policy automatically includes £10,000 of debris removal and resiting cover, paying to move and dispose of a damaged model and then site a replacement model, following damage that writes off your current caravan or lodge.
Replacement with new cover is available for caravans and lodges up to 15 years old.
In addition £2,500 ground rent cover is included to reimburse site fees should your caravan be made uninhabitable following damage covered by the policy.
Plus the policy comes with £5,000,000 public liability cover and an option to include cover for hiring out.
Where can I find more information?
Check out our static caravan insurance page for more information on our Defaqto 5 Star rated policy, including a complete list of cover features and benefits.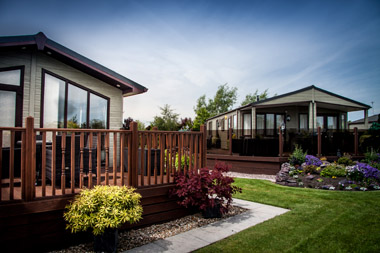 If you would like an insurance quote for your static caravan, lodge or chalet, use our online quote and buy tool today. 
This website provides a brief summary of cover on our holiday caravan insurance policy and the cover options available. Your schedule will confirm cover features applying to your policy. Benefits are subject to terms and conditions, cover level and underwriting criteria. Minimum premiums apply.
For more information, you can download a specimen policy or policy summary from our static caravan insurance documents section.