THIS POLL HAS NOW CLOSED.
When purchasing a shiny new static caravan or lodge, would you prefer it to come pre-furnished or not? That's the question we're asking in this month's online poll as seen in the left hand column of this page.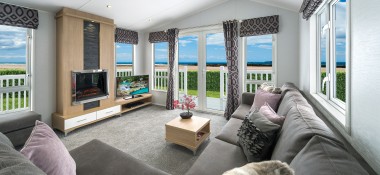 For many years permanently fixed furniture has been feature of newly released models, and in the majority of cases, the value of such furniture is inclusive in the unit's retail price.
Typically, fixed furnishings include items such as tables, chairs, units, sofas and even beds; and although you would struggle to find new unit that didn't have such items built in a few years ago, we're beginning to see manufacturers move away from this style of furnishing.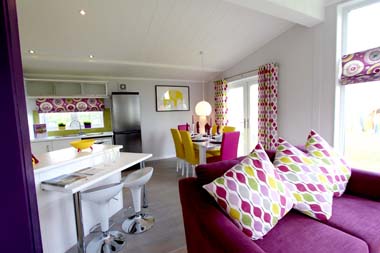 It has become increasingly common to find free standing furniture in new units. There's also a more being done to introduce interior trends, soft furnishing and a wider range of colour options.
Now that many new units don't have furniture built in, we're asking if you think it could be left to buyers to purchase the free standing furniture of their choice, possibly in exchange for a reduction in buying price?
We're interested to know your thoughts on all this…
Vote now using the options on the left hand side of this page and tell us if you think new statics and lodges should come pre-furnished.
Whatever your view, share in in the comment box below.