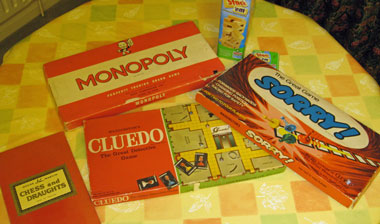 Do you remember life before the games console, the DVD, the video, the iPod and the computer?
Didn't we have fun and wasn't entertainment cheap, easy and free from bytes, crashes and multiple chargers?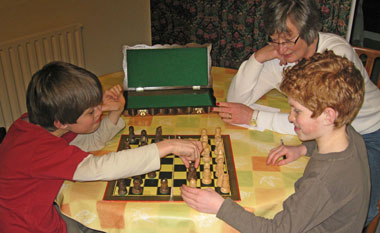 I can remember singing in the car on a journey or playing I Spy. I sing no more and now  my only fun comes looking at personalised number plates and wondering what most of them mean.
Do children of today miss out on simple, cheap fun? Is it time for a bit of nostalgia and take the children back in time? Why not try some old fashioned entertainment one weekend.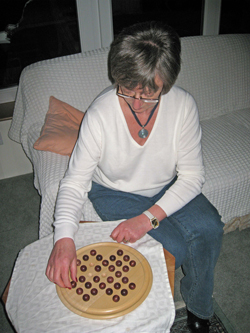 Let's not allow the health and safety police take over our family time together but with a bit of common sense, there are still some old-fashioned games or entertainment that can be played with your family on your caravan park when you take the kids or grandkids to your static caravan.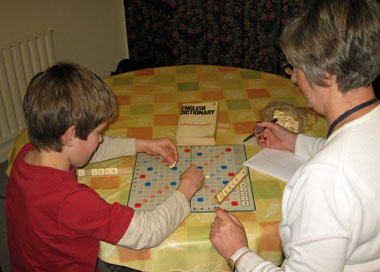 Some games can played indoors or outdoors like playing cards or Scrabble. Try and make Scrabble fun by rewarding the first person to make a proper word using the letter Z for example and use the opportunity to develop the child's vocabulary and help with spelling. We find a dictionary or thesaurus is helpful. I never really got the hang of cribbage or chess, but happily played solitaire or draughts.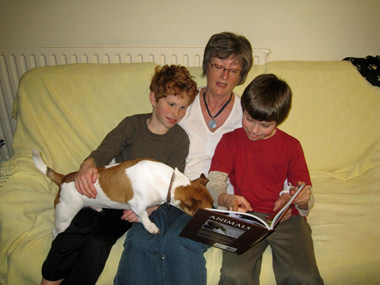 Reading with children can be fun too. You can share the reading out loud and change the voices to suit the characters. The Gruffalo is still one of my favourites. It could be one of the children's own books, or even one that their parent used to enjoy; I bet you've kept it. My sister still has her collection of Peter Rabbit books that her children are now way beyond reading. My nephews are heavily into The Famous Five books by Enid Blyton, an author from the past who is now fashionable again.
Then there was marbles, my nephews have a huge bag of them but seem to spend time trading them for different colours! We rolled the marbles around the floors and I'm sure that was the basis for me playing pétanque (badly) years later.
Outside games do need some supervision or refereeing. Ball games are good fun for adults and children. Can you get a team together and play rounders? Or what about flying a kite, or teaching the children to play hopscotch. Do you remember Leapfrog? It's good exercise for them too.
Remember though, there have to be winners and losers; or is that an old-fashioned idea too?
Do check the park's rules and regulations and don't let the children play around anybody else's static caravan, not just to reduce the risk of damage but to maintain the owner's privacy too.