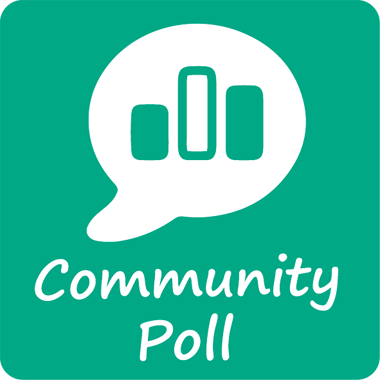 Earlier in the year we asked you which 2014 show you were most looking forward to.
With so many park home and static caravan shows to choose from these days, there really is an event for everyone – whether you've enjoyed staying on holiday parks for years or you're thinking of buying your very first static caravan!
Shows are also a good place to catch up and interact with other people who know everything there is to know about the leisure industry.
The Caravan & Motorhome Show kicked things off back in January, followed by the always Caravan and Camping Spring Show at Birmingham's NEC.
Both shows did exceptionally well in the vote – coming in 1st and joint 2nd.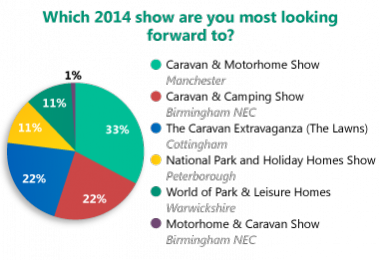 Caravan Extravaganza, also known as The Lawns, shared second place with 22% of the vote. It was followed by the National Park and Holiday Homes Show and World of Park and Leisure Homes (both with 11%) and the Motorhome and Caravan Show coming later in the year in October.
Do you think manufacturers could do more to protect units from  against water damage?