POLL NOW CLOSED – Thanks to everyone who voted
We know eating outside is popular with many holiday caravan owners but what kind of BBQ do you use when you're dining al fresco?
You can't beat the smell of food cooking over a hot grill or hot coals in the Spring and summer months. So, in this month's poll we'd like to know if you like to cook on a gas or charcoal BBQ, or may be you stick to using the cooker in your static caravan or lodge?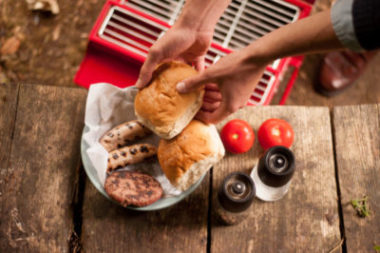 Simply vote using the buttons below and if you have another means of cooking, then select "other" and add it into the comments section,
As always feel free to share more about the type of BBQ or outdoor cooker you use when on your static caravan holidays by adding your comments in the box below.
We'll report back the results next month.