Unfortunately the autumn and winter months bring cold, wet and damp weather! And if you're not staying at your static caravan or lodge during this time it can be be an opportunity for damp to grow and spread.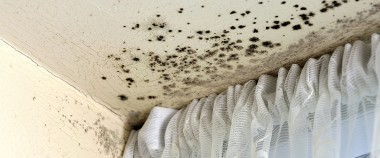 Damp will often start to become a problem if your caravan isn't well ventilated and there's a regular build-up of condensation.
In this month's community poll, we're asking static and lodge owners if they've ever had damp in their holiday caravan. Simply check yes, no or may be from the options below.
As always, feel free to share your experiences in the comments box below as well as any damp-busting tips for other owners.