We have static caravan, lodge and chalet owners of all ages who take out our holiday caravan insurance cover. But in this month's poll we'd like to know how old your static caravan, lodge or chalet is?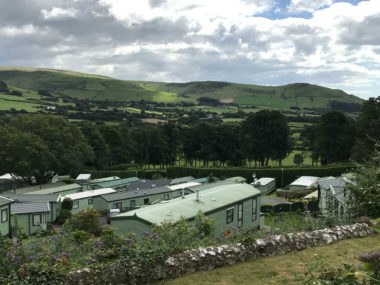 Maybe you're completely new to holiday caravan ownership and have recently bought a older unit as a starter. Or maybe you've recently upgraded to a brand new model.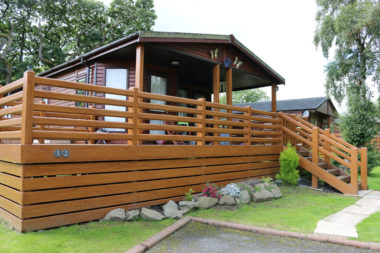 Vote in our latest community poll and see if we can find our oldest caravan, lodge or chalet! Just select one of the options below.
We'd also love to what you love most about your existing caravan or lodge – is it the layout, the fixtures and fittings or even great build quality? And do you want to upgrade or are you happy with the model you've got?
Feel free to let us know how old you holiday caravan is and the make and model in the comments section and we'll see who has the newest or oldest unit!
We'll publish the results and some of our favourite comments next month.
Happy voting!