There was plenty of love for your holiday park and comments about your dream location in our latest community poll.
Last month we asked for your dream static caravan or lodge park location in the UK. With more than 200 votes and lots of locations to choose from, we're actually very familiar with the top location, which got a 15 per cent share of the votes.
Here are the results…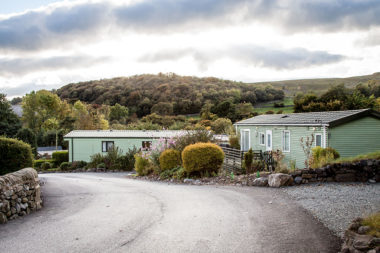 The clear winner was Yorkshire – the home of Leisuredays insurance!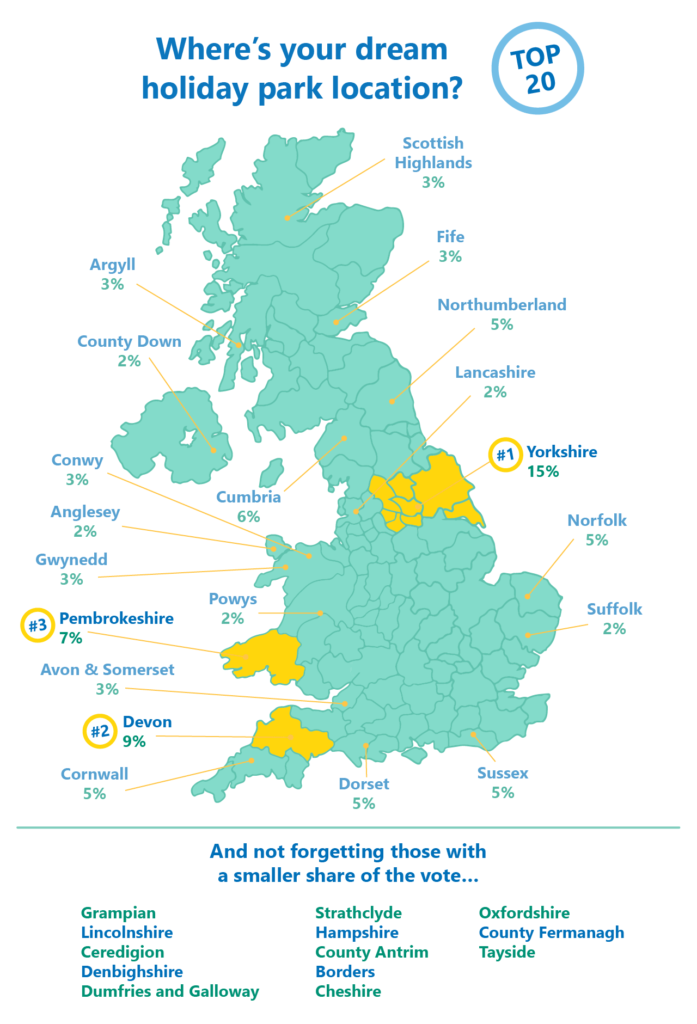 Votes for your dream holiday park location covered the length and breadth of the British Isles, with Devon taking second place with nine per cent of the votes and Pembrokeshire in Wales securing the third spot.
Further north, Cumbria was fourth and then back down south to Norfolk, Cornwall, Sussex and Dorset who came joint fifth, along with Northumberland.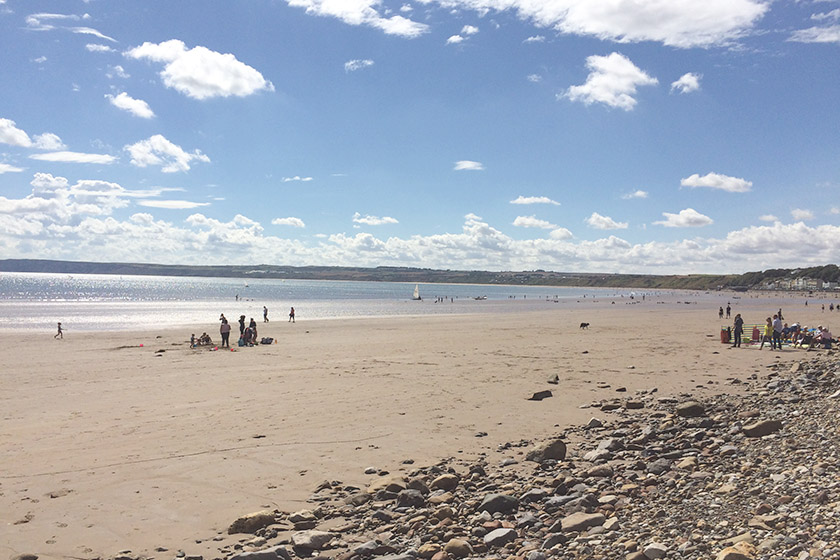 With so many choices out there, many areas received a small number of votes, and 18 holiday park locations failed to get onto the scoreboard!
Here's what some of you had to say…
Kevin has a lodge at Heritage Park in Pleasant Valley, Pembrokeshire, because of its beautiful location and high standards on the park.
"A short walk to the sea at Wiseman's Bridge, 40 minutes to Saundersfoot and plenty of other coastal and woodland walks," he commented. "We bought our lodge three years ago and spend most of our weekends there and have made some great friends."
Jeannette Holmes spoke fondly of Shireburne Holiday Park in the Ribble Valley in Lancashire.
"It's a small, friendly site, where we are lucky to have lovely neighbours. Everyone has made us feel so welcome," said Jeannette. "There are lots of good places to eat and it's centrally located to reach many other picturesque places, not only in Lancashire, but also Yorkshire and Cumbria."
Brian Yell bought a caravan at Sunnymeade Park in Port Patrick, south west Scotland because it was the best of many parks he'd seen and Margaret Fulke said Park Avenue Caravan Park on the Isle of Arran was a "magnificent" site with stunning views of Holy Isle and the Clyde.
Thanks to everyone who took the time to vote and share their great stories. Look out for a new poll on the blog soon.
Is location everything to you?
Do you agree with the majority vote? Is location the number one priority when buying a static caravan or lodge? Share your views in the comments box below.