It's a gas!
Gas in your static caravan or holiday lodge makes sure you can cook up those daily hot meals as well as keep you cosy and warm during the winter months. But gas safety is serious business when you think of the risks of fire and carbon monoxide poisoning.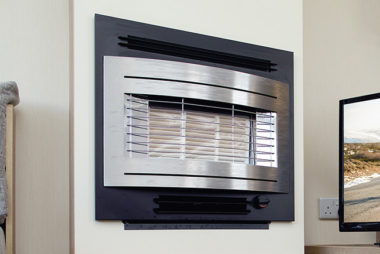 Modern static caravans and holiday lodges will come with domestic cooking appliances as well as a gas boiler you'd typically see in a standard home.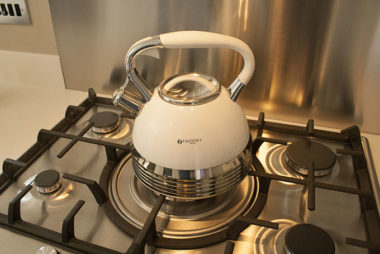 So it's important that you make sure gas safety is at the top of your checklist, whether you're hiring out your unit or using it for your own holidays.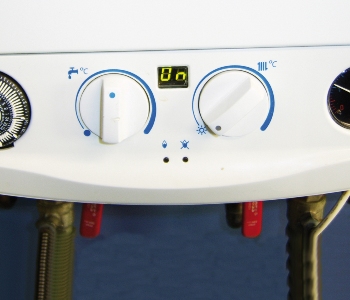 September marks  Gas Safety Week to raise awareness of the dangers of poorly maintained gas appliances, which can cause leaks, fires, explosions and carbon monoxide poisoning. So, here we bring you some gas safety tips.
Gas safety checklist

Some simple and regular gas safety checks will make sure you and other holidaymakers are safe in your static caravan or lodge:
For peace of mind, get your gas appliances serviced annually to make sure they're working safely and have an annual gas check. If you let out your caravan then you are required by law to do this. This will check the condition of your pipework and flue, check your ventilation and see if there are any leaks, as well as testing appliances and safety devices. Also make sure your receive a gas safety report when the work is complete. Your holiday park operator may even insist on you getting your gas appliances checked annually.
Always used a Gas Safe registered engineer or someone who is qualified to work with gas, fit, fix or service your appliances, by checking their ID card. Speak to your park operator who may have a list of approved contractors to help you. Or you can find more information via the gas safety register website.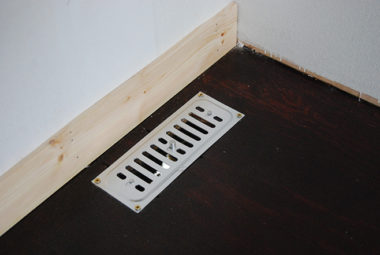 Never block your air vents, as these are designed to keep airflow in your holiday caravan and help to keep you safe. They might cause drafts but you should always leave them open and make sure they are regularly cleaned and cleared to allow free passage of air.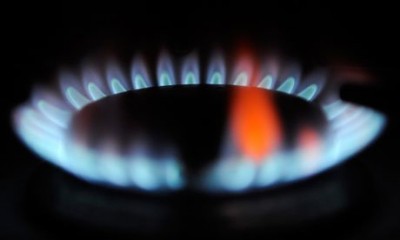 Check the colour of your flame. Your gas appliance should burn with a crisp blue flame. If it burns with a yellow or orange flame or there are black marks or stains around the appliance then get it checked out by a Gas Safe engineer.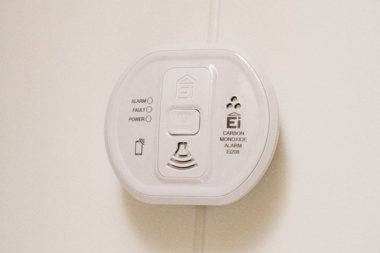 Use a Carbon Monoxide detector/alarm. Carbon Monoxide is a highly poisonous gas, which you can't see, smell or even taste, so it's wise to use an audible or alarm to alert you to any problems. Make sure you regularly test it, and replace batteries every five years. Consider fitting an alarm in the caravan's living area and another in the main bedroom.
If your Carbon Monoxide alarm does go off then turn off your gas and get your appliances and supply checked straight away. Make sure you evacuate your caravan and let your park manager know so they can call the gas emergency number for your area.
Other signs to look out for which could be a warning sign of carbon monoxide are headaches, dizziness, breathlessness, nausea, collapse and loss of consciousness.
Insurance considerations
Gas and fire related insurance claims are relatively low and we only deal with a small number each year, but a fire can spread very quickly in a static caravan and even cause damage to your neighbours caravan's on site. So it's important your static caravan, lodge or park home insurance includes adequate cover for fire, as well as public liability in the event of fire spreading to someone else's property.
Find out more about our five star rated static caravan insurance to give you that extra peace of mind.
Over to you…
If you have any gas safety tips or stories to share then please comment in the box below.