POLL NOW CLOSED – Thanks to everyone who voted
Going away to your static caravan or lodge is the perfect time to relax and get away from it all. But sometimes there will be little things which will annoy you or but a damper on your holidays.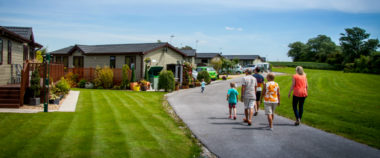 In this month's community poll, we'd like to know your pet hate when on your static caravan or lodge holidays.
From pet peeves on the way to your holiday park,  to noisy neighbours or poor wi-fi, what the one things that can make your time away less enjoyable.
We've come up with some of our own – or you might not have any – so choose from any below or feel free to add your own pet peeve and tell us more in the comments box below.
We'll report back your top five pet hates in October.