POLL NOW CLOSED – THANKS TO EVERYONE WHO VOTED
Some holiday parks close over the winter months – and even if yours doesn't you might still want a break from the wet, cold and snowy weather at this time of year.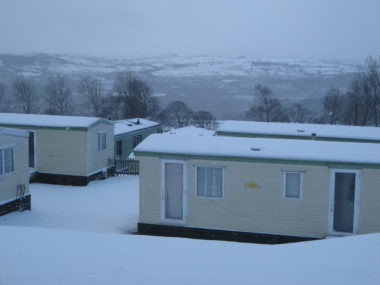 Does the onset of the British winter make you want to head for the nearest ferry or airport to find some winter sun and warmer climes? Or maybe you can – and will – continue to use your static caravan or holiday lodge in winter and take advantage of a quieter park or simply snuggling up indoors.
In this month's community poll we're asking if you'll be escaping the British winter and heading for some sun? If you select other then add your reason why in the comments box below and we'll report back the results in January 2018.
[poll id="47″]
If you're planning on staying in your static caravan this winter, make sure it's up to standard for winter use, and if you're not staying in your unit make sure it's fully drained down, as well as making sure you're covered should the unexpected happen by checking that your insurance is up-to-date.
As always, feel free to share your comments about your 'winter sun vote' below.