Many holiday parks are set in beautiful locations, perfect for all kinds of outdoor holiday activities or simply staying put, relaxing and enjoying the surroundings.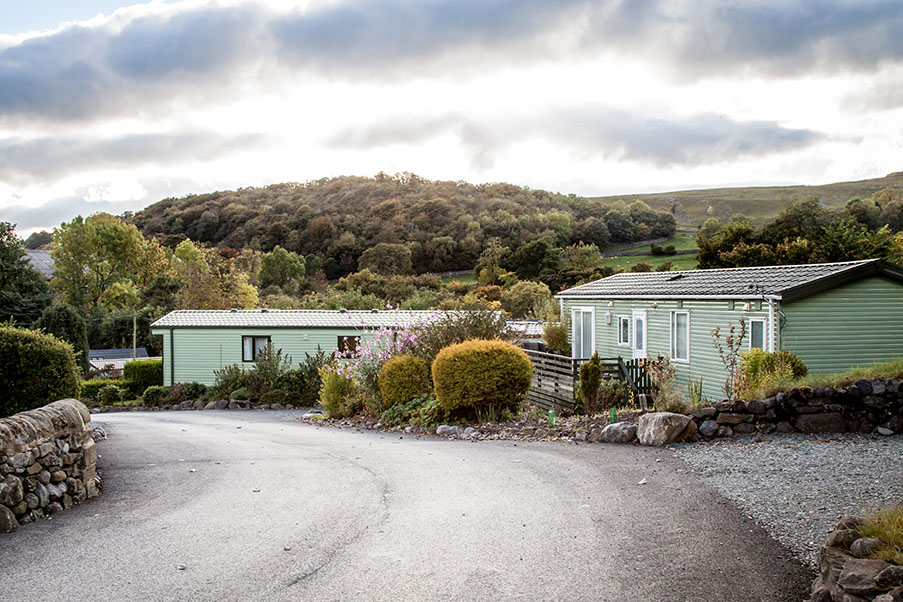 In last month's community poll, we asked static caravan and lodge owners to name their top activity when on their caravan holidays.
Here are the top five holiday activities…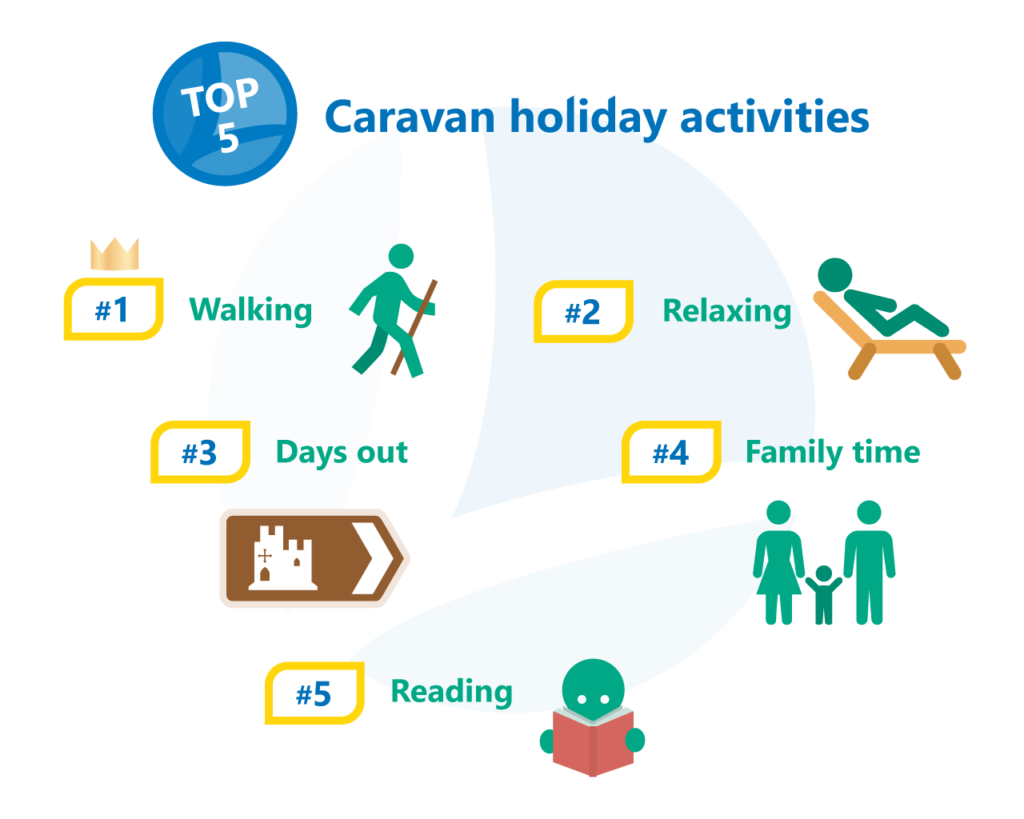 Walking was by far the most popular holiday activity with just over 40 percent of the votes, but in direct contrast, "relaxing" was in second place with a 37 percent share – which is probably why many owners bought their static caravan or lodge in the first place!
Static caravan owner George Thompson voted for relaxing and commented that he liked to "escape to another lifestyle".
Sightseeing and days out took the third spot, followed by "family time" and "kids' stuff" in fourth place.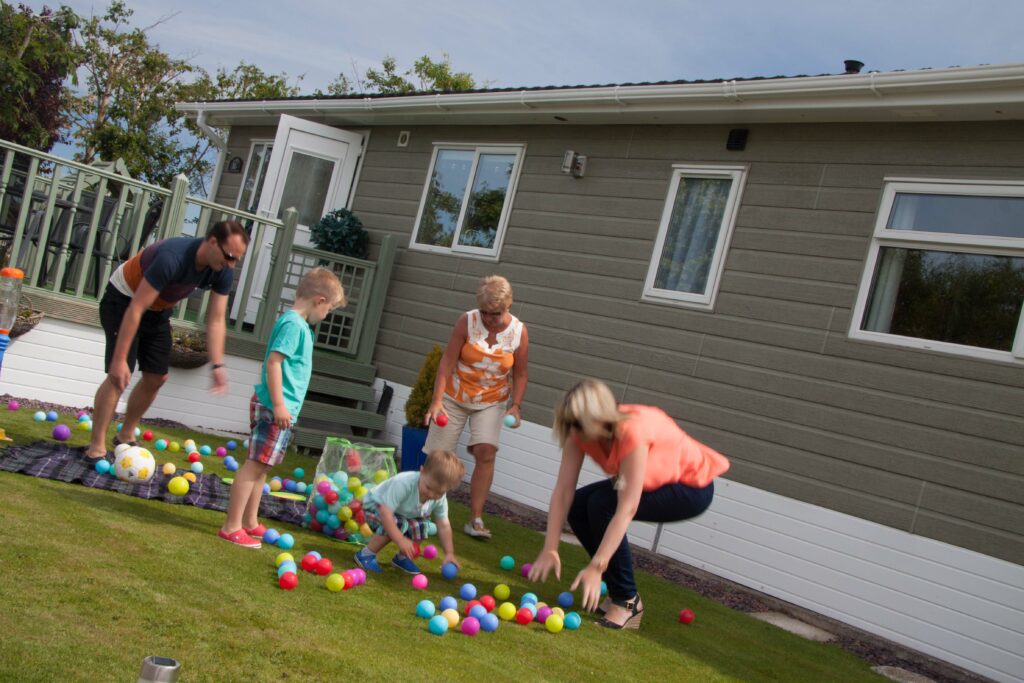 And in fifth place, with almost 10 percent of the votes was reading – what better place to enjoy a good book?!
Other holiday activities which made the top 10 included eating out, golfing, cycling, and drinking wine on the decking; with cooking, fishing, and jigsaws sharing the 10th spot.
There were also votes for swimming, watching a film, and even sweeping the leaves off the decking!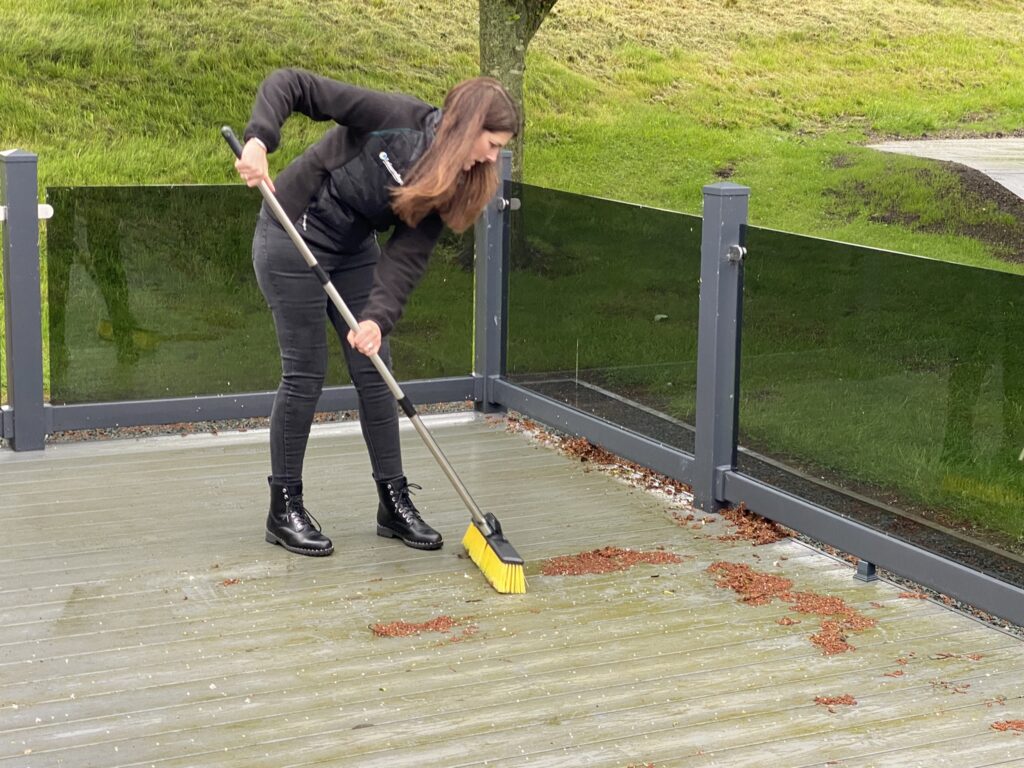 We'd love to know what you make of the results. Simply comment in the box below.