Owning a static caravan or holiday lodge means keeping a close eye on damp, particularly at this time of year when you might not be staying in your unit and when the weather's wet and cold.
In last month's community poll, we asked owners if they'd ever had damp in their holiday caravan and if they had any damp-busting tips to share.
The damp results
Damp had been experienced by 37 per cent of voters and just two per cent said they didn't know if they'd ever had damp in their static caravan!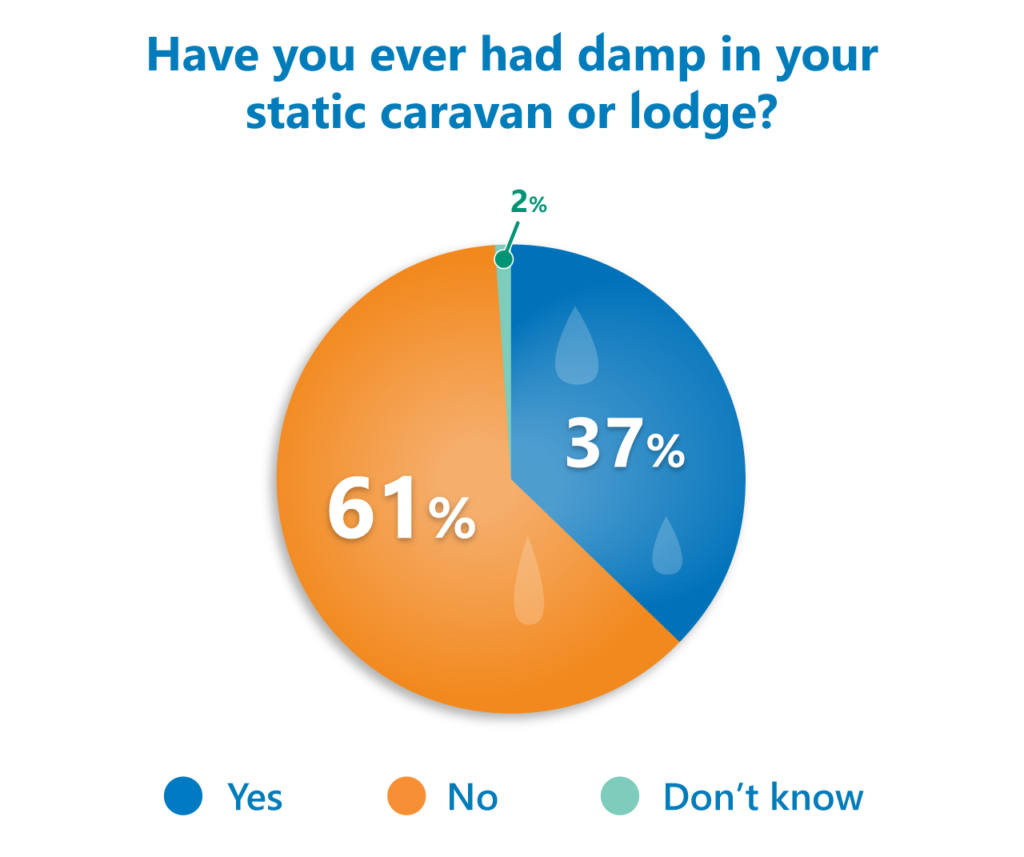 Almost two-thirds had thankfully never had damp in their holiday caravan with 61 per cent of the votes. Maybe this is because more and more static caravanners are able to spend more time in their pride and joy during the winter months…?
Peter Brierley's experience of damp highlights the importance of checking your caravan before you close it down for winter.
He found several spots in a bedroom when opening it up for the new season: "The vent cover outside was missing and allowed damp in," he commented. "We were also about a month late opening up."
Alayna Sutcliffe suffered mouldy curtains which had a backing on them.
"My new ones are plain and despite condensation have remained unmarked," she said.
Your damp-busting tips
Elsie Uzzell told us she leaves damp traps in her static caravan to stop damp forming and says they work perfectly.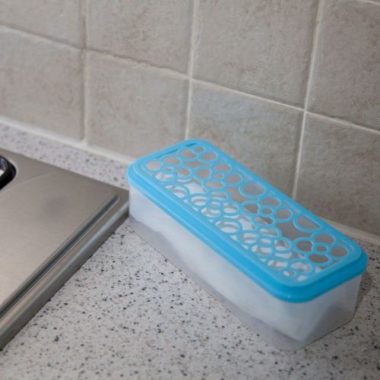 Jeff also leaves a crystal dehumidifier in each room and renews them over winter.
"It's amazing how much water they collect," he added. "It takes care of the damp in my static caravan."
Thanks to everyone who voted and don't forget to take part in this month's poll and read our guide to spotting damp.