POLL NOW CLOSED – Thanks to everyone who voted.
We know that many of you love to relax and chill out when staying at your static caravan or holiday lodge.
So in this month's community poll, we thought we'd ask which drink you like to unwind with?
Do you put the kettle on as soon as you arrive, or do you have a bottle of wine or beer chilling, ready to be opened?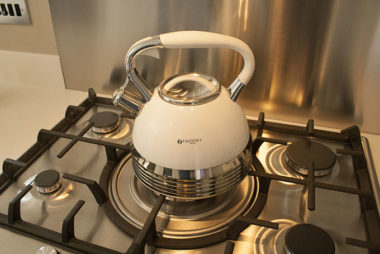 We've put together a long list of top tipples below, so just click on your favourite drink and we'll report back the results next year!
If we've missed off your favourite beverage then simply select "other" and add it to the comments section, and, as always, feel free to add anything about your top tipple. Cheers everyone and Happy New Year!