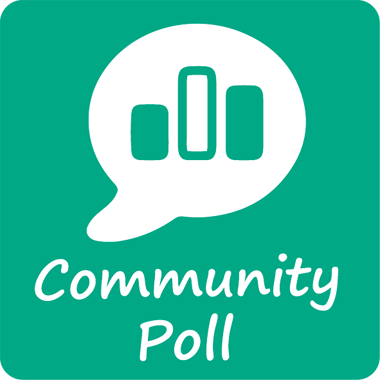 This poll is now closed
Time in your static caravan or holiday home is spent exactly how you like it to be. Whether you're out fishing, sunbathing on the veranda (perhaps not this time of year!) or taking the dog for a walk, the beauty of holiday parks is that your time is yours to enjoy!
We're interested to know what you lot get up to on your park and what activities you enjoy doing the most?
If you're a fan of the great outdoors, you'll most likely be straight out making the most of the surroundings, while the 'techies' out there will prefer to sit and relax inside with the latest smart phone or gadget.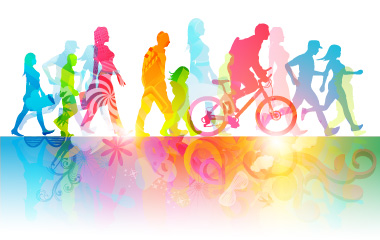 Vote now and remember to explain your answer using the comment box below! If there's anything we've missed, make sure to tell us.
We'll publish the best answers next month so watch this space!