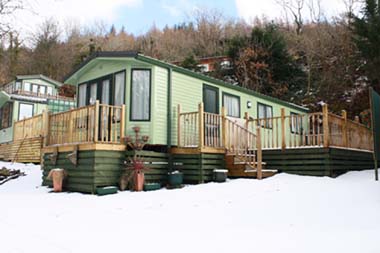 It's often said that modern static caravans and holiday lodges function in the same way as your usual residential home but during winter most holiday caravan owners will decide where they want to spend their time.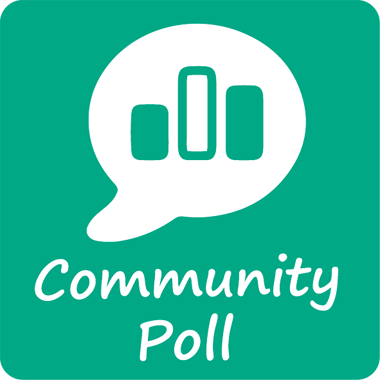 As the majority of parks close for up to ten weeks during low season, we expected the results of last month's poll to go one way….how wrong we were!
Hundreds of you responded to our question Will you be in your holiday home or static caravan this winter? telling us how excited you were to enjoy some quality downtime on your beloved park.
Sandra told us, "We have just arrived home from our static caravan and hope to keep going, maybe even for Christmas, weather permitting!"
Jane Smith and Dave Goodchild told us they would love to stay on their parks if they weren't closed: "I would be there if the site was open but they close in a couple of week's time," explains Dave.
Chris Siddle is looking forward to "watching the winter sea" near his park, as is 'Hisherwood' who admits it's "wonderful watching the waves and the sea at that time."
For Nick, whose park is only shut for 6 weeks from January, it's about making the most of his park's winter opening hours: "I make as much use of my second home as possible. All my mates will be there and we will have a great time! Since upgrading I have no problem with being chilly or uncomfortable in any other way."
Leslie on the other hand has decided to change her winter habits telling us, "We sold our static caravan and moved in to a bungalow that we can use all year! If our caravan site had been open all year we would never have moved!"
So how did you vote?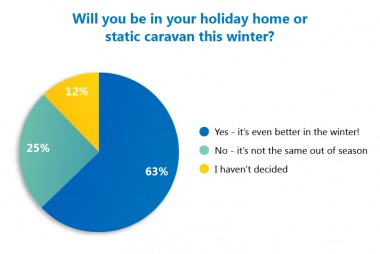 In third place with 12% of the vote we have those of you who are undecided, in second place 25% of you say staying in your static caravan in winter isn't the same in low season; and in first place, 63% of you tell us you love being in your static caravan or lodge in winter! Long may it continue!