Is it time to spruce up your static caravan…?
If you look after your static caravan or lodge then you'll reap the rewards in the long run. When you return to your caravan for the new holiday season and have finished those essential spring checks you might decide it's time to give it a much-needed spruce up. There's nothing like a new colour scheme to brighten up the rooms and make each visit more rewarding and relaxing.
Firstly a little bit of TLC will go a long way by giving things a good clean and carrying out any necessary repairs.
Here's our top tips for adding an extra bit of colour and sparkle back into your holiday caravan to give it a mini makeover. After all if you're static caravan or lodge looks good then you're going to enjoy it even more!
Refreshed furnishings
Decide on a colour scheme and then let it flow through each room. You can start off with spending a small amount on replacing or buying new scatter cushions for your sofas or improving the look of your furnishings with a decorative throw. But you could go even further and re-cover the seating, particularly if it's starting to look a bit tired, and you're prepared to throw some money into your caravan. New curtains are also a great way of adding colour to any interior.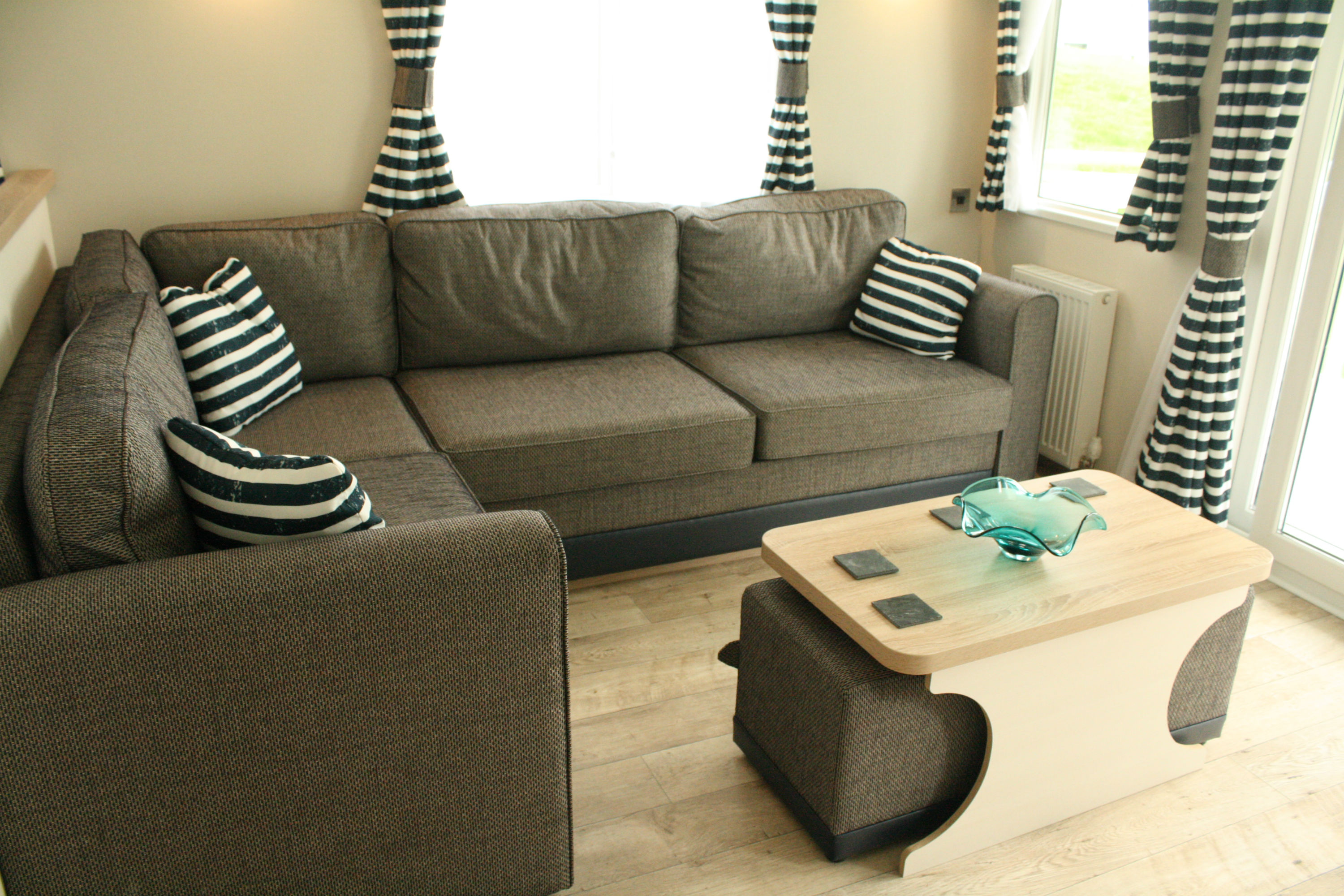 Belfield Furnishings recently launched the Belfield Direct online store offering a one-stop shop of furnishings for your holiday caravan.
New pillows and mattresses
There's nothing like a new pillow when it comes to getting a good night's sleep. But you might like to go one step further and invest in a new mattress. There are also mattress toppers and cool touch mattress protectors from brands like Duvalay and Dreamsleep, which will give you that extra bit of comfort and make your bed feel like new again. Or a new duvet and duvet cover will make your bedroom feel nice and fresh.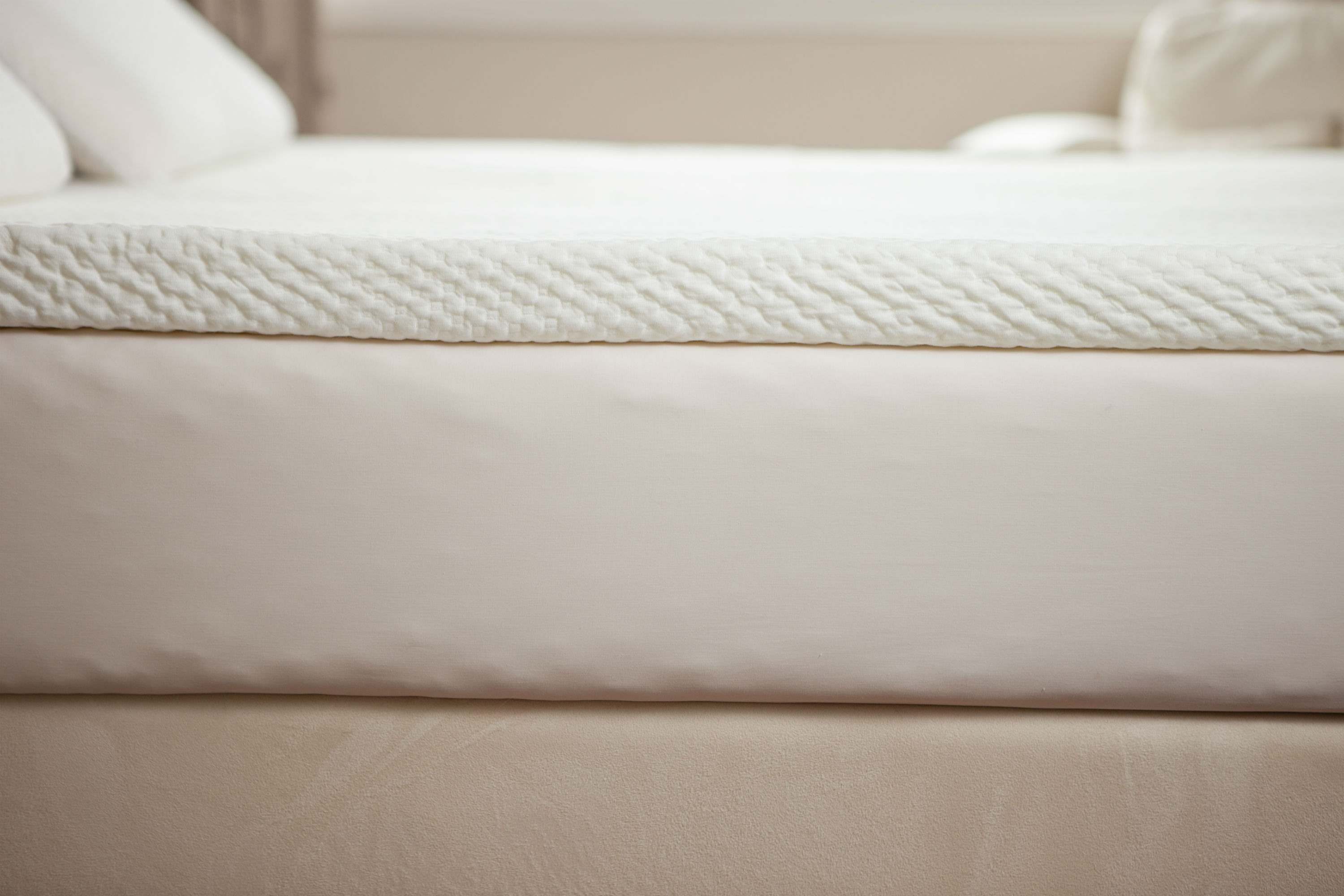 You could even paint or decorate your headboard with wallpaper or cover it in a sumptuous fabric to match the curtains or bedding.
Flooring
Flooring can brighten up any space and it doesn't have to be really expensive. Lino tiles are easy to keep clean or you could cover up tired flooring with some new hard wearing rugs or mats to match your colour scheme. Your park owner or local carpet shop may well be happy to provide you with replacement flooring, cut to fit and finished properly.
Lighting
A new light fitting or even adding some coloured LED lighting to the bathroom, for instance, could change the mood of your holiday caravan or maybe a new lamp or shade for the living room and bedroom in keeping with your chosen theme.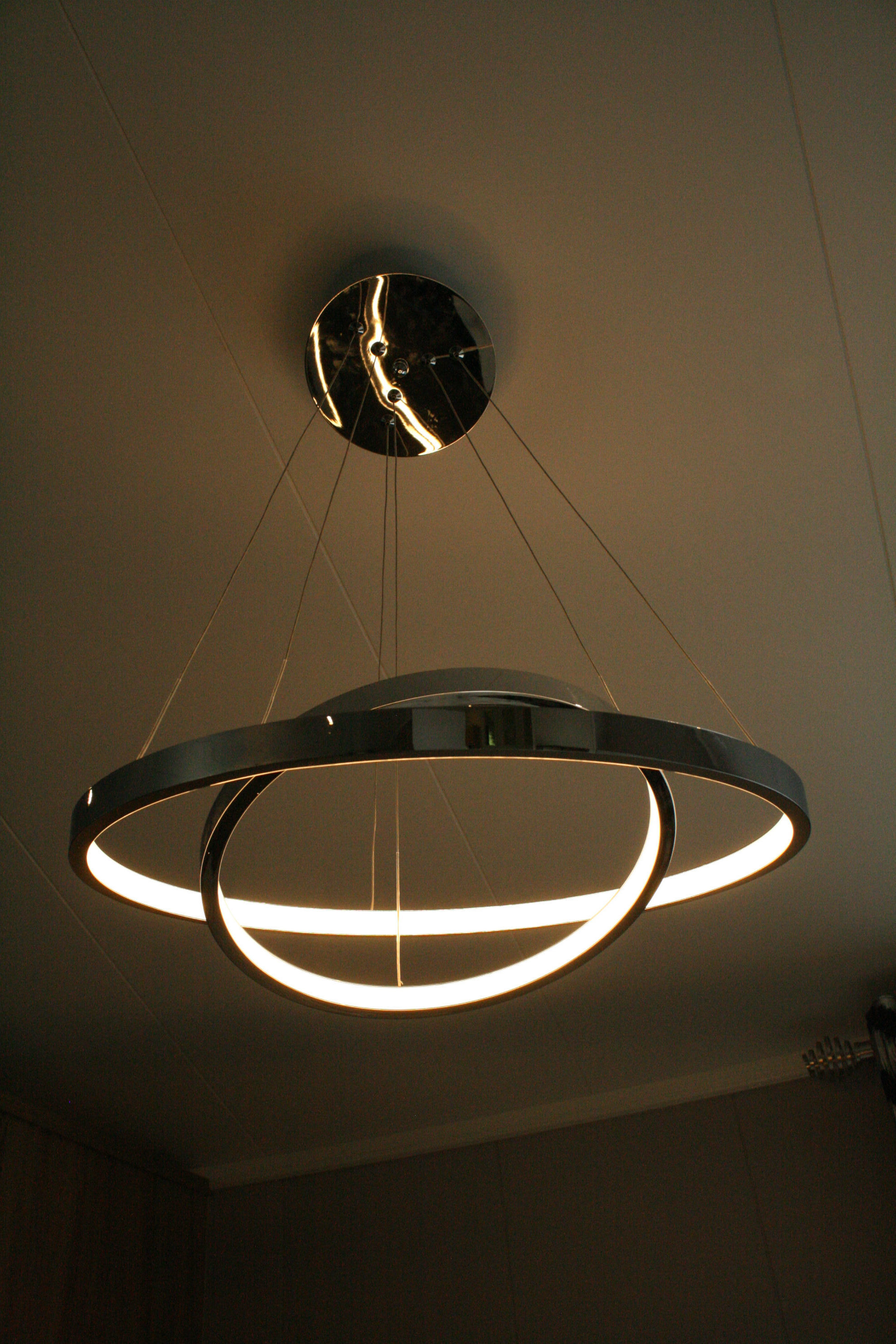 Installing a dimmer switch is also a good way to create some nice mood-lighting and is relatively simple to do. Speak to your park if you're unsure how to do this as they will be able to recommend an electrician or another tradesperson.
Bargain hunting
If you've got a certain theme you want to go for then head out to the local charity shops or car boot sale and see if you can pick up some cheap accessories, such as frames, pictures, mirrors, vases, lamps and ornaments. Whether you're going modern or retro you might be surprised what you can find and how much of a difference these little touches can make.
Accessorise
Consider some small decorative flourishes here and there, such as changing the handles on the kitchen cabinets or changing the taps in the bathroom.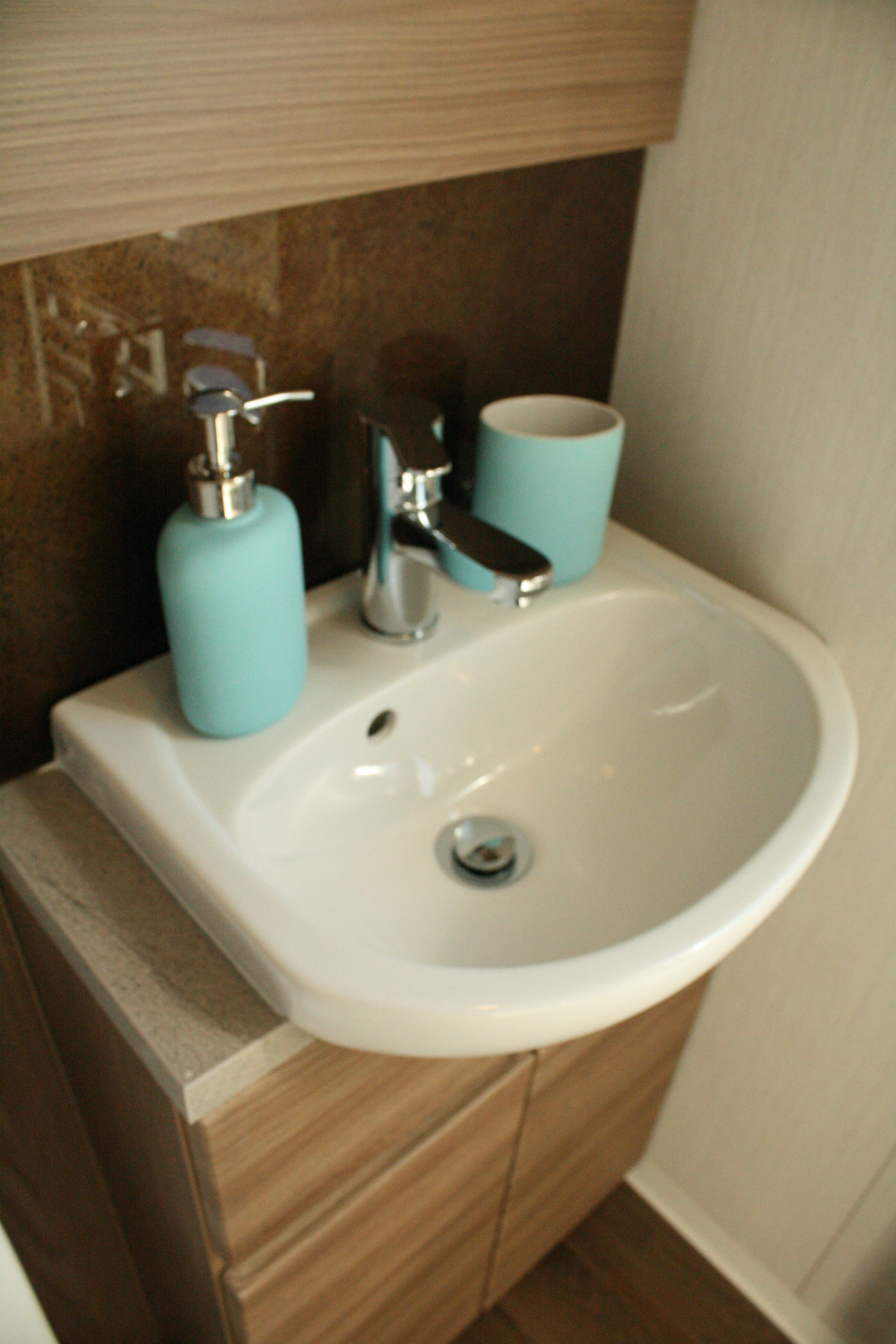 A new matching kettle, toaster and mugs will brighten your mood and in the bathroom check to make sure the shower curtain or screen hasn't attracted the dreaded mould. It's easy enough to run a shower curtain through a machine wash and re-treat it. But why not splash out on a replacement and get some matching towels too?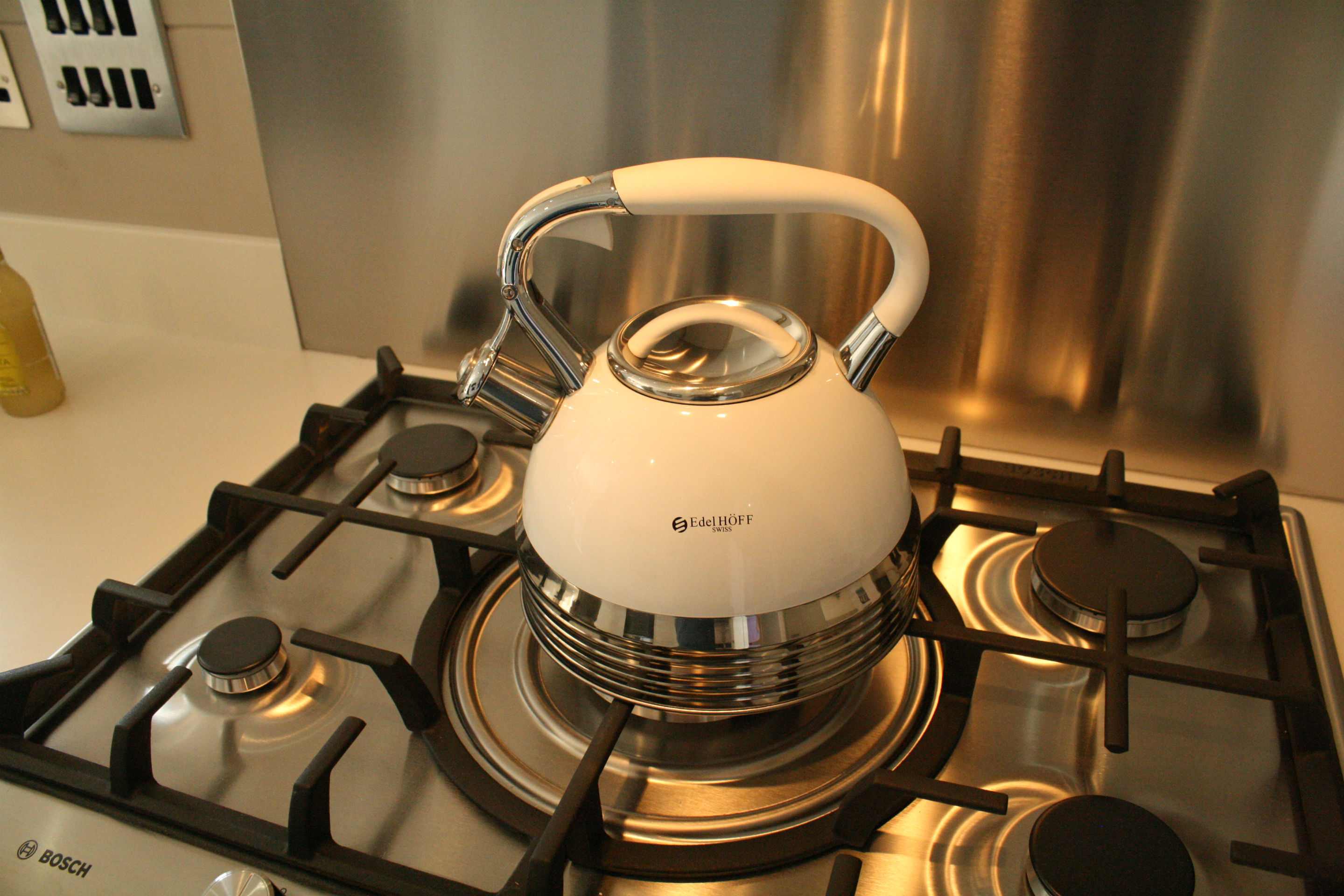 These small changes can make a big difference to the look of your caravan and they'll make you feel like you've got something new.
 Outside furniture
Investing in some new outdoor furniture and even some planters and bedding plants will make your caravan's outside space more appealing and feel more relaxing. Or you could simply buy some new cushions for your outdoor seating to give it a boost of colour! If you don't have a verandah you could always speak to your park about the costs involved to really spruce up the outside space.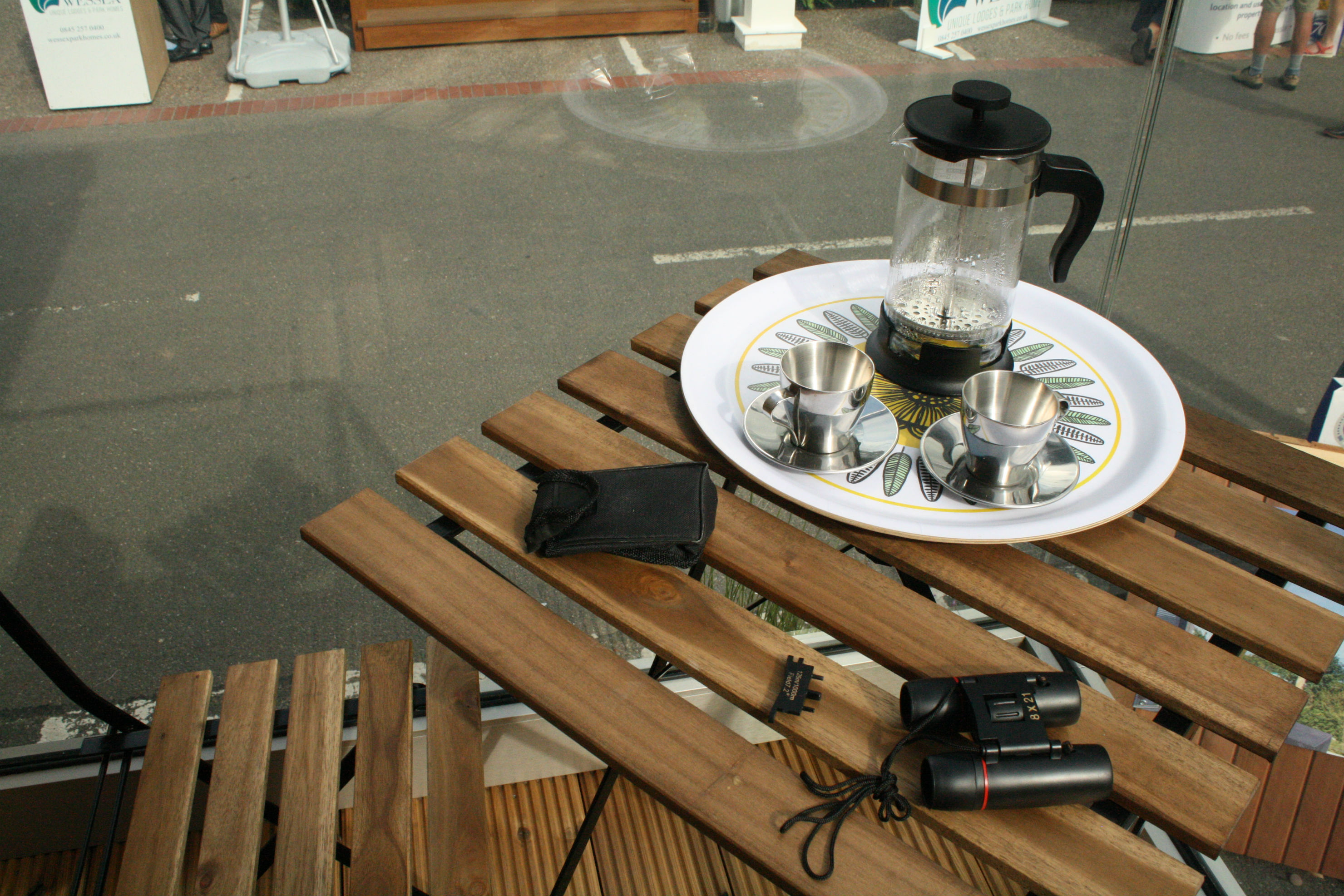 Make sure any modifications you make to your static caravan or lodge doesn't affect any warranties and if you're making significant changes which could affect your sums insured then let your static caravan insurance provider know to make sure you're adequately covered.
Over to you
How have you spruced up your static caravan or holiday lodge? Feel free to share your tips with other owners in the comments box below.