POLL NOW CLOSED – Thanks to everyone who voted
We know static caravanners and lodge owners like to go on holiday for many different reasons. For some it's time to relax and unwind, but for others it's an opportunity to try out a new holiday activity, or get out to explore the great outdoors.
We know many sites are close to golf courses, fishing lakes, or of course, the sea, which can open up a whole range of beach and watersport possibilities.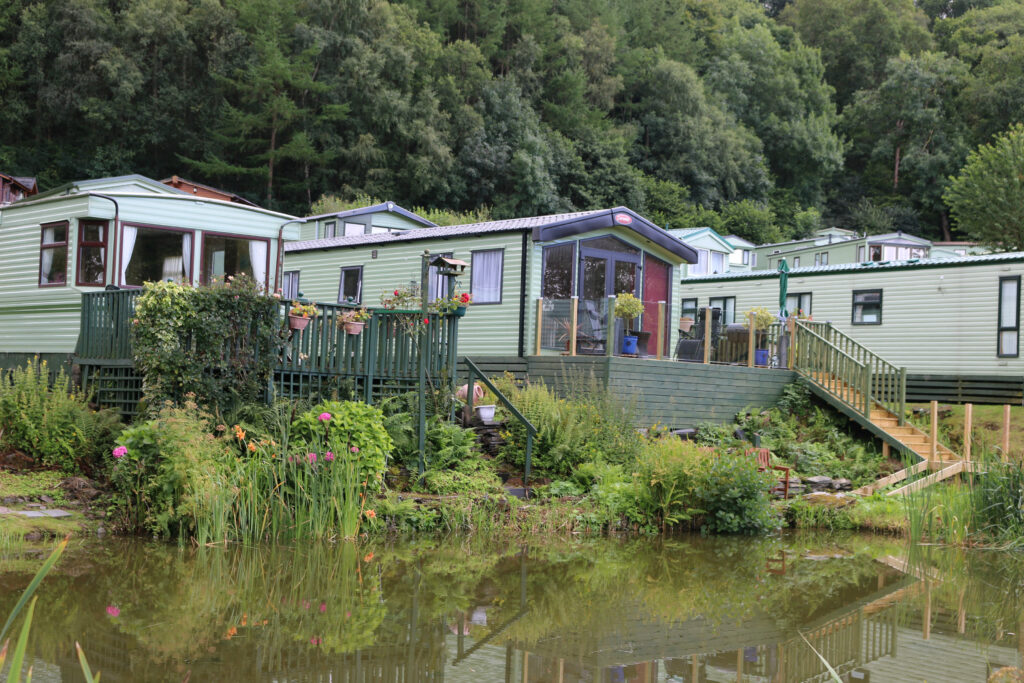 In our new community poll, we'd like to know your favourite activity when on your caravan holidays. We've listed a few to get you started, but feel free to add your top holiday caravan activity by selecting the 'Other' option!
We know from an earlier accessory poll that many of you like to relax with a book, watch TV, or spend time with your family pet, so we've added walking, reading and relaxing to the list.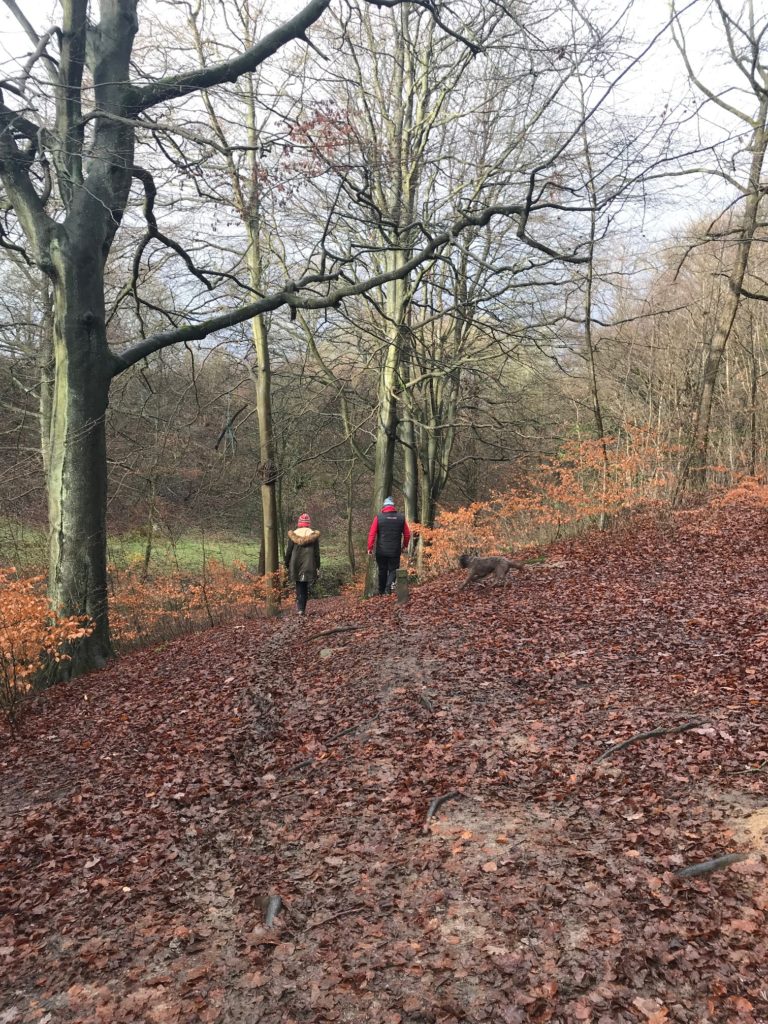 As always, feel free to add why you've voted for a particular activity in the comments box below.
We'll report back the results in September!