Sadly there's been quite a lot of wet weather recently, so for some, lots of opportunity to dig out those trusty rainy day games.
In last month's poll we asked static caravan and lodge owners which games they'd get out to play when the weather's wet outside.
Here's the results…
Top of the deck was playing cards – a must-have for any holiday, come rain or shine.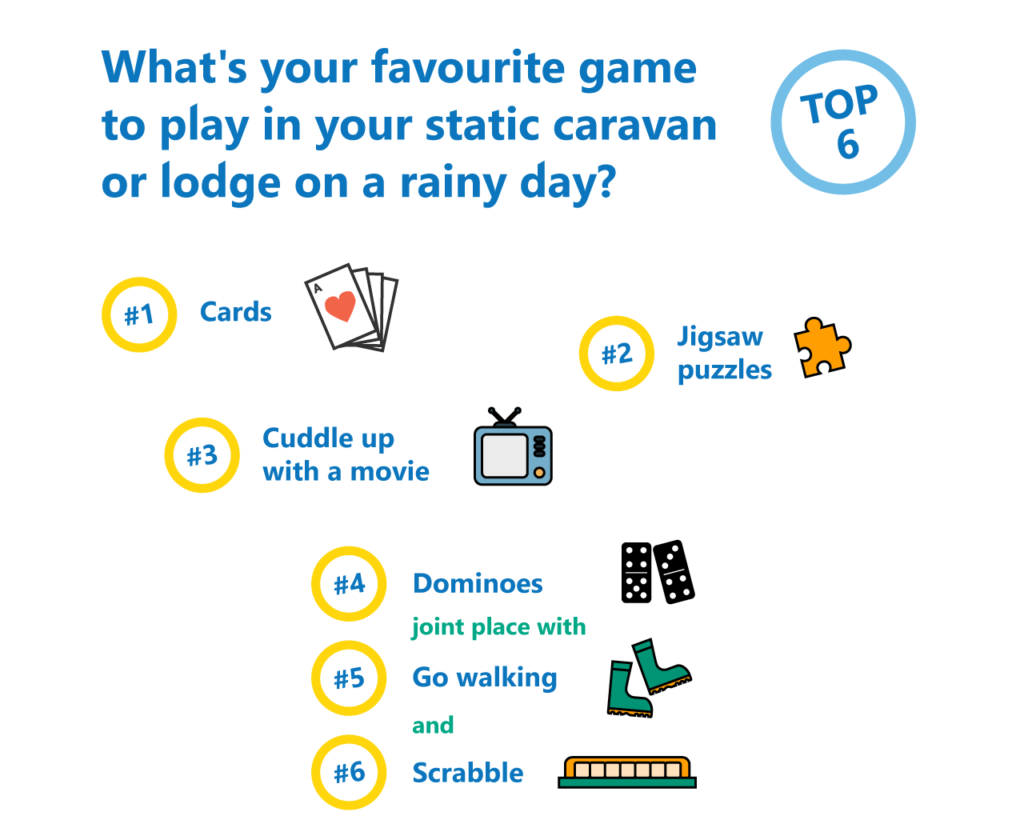 They're light and compact and can be taken pretty much anywhere and with plenty of games to play you can have hours of fun! In this poll the shuffled their way to the top spot with a 14 per cent cut of the vote.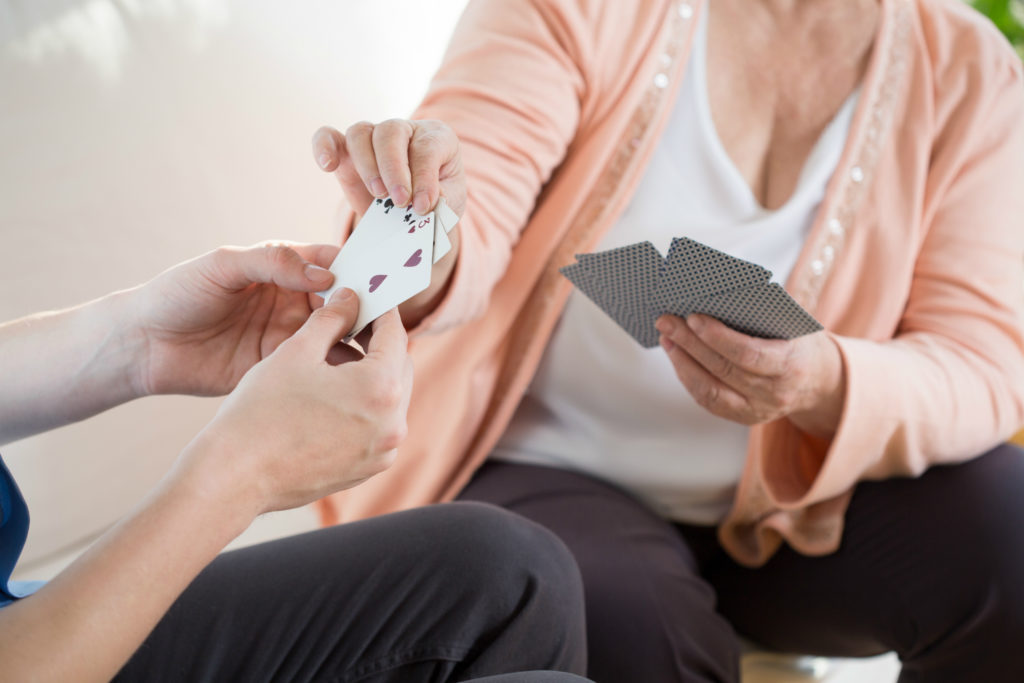 In second place was another popular and timeless rainy day game – doing a jigsaw puzzle – with 12 per cent of the votes.
We loved the third place entry of putting your "feet up PJ day and cuddle up with a movie" – the perfect tonic when the weather's miserable. This was added by one of our readers and attracted nine per cent of the votes.
Fourth place was tied between three popular games and activities – dominoes, Scrabble and walking – each with seven per cent of the votes and proving for some that wet weather will not stop holidaymakers from enjoying the great outdoors.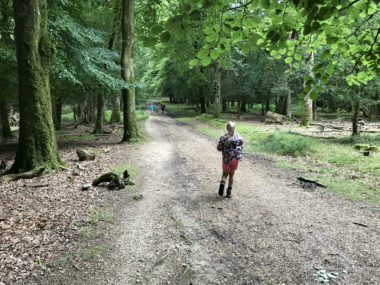 Let us know what you make of the results and if your favourite rainy day games made the list by commenting below.